Power couple with mutual booze appreciation opens hopping new bar in Leesburg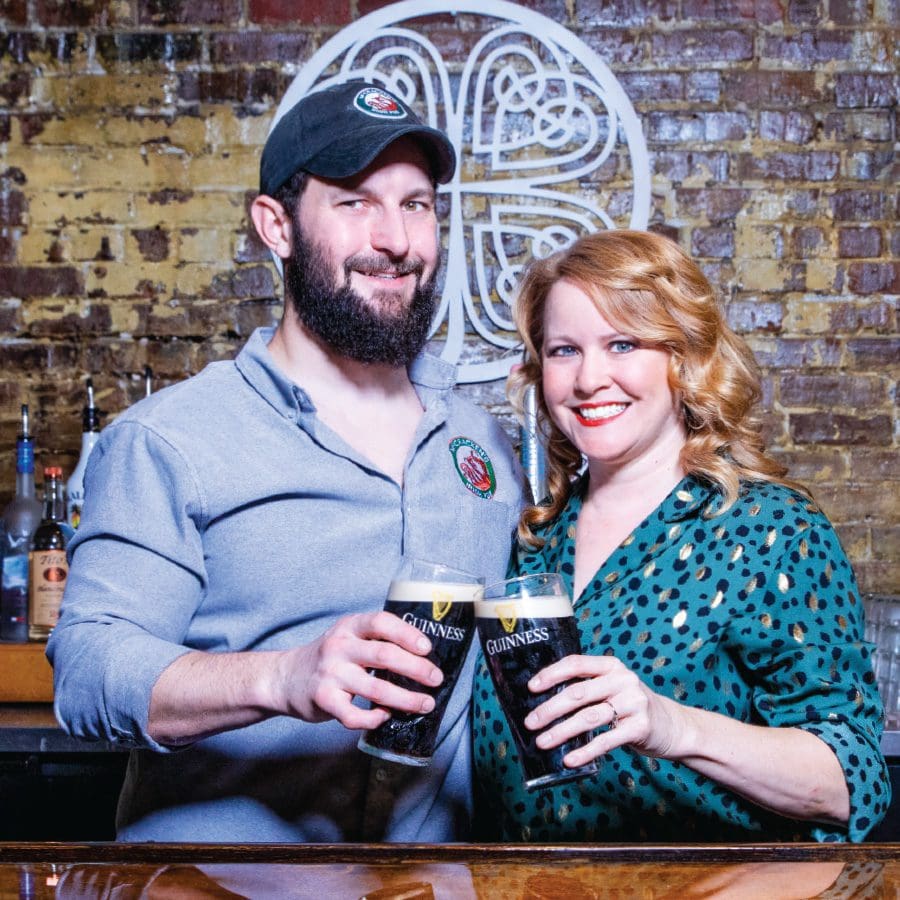 Power couple with mutual booze appreciation opens hopping new bar in Leesburg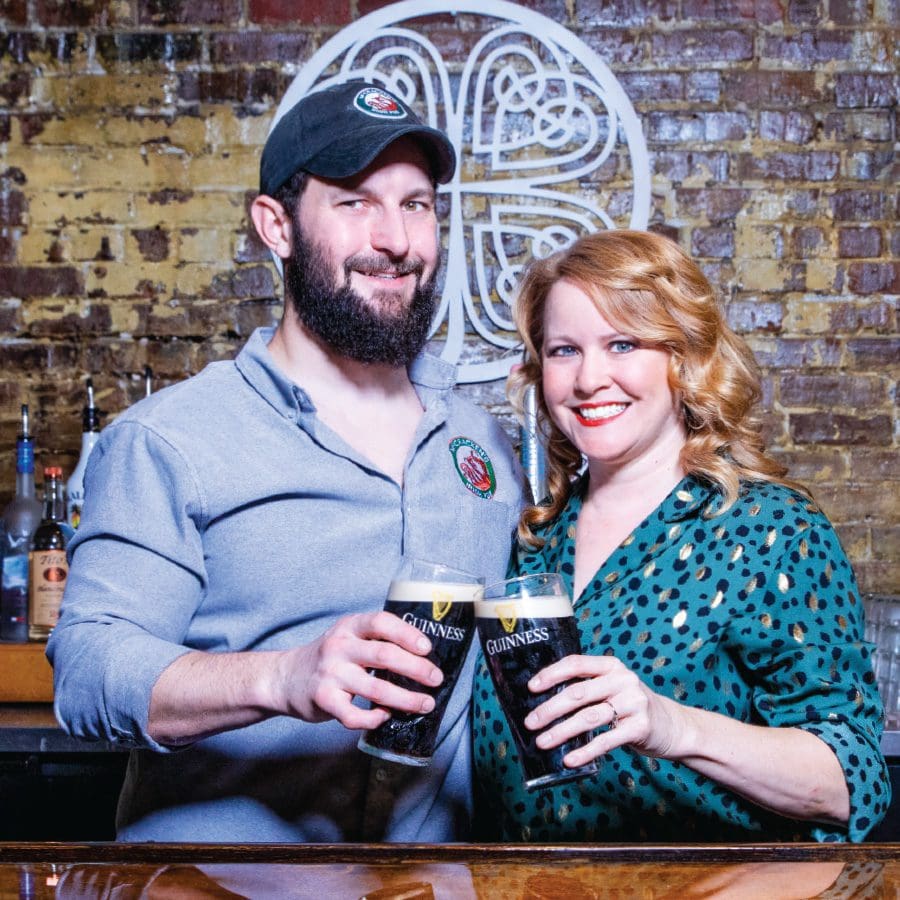 Melissa, 43, and husband Patrick Kelley, 36, open McKracken's Irish Pub in Downtown Leesburg
Opening a bar or restaurant can be a nightmare. Whether it's with an experienced corporate machine or a group of starry-eyed amateurs, Murphy's Law will inevitably rear its devious head. 
A little over a year ago, this mutual experience introduced me to Melissa McKracken. We bonded over delayed permits, construction drama, and insecurities, with a few tears and many beers. 
Last October, after a decade of planning, Melissa, 43, and husband Patrick Kelley, 36, finally opened McKracken's Irish Pub in Leesburg.
The couple met on Oahu in 2010. She was tending bar part-time while studying marketing and journalism at the University of Hawaii and he was stationed there with the Army. 
"One night, I noticed this really cute guy playing pool," she recalls. "That one chance encounter turned into 13 years together." 
Separated just once by a nine-month deployment, Melissa continued in hospitality. After Patrick finished active duty, he decided to go into bartending.
While bonding over their mutual career choice, they had an idea. 
"We talked about opening our own bar, but once we did the math, we realized that it was too expensive to open up in Hawaii," says Patrick.  
After doing extensive research, they discovered that Central Florida was one of the fastest-growing areas in the nation. They picked up stakes, settled here, and began bartending to save and plan. 
"Every time we went out to eat or drink, we would look around and realize we could do better. Then it became a hobby that turned into an obsession," Melissa says. 
They admit that they don't see each other much anymore, but it works because of their individual talents. Melissa is the service/management/marketing guru, while Patrick basically built the entire infrastructure by himself. 
"I know this place inside and out and can fix the things that need to be fixed," says the sixth-generation veteran. 
A bartender at heart, Melissa still enjoys jumping behind the wood and helping out when things get busy. 
"This journey has kept us humble, and I think it makes us appreciate what we have now," Melissa says.