Q&A: When to see a Chiropractor and What to Expect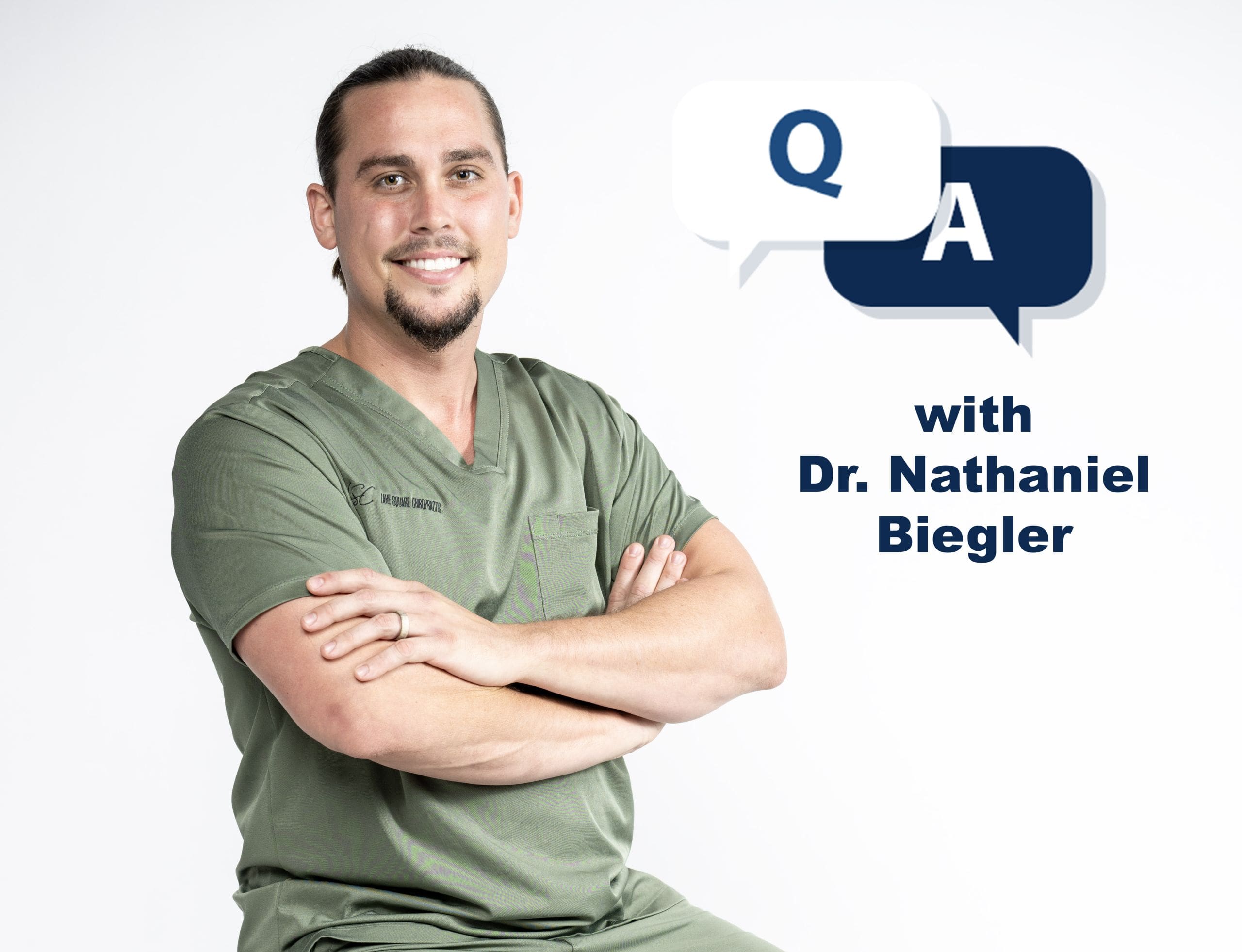 Style Magazine sat down with this month's Healthy Inspiration, Dr. Nathaniel Biegler, for an online exclusive Q&A on some of the basic questions people have about chiropractors. Here's what he had to say:
Q: When do I know to go to a Chiropractor?
A: Many people conclude that chiropractors are only "spine doctors." Chiropractors treat the whole neuromusculoskeletal systems, which includes all joints, muscles and nerves. It is important to get treatment from a chiropractor after an injury (acute or chronic), if you're feeling tightness, stiffness, and/or pain and if you are looking to improve your nutritional and exercising capabilities. Many people believe you just need to have pain in order to see a Chiropractor but it is also very beneficial to see a chiropractor for preventative and maintenance care.
Q: What is the difference between a physical therapist and chiropractor?
A: The difference between a physical therapist and Chiropractor is that a physical therapist is someone who takes a rehabilitation/prehabilitation approach. This is treating someone before and after surgery. A Chiropractor is someone who can use a rehab/prehab approach but their main concern is to examine, diagnose and treat the condition using a holistic natural approach through exercise, nutrition, spinal/extraspinal joint manipulation, various therapies, life style coaching and much more to prevent surgeries/different diseases and decrease medication usage.
Q: What is an adjustment?
A: An adjustment is a chiropractic therapeutic procedure that ultimately uses controlled force, leverage, direction, amplitude and velocity, which is applied to specific joints and adjacent tissues. Chiropractors commonly use such procedures to influence joint and neurophysiological function.This will result in a greater range of motion, decreased pain/stiffness, and a better quality of life. Some patients require different techniques to mobilize the joint.
Q: What makes the sound during adjustments?
A: The sound that is made with an adjustment is nitrogen gas being released from the joint. Nitrogen gas is a byproduct in the joint fluid and when you stretch the joint capsule the nitrogen gets released.
Q: Once you start going to a chiropractor, do you have to go forever?
A: Not necessarily. Going to a chiropractor on a routine basis is a great way to achieve optimal health. Just like having to service the engine of your car or going to the dentist.
Originally from the small town of Berryville, Arkansas, Cindy has become a multimedia specialist in journalism, photography, videography and video editing.
She has a B.S. in Communications from the University of Central Arkansas and is a correspondent for The Daily Commercial, LakeFront TV and Beacon College's PBS talk show, "A World of Difference," where she received an Anthem Award and Telly Award.
When she isn't working, Cindy spends time with her husband, Ryan, and son, David, traveling and taking photos of landscapes and wildlife.
Share This Story!