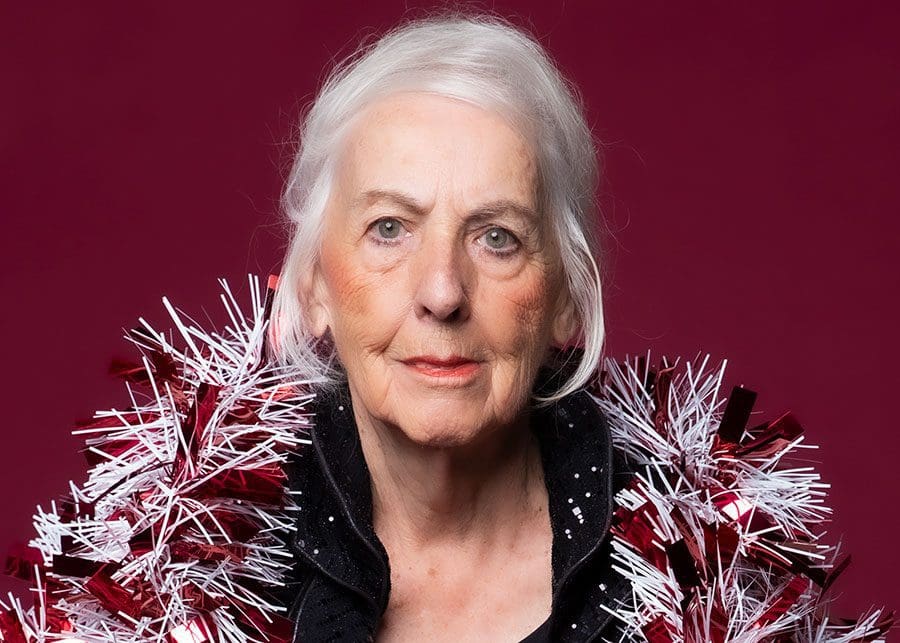 Volunteer work/groups I am involved in: I am part of the Women's Committee of Fine Arts of Mount Dora, Women for Hospice, Mount Dora Sister Cities, and the Mount Dora Chamber of Commerce. I happily volunteer presently at the Women for Hospice Hope Chest Thrift Shop, at the Mount Dora Festival Events' information booth, the Mount Dora Police Department, the Ice House Theatre, and the Mount Dora Patrons of the Community Building.
I am most passionate about: Remaining current with the City of Mount Dora government because it's been my town since I moved here in 1975. I've lived here longer than half my life.
How I got involved: As a citizen, I became involved with the fundraising for the present W.T. Bland Public Library and restoration of the Mount Dora Community Building. I also served as a board member of the Ice House Theatre and the W.T. Bland Library Association. Those connections led me to getting involved with other community volunteering.
I am proud of: My eight years of service to the United States of America as a Captain who served in the Air Force Reserve as a flight nurse.
One of my greatest accomplishments was:  When my flight instructor left the left seat of a Cherokee-140 single engine and said, "This will be your solo flight. Good luck." And no surprise I did well, because here I am still today. 
Best advice I've been given: Be a gracious receiver.
Hidden talent: Obtaining and organizing items for silent auction fundraisers.
On my bucket list: A seaplane ride.
Guilty pleasure: A night out with the girls. 
Favorite activities: Watching sports and volunteering.