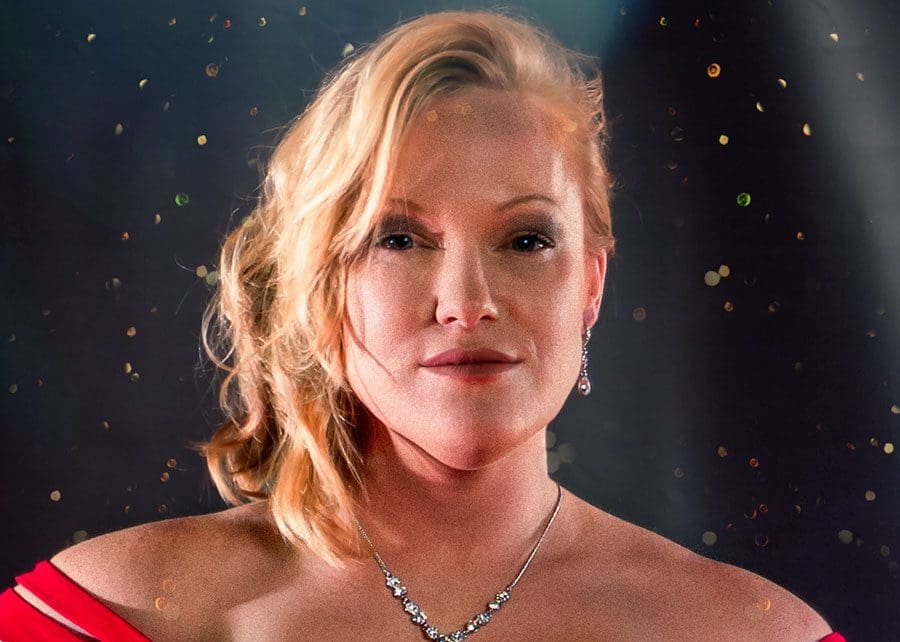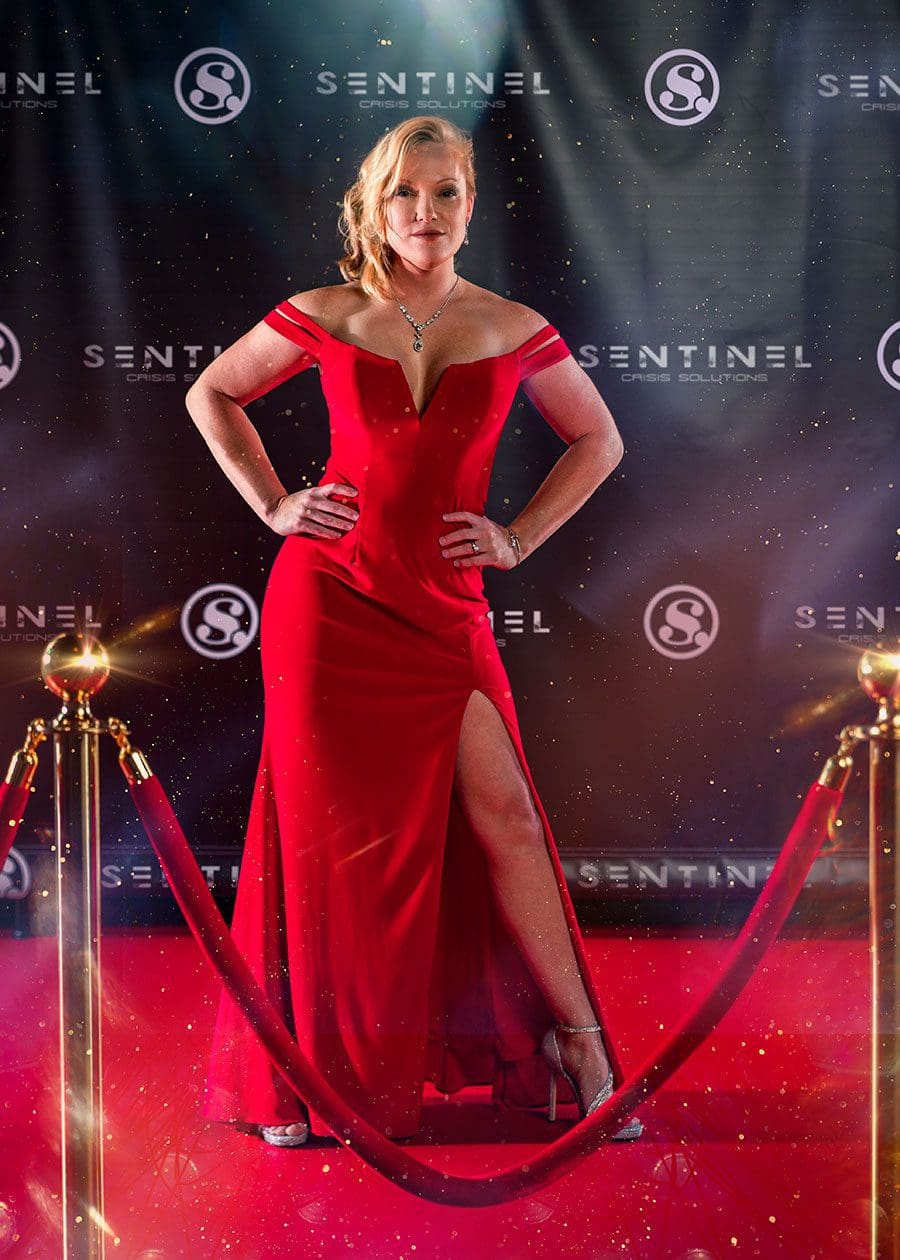 "When disaster strikes are you prepared?" 
That's the question Sentinel Crisis Solutions Owner/President Robin Smithgall and her husband Ken, vice president, ask every one of their clients.
With the ever-increasing threats to businesses from natural and man-made disasters, your state of readiness is key. Sometimes it's hard to picture the risks, and that's where Sentinel Crisis Solutions can help, Robin says, adding that she and Ken have been empowering companies to identify, understand and plan, before disaster strikes, so that your business can survive and thrive.
According to FEMA, 40% of small businesses fail to re-open after a disaster. Sentinel Crisis Solutions' team of experts, however, provide services that include business continuity planning, threat risk and vulnerability assessments, crisis/emergency response training exercises, and strategic planning. 
Sentinel's clients include, federal, state, and local government agencies, private businesses, health care, schools, churches, and individuals.  
Robin adds: "Born and raised here, the community is more than a business, it's home. Let's build resiliency that is real and long lasting together!" 
---
President/Owner / Sentinel Crisis Solutions
352.502.2693 / sentinelsolutions.org