Samantha Merritt | Connie Mahan Real Estate Group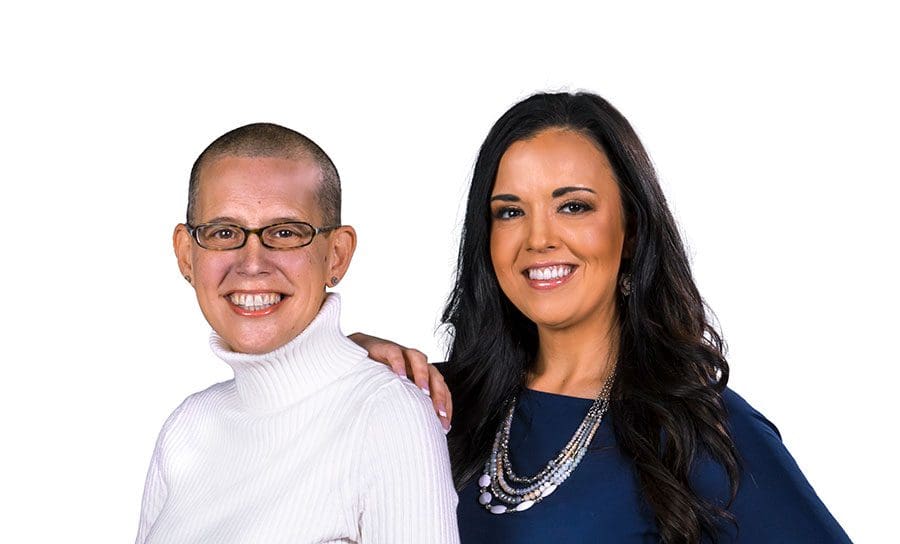 Samantha Merritt offers an inspiring, real-life story of someone who made a successful career change. She spent 10 years in hospitality management before becoming executive director of the Sumter Chamber of Commerce.
Two years ago, she transitioned into the world of real estate after joining Connie Mahan Real Estate Group.
In her first year, Samantha became a multimillion-dollar producer. She sold even more homes the following year, becoming the company's top-producing agent. More importantly, 90 percent of her business comes from referrals, and clients even invite her to attend baby showers.
"I want to know my clients and their families," she says. "What are their families like? Do they plan to have kids? Learning about them and hearing their stories helps me find the perfect home for them."
Connie Mahan, owner of the Bushnell-based company, is hardly surprised by Samantha's fast start.
"I'm glad she chose to work with me, but no matter what field she is in, Samantha is going to be successful," Connie says. "There is not a more focused person that I know in both her personal and professional life."
Samantha is a lifelong Sumter County resident and 1999 graduate of South Sumter High School. Her son, Cameron, graduated from there in 2019, and her daughter, Avery, will graduate there in 2023. Samantha can be reached directly at 352.457.7443 or by email at samantha@samanthamerritt.org
218 N. Florida St., Suite 1, Bushnell
352.569.0233
conniemahan.com