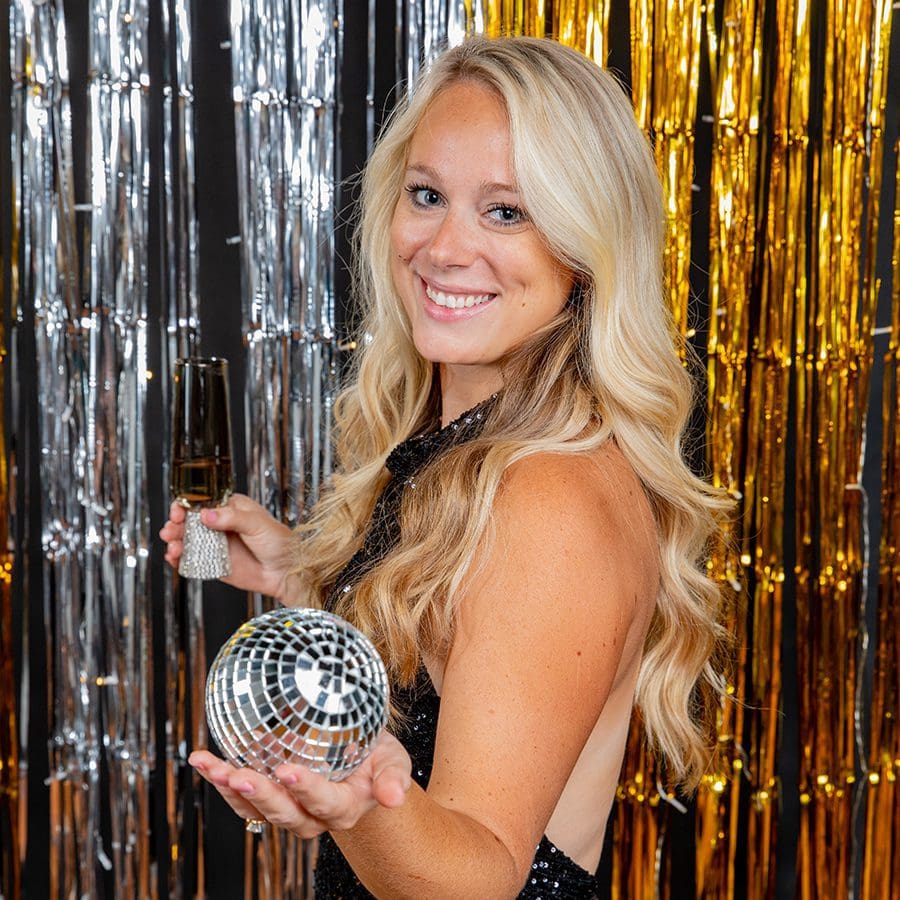 Sarah Sellers, 31
Career: Family Nurse Practitioner/APRN
Job responsibilities: Responsibilities include taking care of patients of all ages. We see patients as young as 9 and as old as 99! I manage lab results, medications, radiology, mental health, women's health, as well as acute and chronic disease.
My greatest professional accomplishment: I think being considered for '40 Under 40,' especially because I have only been in practice for about two years! 
Advice to the younger generation: I think COVID helped us to understand how important it is to have an 'essential career.' Aside from truly being happy with the career you have chosen, I feel that a job serving others will never go out of style. I would advise the younger generation to ask themselves, "How can I use my talents and knowledge to help others?" 
In my spare time: My husband and I love spending time outdoors. In our spare time–which seems hard to come by with two little ones–we take our children exploring, fishing, hunting, or showing them new places around Florida. We want to show our children how important it is to appreciate this land where we were both born and raised. On weekends, you can always find us riding around on our side-by-side or hanging out on the lake.