September 2022 Hit List
4.6 min read
|
Published On: August 31st, 2022
|
0 Comments
|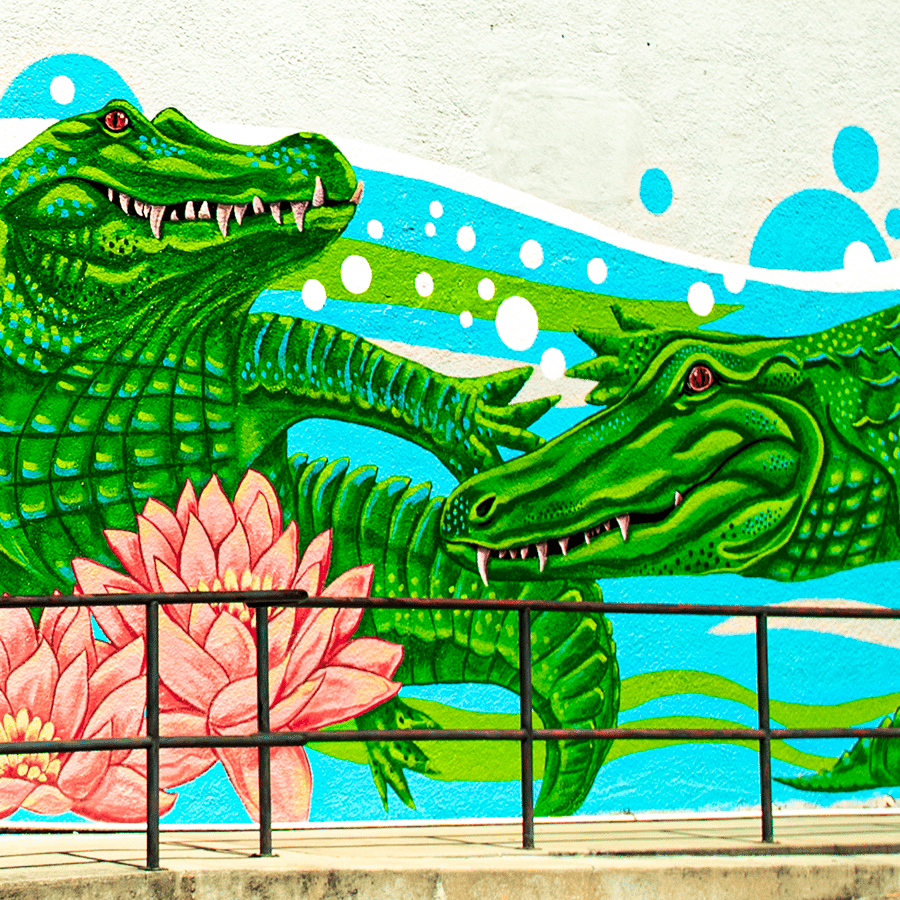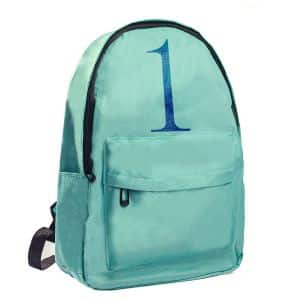 Making the grade: The Florida Department of Education released school grades for the 2021-'22 school year. Lake County remains a "B" school district, representing a commitment to steady academic growth and improvement, according to Superintendent Diane Kornegay. She is equally proud of the achievement because students and staff spent months rebounding from the coronavirus pandemic.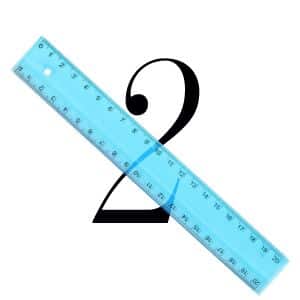 #SchoolEveryDay: Lake County School District officials are pushing for parents and members of the community to encourage daily student attendance during the 2022-'23 school year. On Facebook, a post from district officials says: "Research shows that when students are chronically absent – missing 10% or more of the school year – they are less likely to read proficiently by third grade, achieve in middle school and graduate from high school." Tips to help motivate students, being touted by way of the district's "R.E.A.L." campaign, and spread across social media platforms using #SchoolEveryDay, include: Build Routines, Increase Engagement, Provide Access to resources, and Support Learning.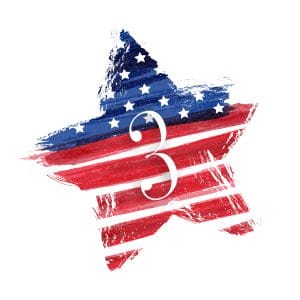 The workers have it: While enjoying a little rest and relaxation on Labor Day (Sept. 5), don't forget to contemplate the many contributions and achievements of American workers. According to history.com, Labor Day was created by the labor movement in the late 19th century and became a federal holiday in 1894. The day also symbolizes the end of the summer for many Americans, and is celebrated with parties, cookouts, street parades, athletic events, and more.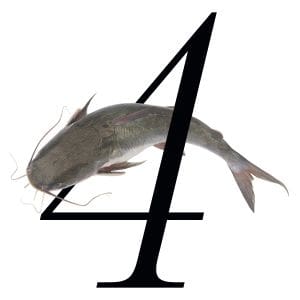 Fishing for history: Lake County is known for its stellar fishing. Therefore, it should come as no surprise that the largest channel catfish in Florida's history was caught at Big Lake Bluff, a private lake in Mascotte. Joe Purvis caught the 44.50-pound catfish in May 1985.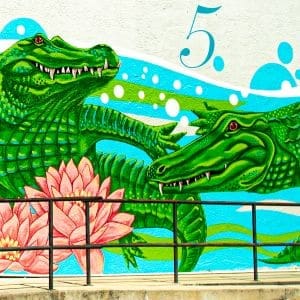 Up close and personal: If you haven't already seen it, check out the newest mural in downtown Leesburg at the intersection of W. Main Street and 2nd Street on Water Gypsy Coffee's outer wall. The mural featuring two alligators taking a swim was painted by Leesburg artist Nicki Forde. Though not recommended in real life, people in this case, are invited to take selfies with the reptiles. To see more of Nicki's artwork, visit drawingonmyheart.com or Instagram @nickiforde.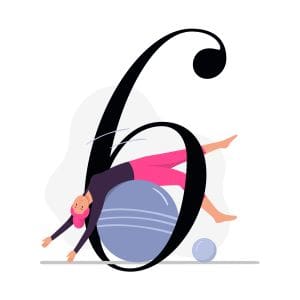 Shape of the Union: Of Florida's 67 counties, Lake was ranked as the 26th-healthiest county according to a 2022 report released by County Health Rankings and Roadmaps. The report considers factors such as length of life, adult obesity, physical inactivity, and air pollution. Neighboring Sumter County ranked 29th.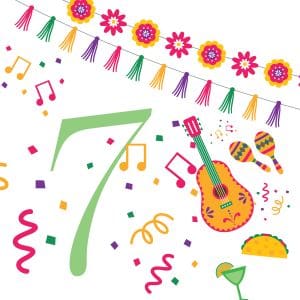 Ole!: Hispanic Heritage Month – a time to appreciate and celebrate the colorful cultures, rich histories, and diversity of the American Latino community – is observed annually from September 15 to October 15. You can celebrate by listening to a Spanish artist or song, taking a Zumba class, or eating at one of dozens of 'muy delicioso' Spanish restaurants spread throughout Lake and Sumter counties.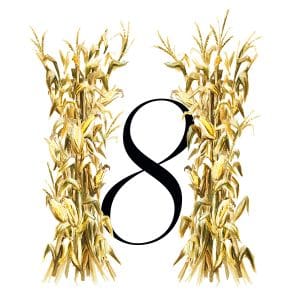 Simply a-maze-ing: There are activities your children can enjoy other than the hottest video game on the market; like finding their way through a cornfield maze. Scott's Maze Adventures at Long and Scott Farms opens October 1, but owners encourage everyone to book in advance for group reservations.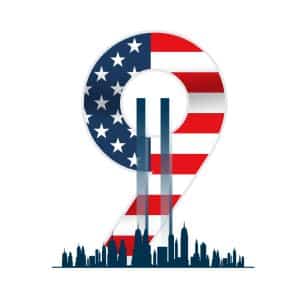 Never forget: Sept. 11 marks 21 years since the deadliest attack on U.S. soil. Look for remembrance ceremonies in cities throughout Lake and Sumter counties, including the City of Clermont's annual program on Sept. 11 from 2-4pm at Clermont's Arts and Recreation Center (3700 S. Hwy. 27). The event honors the 2,977 people who died that day. Among them are passengers aboard two planes that hit the World Trade Centers and one plane that hit the Pentagon, the Flight 93 passengers who bravely attempted to overpower hijackers, and many first responders killed during rescue efforts. The event also honors survivors who continue suffering from physical and mental health problems.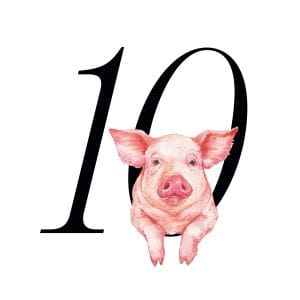 Pig on the Pond returns: Mark your calendars and get your tastebuds ready for the return of the Pig on the Pond community festival on Oct. 14-16 at Waterfront Park, 330 3rd St., Clermont. The annual festival – back from a temporary hiatus – debuted more than 20 years ago with delicious barbecue as its focus, plus live entertainment, carnival rides, food, a kids zone, and more. Pig on the Pond benefits Project Scholars, a non-profit organization that provides educational scholarships and support to local students. For more information, visit pigonthepond.org.