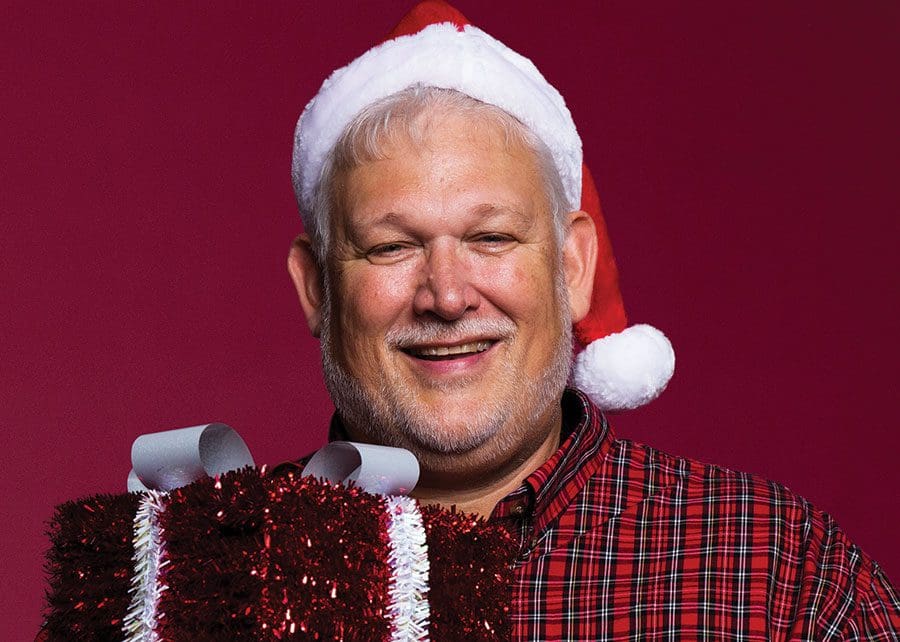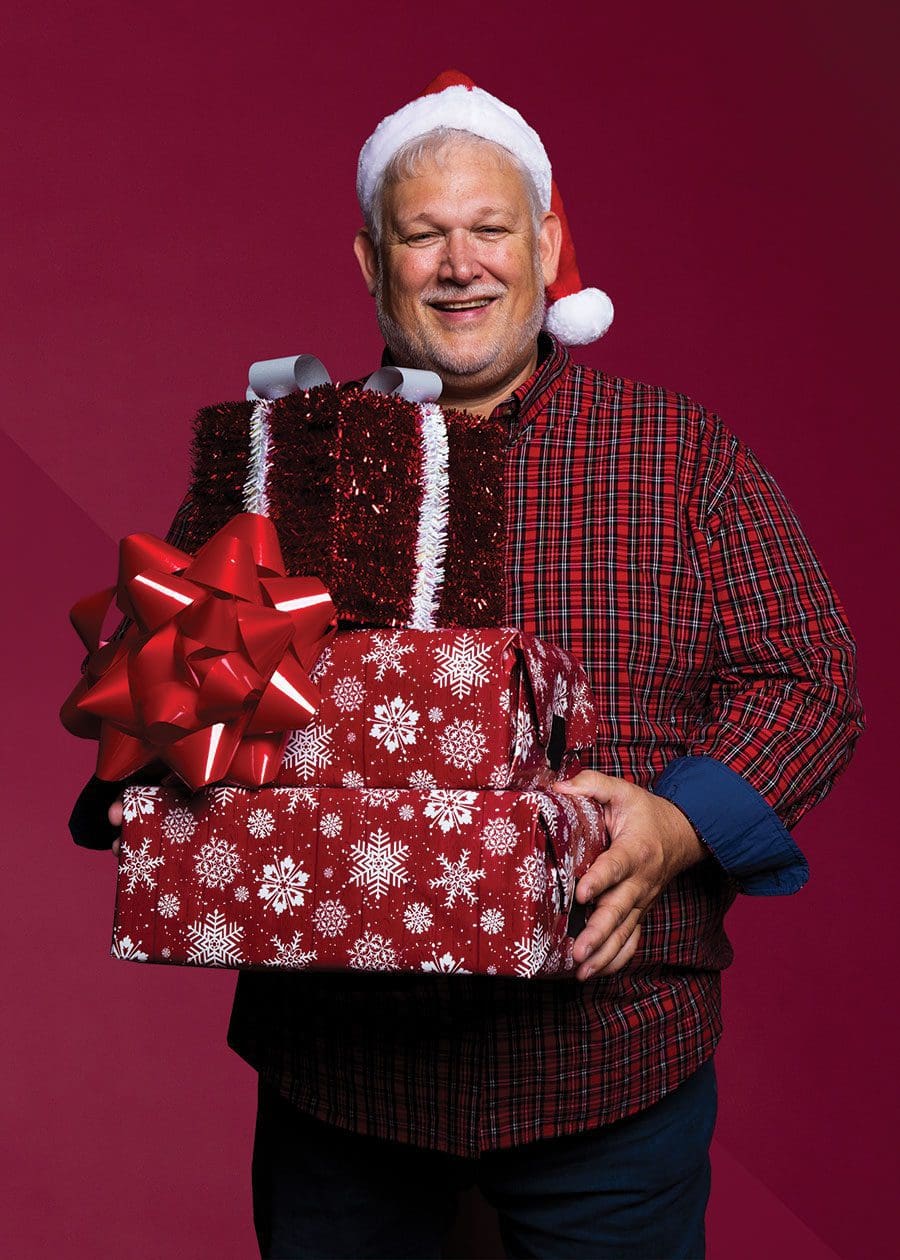 Occupation: I started in ministry 40 years ago and have been pastor of Heritage Community Church for 14 years.
Career passion: I love having the opportunity to impact the lives of people. Every day I see situations where people feel hopeless, alone, isolated, and beaten down. I have the opportunity to present something to them that is life giving. I thoroughly enjoy introducing people to a relationship with Jesus Christ. It's a great blessing.
Outreach ministry: We started Project Legacy at the beginning of the economic downturn. In the early days we provided scholarships to students whose parents struggled financially. Now, we focus on providing money to various organizations that have a love for children. Since its inception, Project Legacy has awarded $110,000 to 60 organizations.
Advice for aspiring ministry leaders: Our church started an internship program for young adults who feel God called them into ministry. I think our program is important because there is more to ministry than just knowledge. You also have to learn how to work with people. Don't just go to school. You need to gain practical experience and find an area of ministry you are passionate about.
Hobbies: I love traveling. I have been to awesome places such as Hawaii, Alaska, Canada, Haiti, Jamaica, Honduras, India, Cozumel, and Bonaire.
Hidden talent: I have a degree in music. People always come up to me and say, "I want you to sing at my funeral." I can't tell you how many times I've heard that throughout the years.
What you love about Lake County: I like the family side of Lake County—people who know people who know people. I'm always amazed by how people are connected in Lake County is some way or another. I also love the sense of community and I enjoy working alongside our governmental leaders on various projects.
Pet peeve: I don't like fake people. I just don't like fakeness and people who feel like they're better than others. I like authenticity. Also, I like community. I don't like isolation.