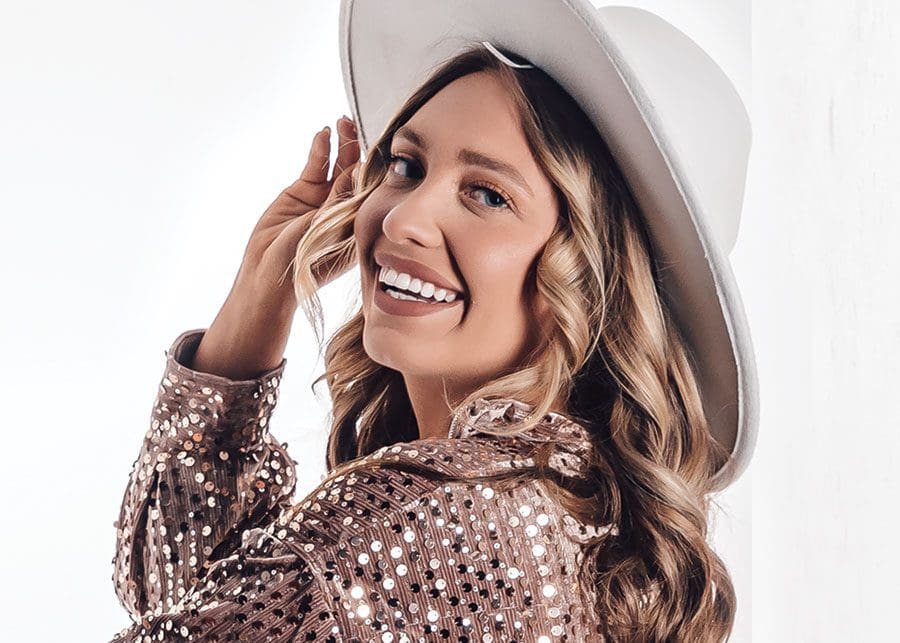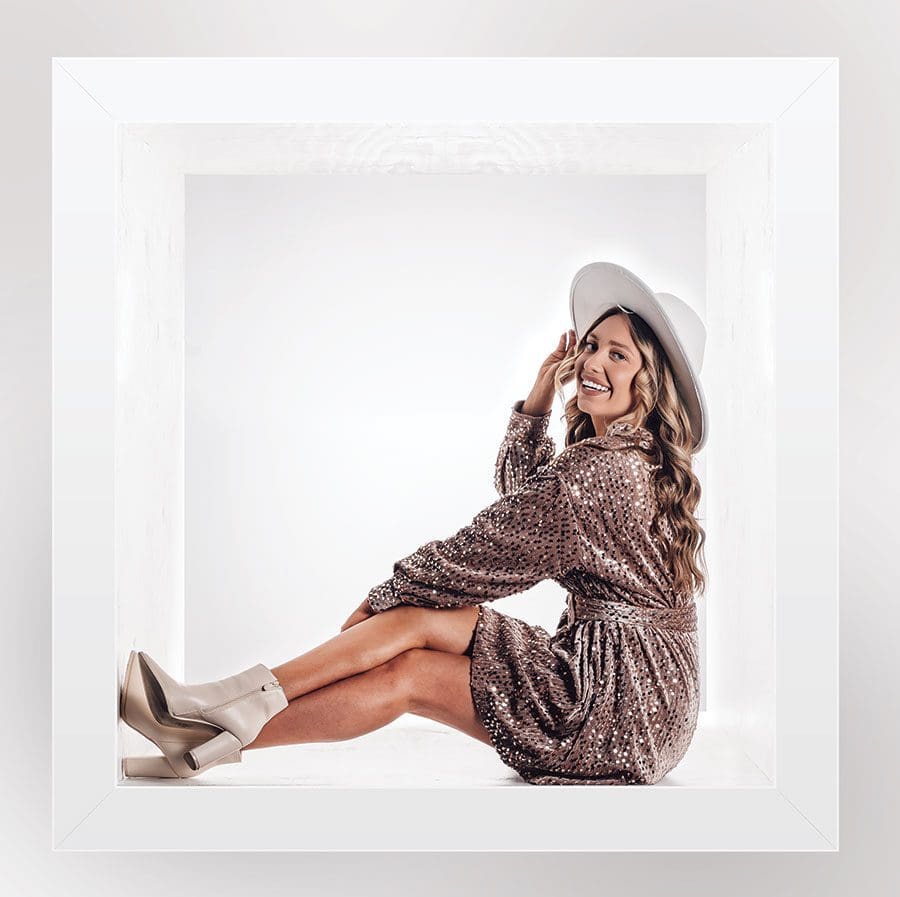 Age: 23
Family: I am one of seven children. I have five brothers and one sister.
My Career: I am the owner of Blu Sky's Boutique. I run the entire company myself from hand picking all the clothes, putting together photo shoots, to steaming and packaging every order.
Outside of work: I love going to the beach or being anywhere near water…something about it just soothes my soul.
My two biggest passions: My business and the creativity behind it. I am determined to build a business that makes women feel beautiful and empowered.
Three words that describe me: Creative, determined, and fearless. 
Hidden talent: I can complete a Rubik's Cube.
Guilty pleasure: Definitely getting Starbucks every day.
Go-to outfit and favorite place to wear it: Anything fringe, and to a country concert!
On my bucket list: To visit Pig Beach in the Bahamas.
Most embarrassing moment: I was shopping and thought a mannequin as a person until it moved, and I screamed so loud!
A person I admire: Dolly Parton because she was doubted and proved everyone wrong… now she's a legend.
One thing about me: I would do anything to help someone in need.
Philosophy of life in one sentence: Count your blessings, not your problems.