Sorrento woman competes for Mrs. Florida US Continental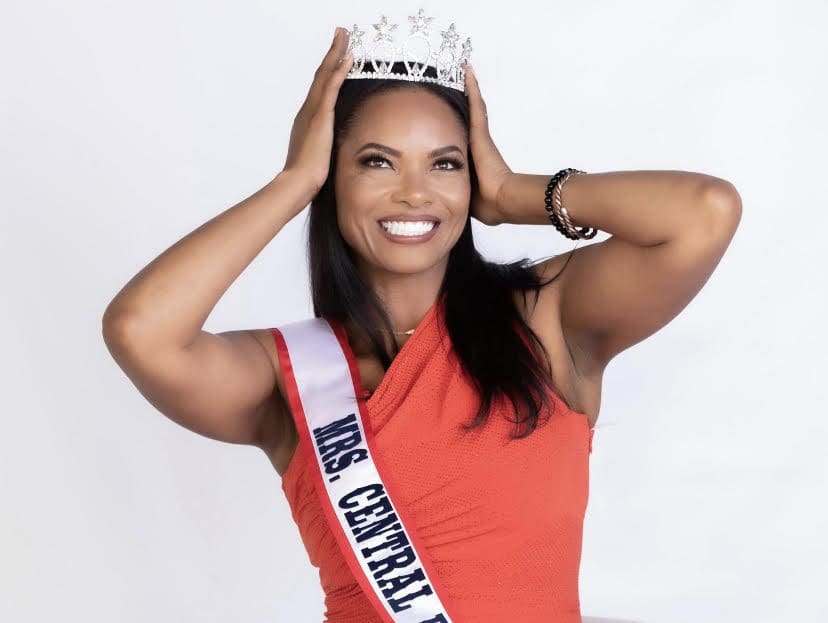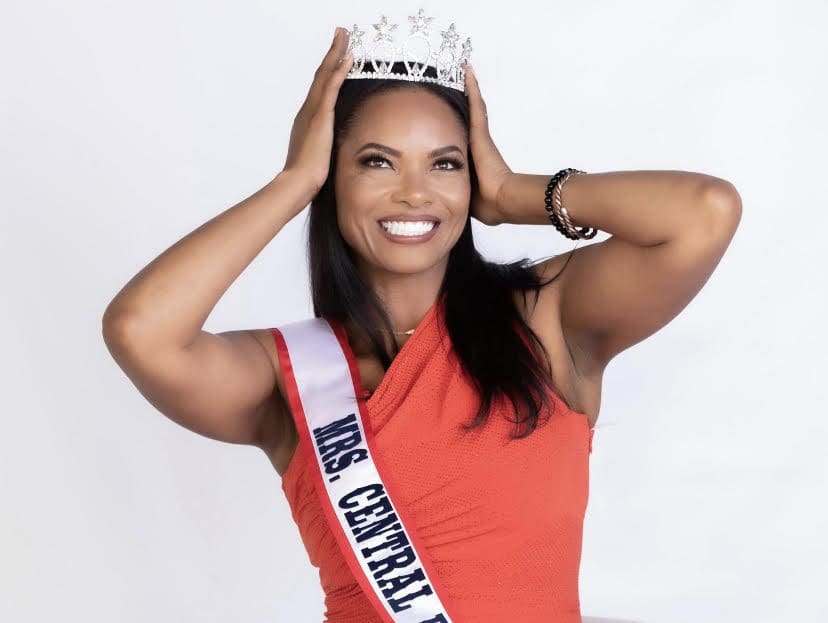 The recently crowned Mrs. Central Florida US Continental will compete for the title of Mrs. Florida US Continental in June. Dianne Thomas-Roberts, a Sorrento resident and president of Redd Ash Technologies, is a native of Jamaica and brings her Caribbean hospitality, resourcefulness, and charm to everything she does. She will compete for her new title on Saturday, June 12, in Stuart, Florida.
Dianne is active in her Central Florida community and is passionate about philanthropy, especially initiatives that support women and girls. She is a graduate of Leadership Orlando, Class of 1997, and currently serves as a board member for Harbor House of Central Florida, a state-certified domestic violence shelter that provides safe haven for victims of domestic violence.
"Dianne always finds the strength to rise and punch the higher floor for those around her," Erika Bodwell, a friend and co-owner of Innovative Service Solutions, says in a news release.
Of her many accomplishments, Dianne describes obtaining her U.S. citizenship in 2005 as one of her proudest moments. "Central Florida is home; a place where I feel balanced. Here in America, I am closest to those who align with all that matters to me, and Florida reminds me each day of my fondest childhood memories in Jamaica," she says in the release.
The pageant will be livestreamed on Saturday, June 12th at 6:30 p.m. The livestream link will be accessible on Dianne's Facebook and Instagram: @dianne_thomas_roberts
The US Continental Pageant was developed to recognize the modern woman. The organization believes women should be recognized not only for their strengths, but accomplishments achieved in life. For more information on US Continental Pageants, visit http://www.uscontinentalpageants.com.