Stepping out for Education event headlines this week's Hometown Headlines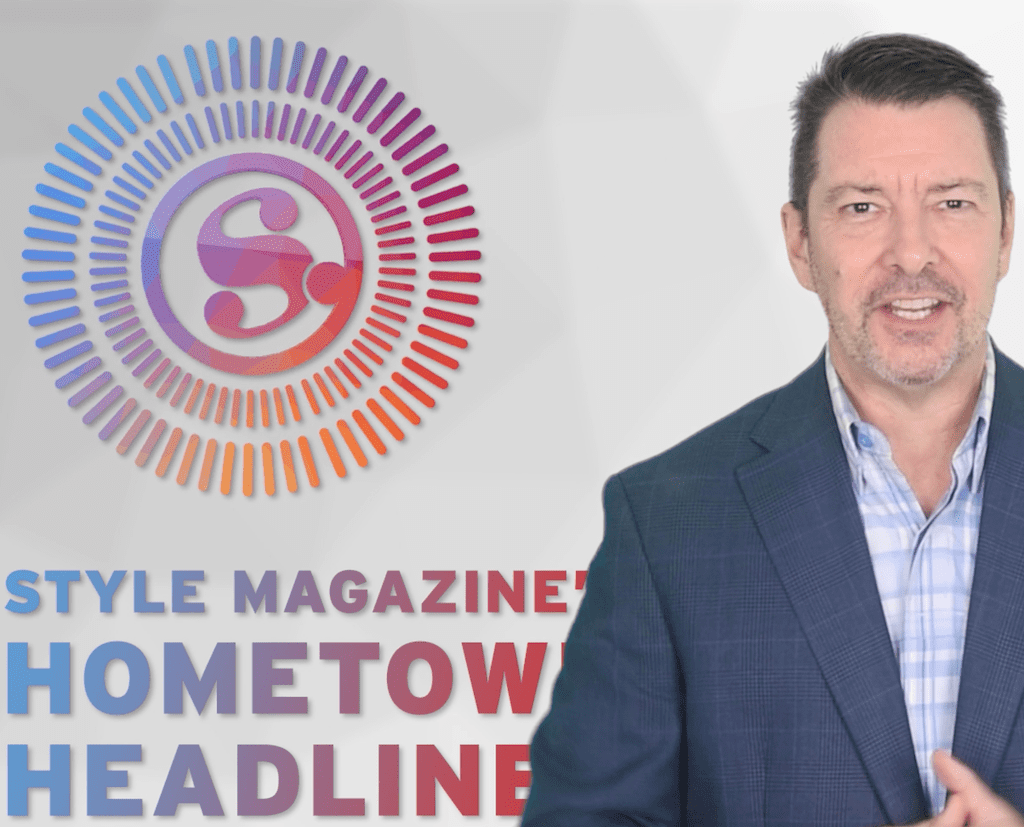 Stepping out for Education event headlines this week's Style Hometown Headlines
Stories Include:
Lake County schools hiring event.
9th annual Amazing Race for Charity.
Lake County Sheriff's Charities hosting back-to-school event.
Lake Tech hosting an adulting 101 class.
Looking for things to do on the water?
A big thank you to Tri-County Foot & Ankle and Red Apples Media for providing ongoing production support for the program.