Style 90 Second Spotlight 02.17.2023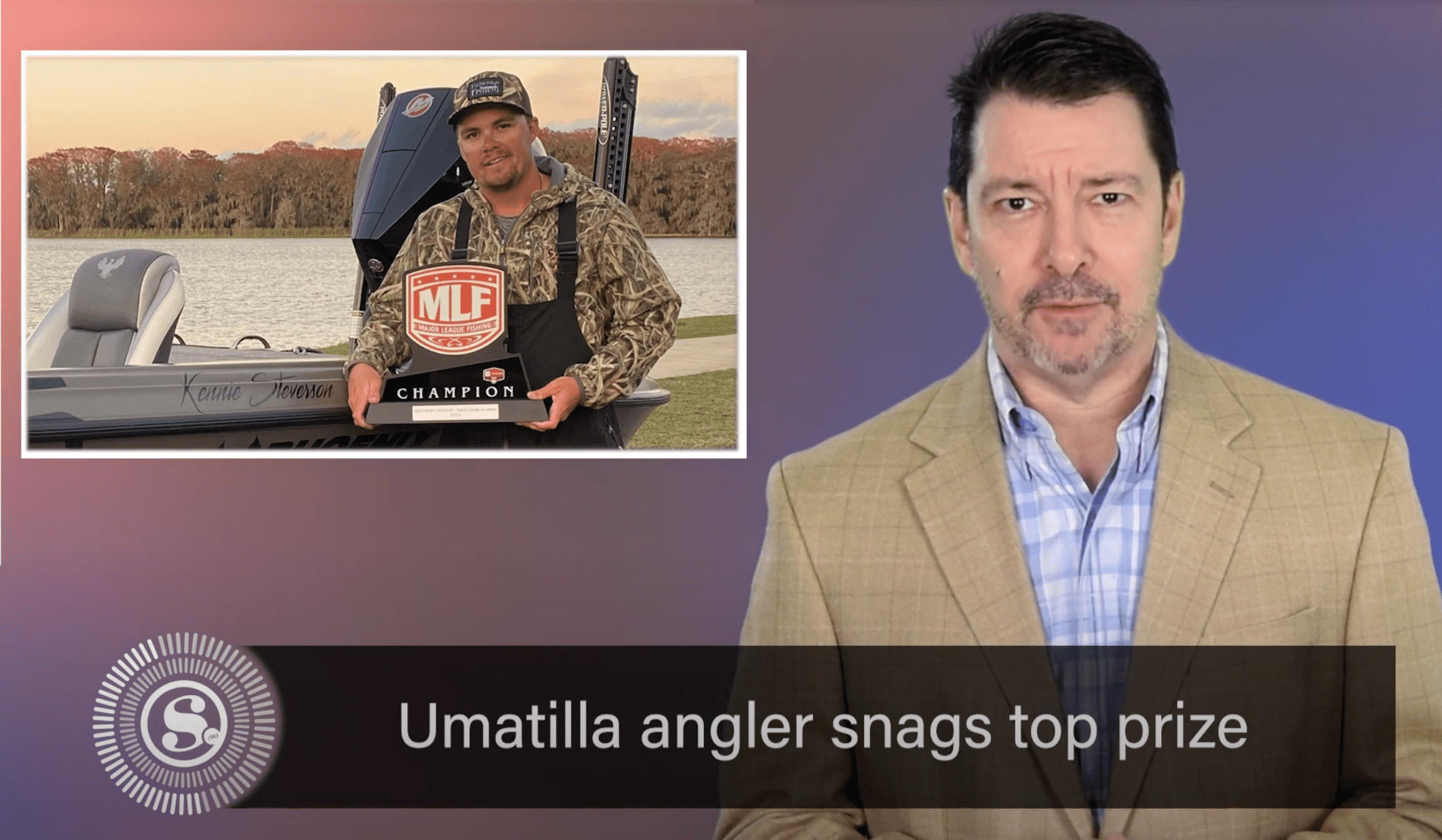 Umatilla angler snags top prize in this week's 90 Second Style Spotlight.
Stories include:
-Lake County schools seeks help for upcoming calendars
-102nd Lake County Fair seeking entries
– Eustis Georgefest  takes place Saturday.
-City of Leesburg open house
-This month  persons of interest  in this month's Style
A big thank you to Tri-County Foot & Ankle and Red Apples Media for providing ongoing production support for the program.