Style 90 Second Spotlight 10.07.2022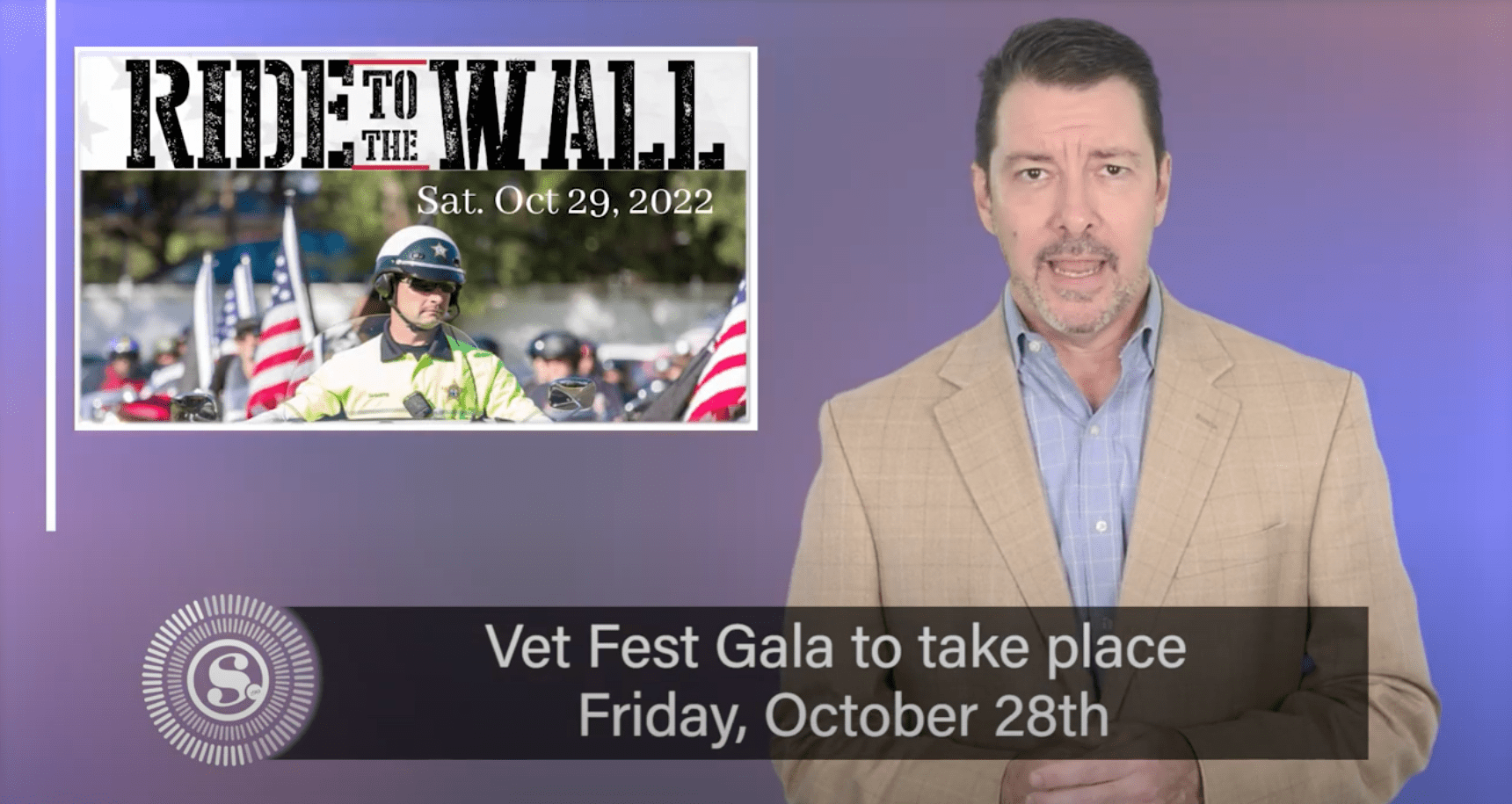 From Vets to Pets…in this week's edition of the Lake and Sumter Style Magazine's 90 Second Style Spotlight… Stories include:
🔹 Vet Fest Lake County Gala and Honor Ride to take place on Oct. 28-29
🔹 The Animal League to host Howl-O-Ween Pet Parade & Costume Contest
🔹 The A21 Walk For Freedom Leesburg Florida takes place Sat. Oct. 15
🔹 Was your business affected by Hurricane Ian? Take the Damage Assessment Survey. Visit Elevate Lake for details
🔹 Mount Dora Community Trust steps up to help hurricane victims with Hurricane Ian Relief Drive
🔹 Check out new baby sleep guidelines in this month's Style Magazine
A big thank you to Tri-County Foot & Ankle and Red Apples Media for providing ongoing production support for the program.