Support Our Veterans with the Tree of Honor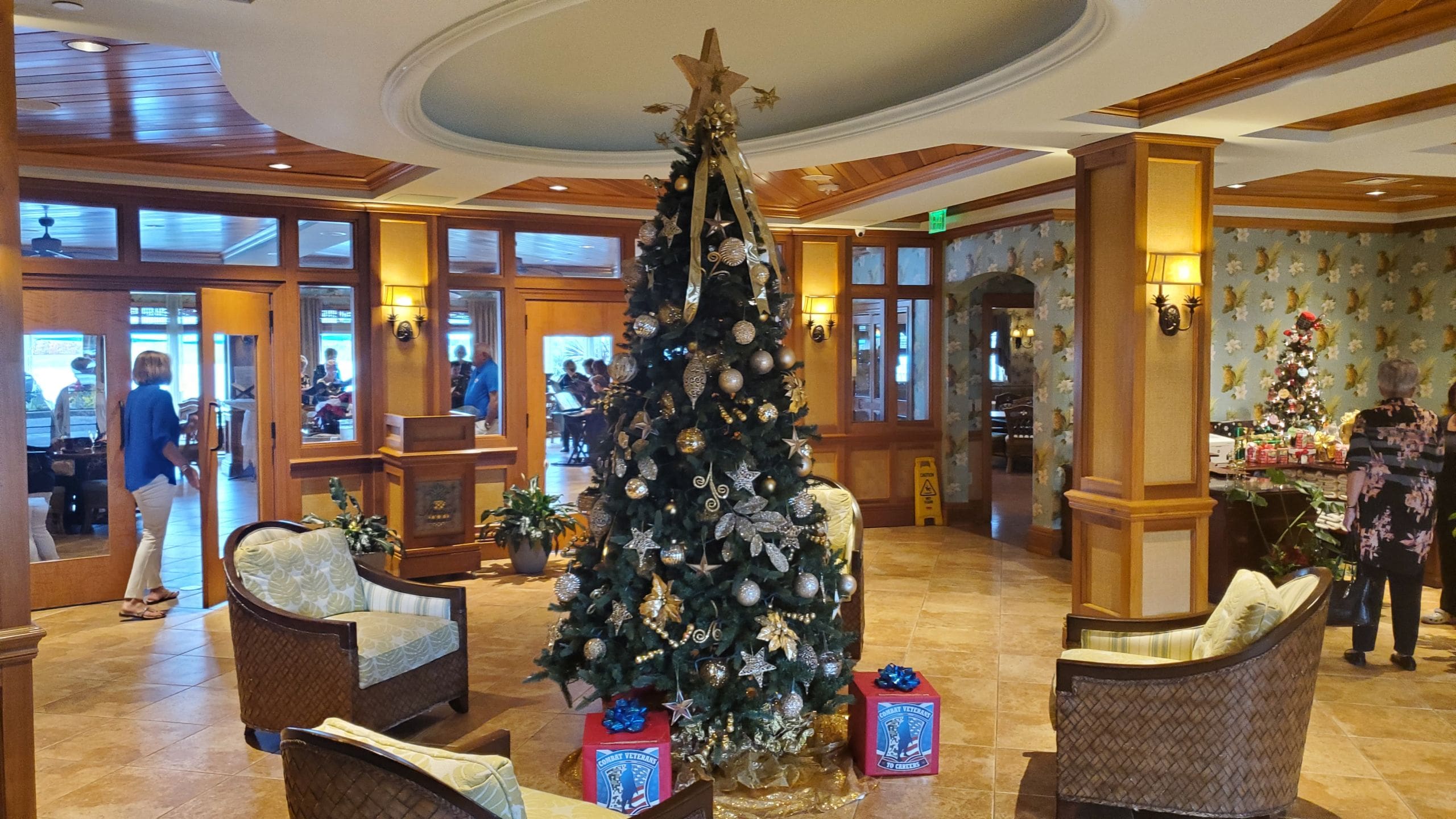 As the holiday season approaches, the Tree of Honor is set to illuminate hearts and make a difference in the lives of veterans. Sponsored by Combat Veterans to Careers in The Villages, this initiative offers individuals, including civilians and military personnel, a touching way to pay tribute to their loved ones.
This initiative serves a dual purpose: celebrating the special people in our lives and supporting our nation's veterans.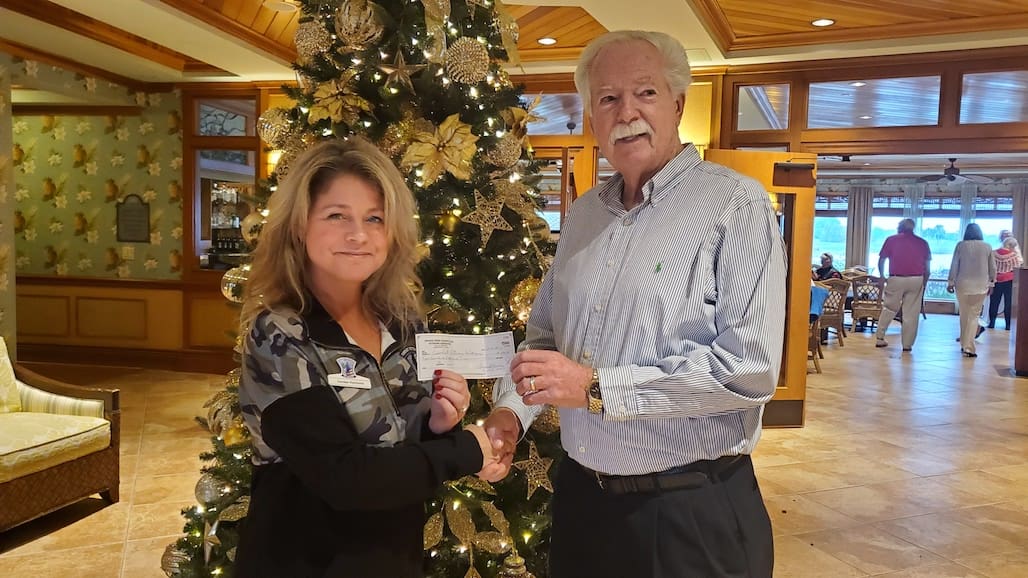 For a donation of $10 per light, individuals can sponsor a symbolic light on the Tree of Honor, a gesture for family members, friends, peers, and anyone who holds a special place in their hearts. The names of contributors are meticulously recorded in the "Honorary Book," creating a lasting remembrance for all to see.
During the holiday season, this heartfelt tribute can be viewed at The Waterfront Inn at Lake Sumter Landing. Acknowledgment cards, mailed in mid-December, convey this gift to the recipients, touching their hearts with the spirit of the season.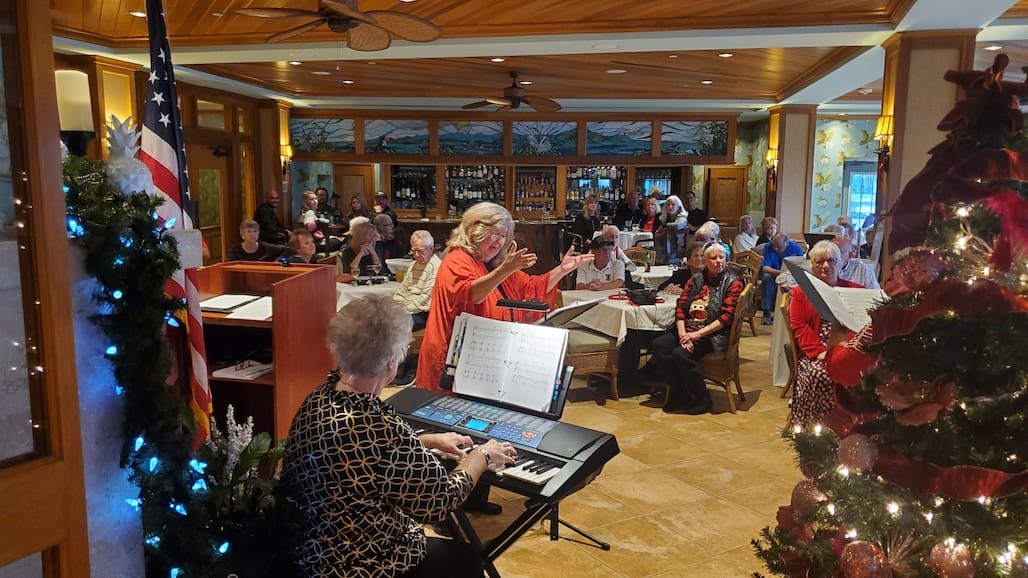 The Tree Lighting Ceremony is set to take place on December 17 at The Waterfront Inn, starting at 4 pm. It provides an opportunity for the community to come together and pay homage to those who have made a lasting impact on their lives.
To participate, complete the donation form. Accepted payment methods include cash, check, and credit card, with checks payable to "Combat Veterans to Careers."
You can send your donation to the following address: 400 E Gulf Atlantic Hwy, Wildwood, FL 34785 Office Phone: 352-775-4008 Website: www.CombatVeteranstoCareers.org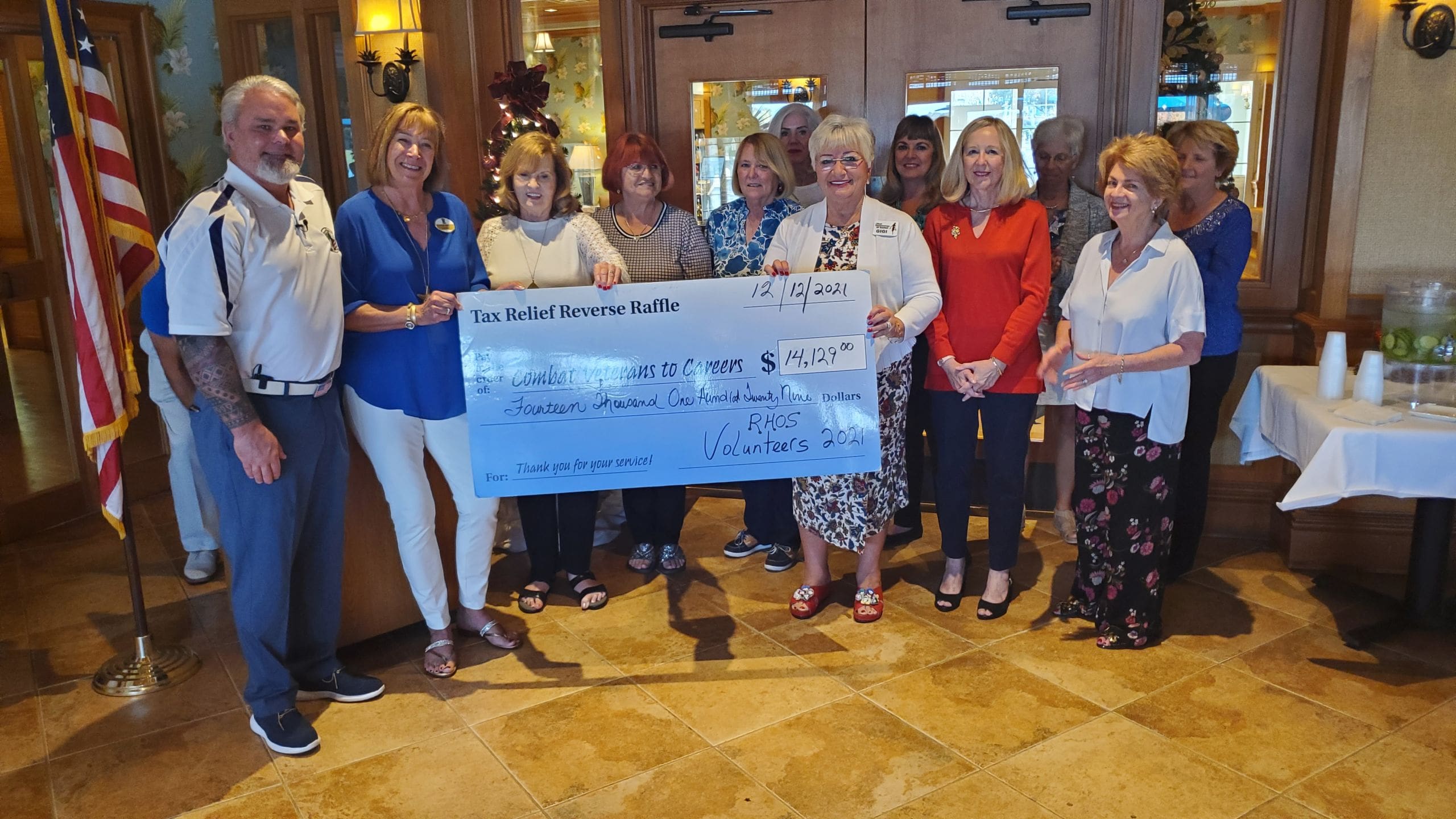 Your generosity will make a significant impact, benefiting Combat Veterans to Careers and their vital "What's Next" suicide prevention program.
Originally from the small town of Berryville, Arkansas, Cindy has become a multimedia specialist in journalism, photography, videography and video editing.
She has a B.S. in Communications from the University of Central Arkansas and is a correspondent for The Daily Commercial, LakeFront TV and Beacon College's PBS talk show, "A World of Difference," where she received an Anthem Award and Telly Award.
When she isn't working, Cindy spends time with her husband, Ryan, and son, David, traveling and taking photos of landscapes and wildlife.
Share This Story!