Take a peek behind Disney leadership with free library program Tuesday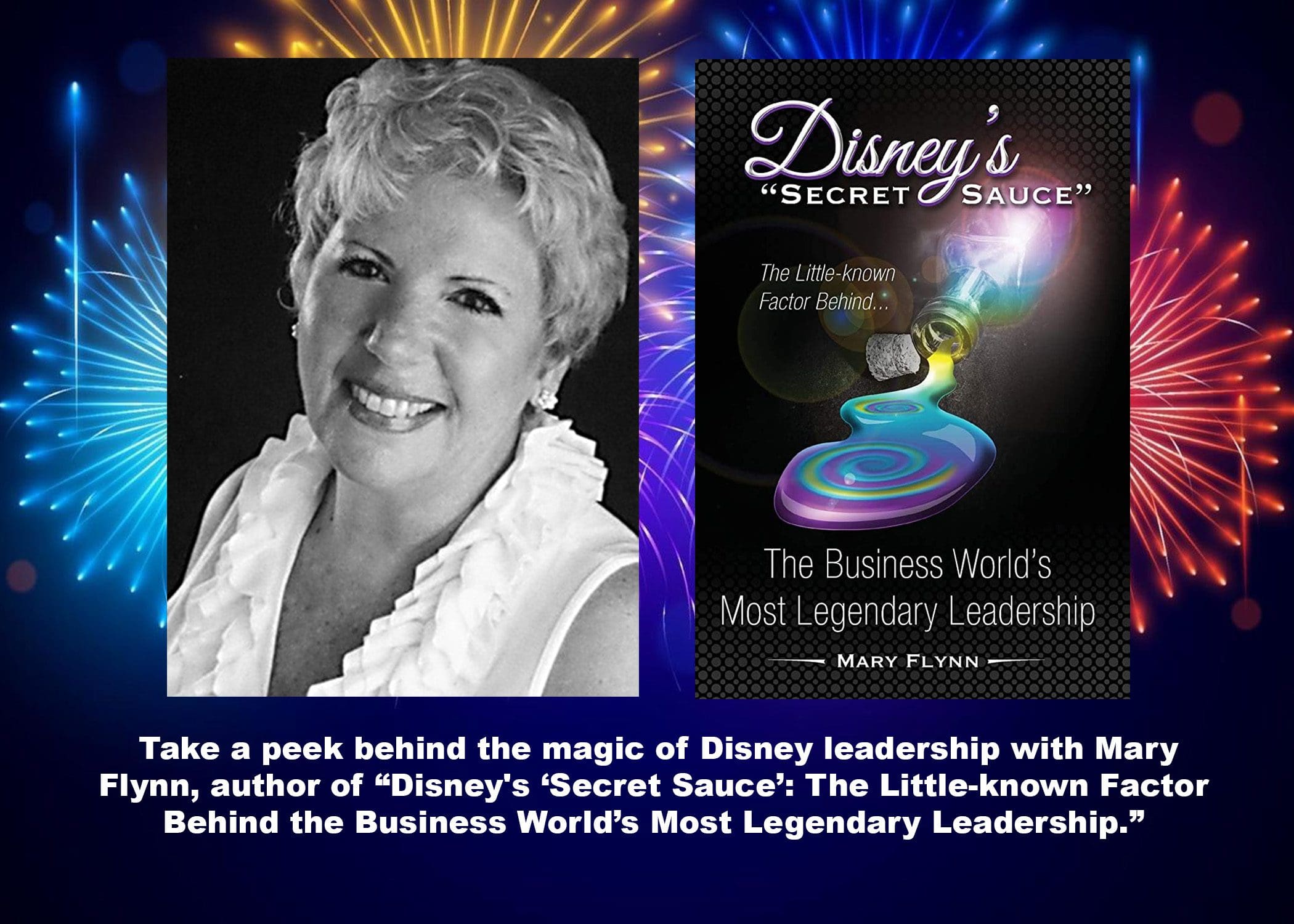 LADY LAKE – Take a peek behind the magic of Disney leadership with Mary Flynn, author of "Disney's 'Secret Sauce': The Little-known Factor Behind the Business World's Most Legendary Leadership."
Flynn, an award-winning writer, acclaimed international conference speaker and retired leadership program facilitator with the Disney organization, will share her experiences during a free adult program at the Lady Lake Library from 10:30 – 11:30 a.m. on Tuesday, May 23.
For decades, Disney's leadership model has been a topic of interest and fascination.
Though much has been written and taught about Walt's philosophy and practices, one essential element has been overlooked. Flynn's book, as written by an insider, presents in detail for the first time the little-known truth that serves as yet another piece of Disney's transformational thinking. For anyone aspiring to contribute to a better business model and an exceptional workplace culture, Flynn's book is the place to start.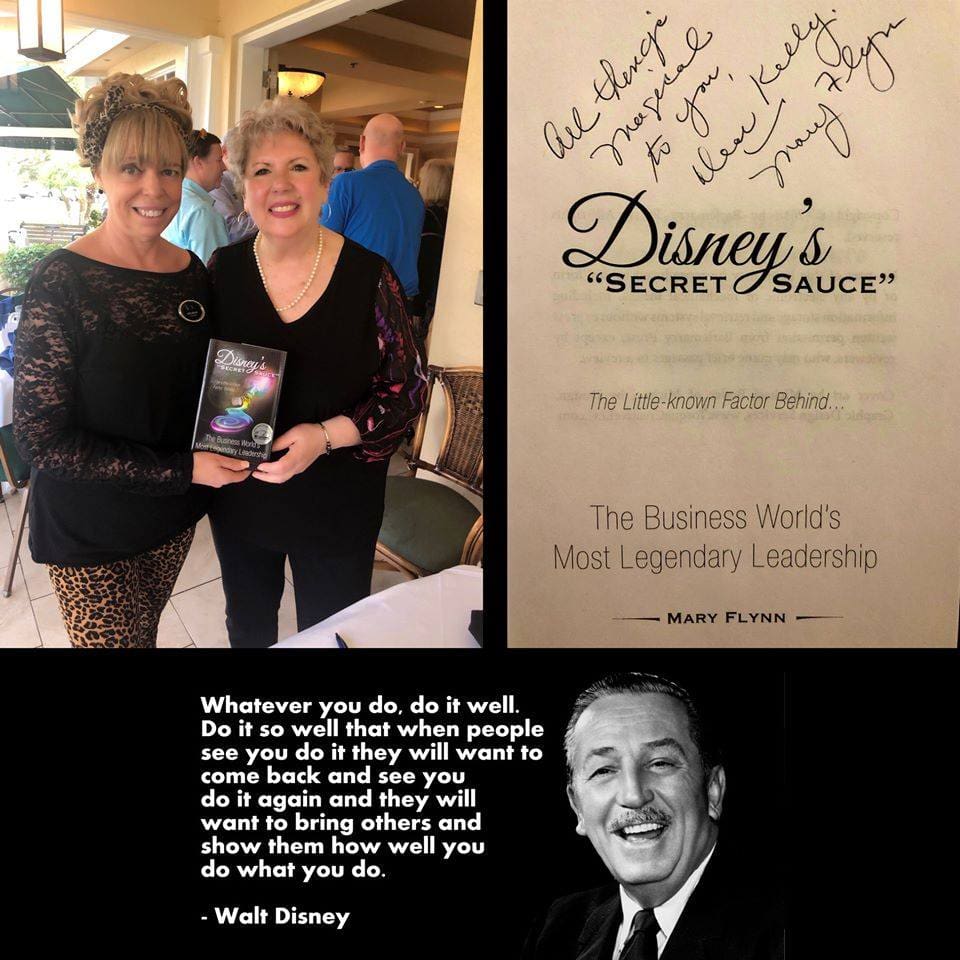 During her 14 years with the Disney Institute, the second most recognized training brand in the world, Flynn presented to top executives and CEOs, often sharing a convention platform with speakers that ran the gamut from Malcolm Gladwell to Tony Robbins and the President of AOL. Her subjects ranged from Disney's Approach to Leadership Excellence and Service Excellence to Disney's Approach to Hiring and Training, Corporate Storytelling and Creativity. Her training programs continue to transform organizations.
The Lady Lake Library strives to enrich lives, build community, foster success, provide entertainment and promote lifelong learning. To learn more, follow the library on Facebook at www.facebook.com/lakelakelibrary225.
Originally from the small town of Berryville, Arkansas, Cindy has become a multimedia specialist in journalism, photography, videography and video editing.
She has a B.S. in Communications from the University of Central Arkansas and is a correspondent for The Daily Commercial, LakeFront TV and Beacon College's PBS talk show, "A World of Difference," where she received an Anthem Award and Telly Award.
When she isn't working, Cindy spends time with her husband, Ryan, and son, David, traveling and taking photos of landscapes and wildlife.
Share This Story!