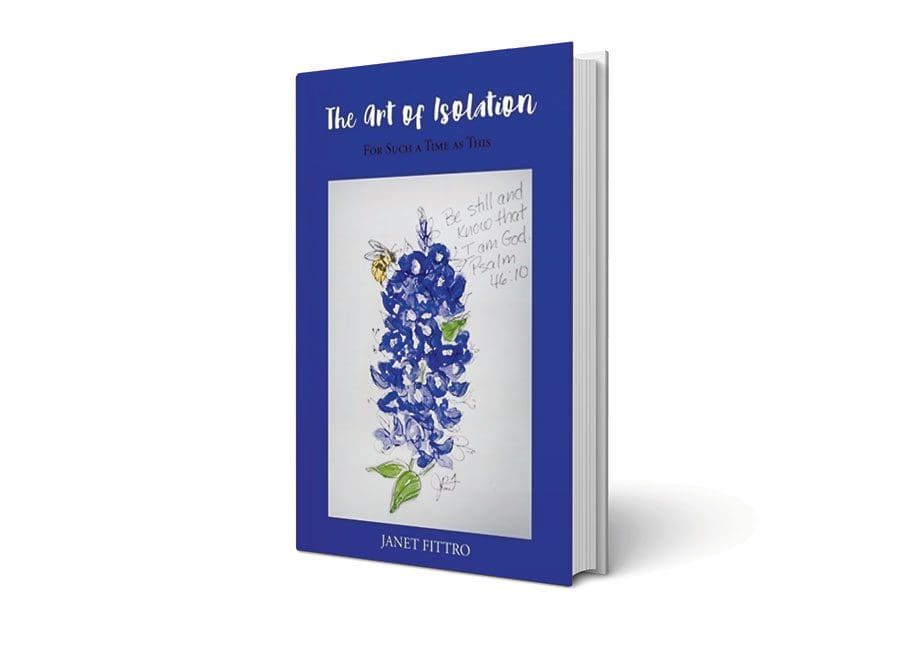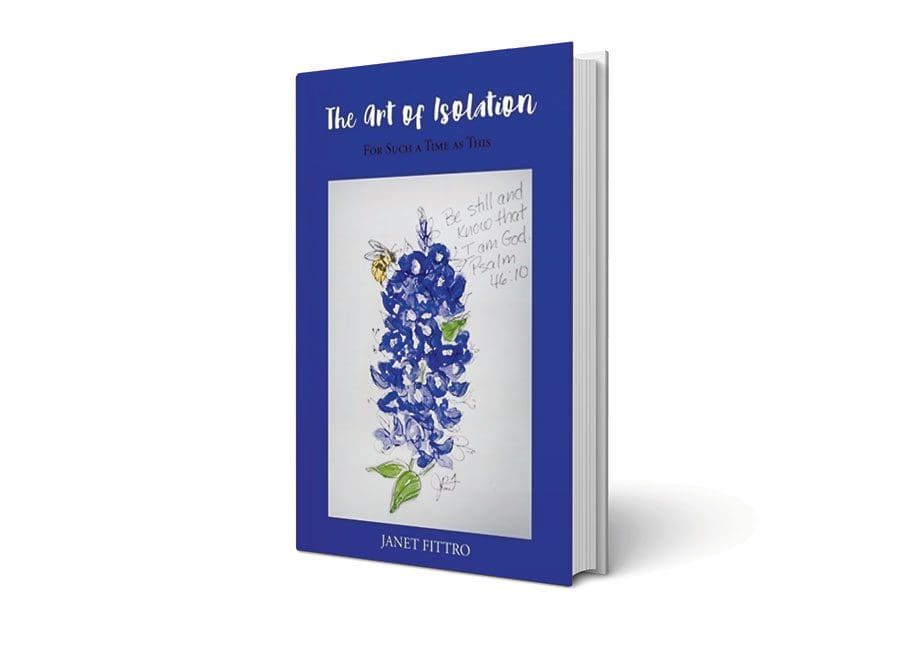 In March of 2020, soon after COVID-19 and quarantines were introduced, 81-year-old Janet Fittro of Eustis began painting and telling stories, also adding scripture, and sharing them on her personal Facebook page. "The response was overwhelming… my readers were encouraged by my daily entries," Janet says. She approached Christian Faith Company, located in Meadville, Pennsylvania, which loved the concept, and decided to publish her work in a book. 
"An important part of my story and purpose is the message that what I have done will glorify God and, secondly, we are never too old to unwrap more gifts from God," Janet says. Throughout quarantine, Janet says that painting, writing, and listening to God gave her the courage, strength, and motivation to endure being housebound and isolated from her friends and family for so many weeks. 
"I am a busy woman in normal circumstances, so in a very short time I knew I had to be doing something. I have painted for many years. I love God's Word, and it turns out I had a few short anecdotes to share," Janet says. 
Her book "The Art of Isolation: For Such a Time as This" spans the 50-day period from the first day of lockdown, March 16, 2020, until Florida entered Phase I on May 4, 2020. Each day has a painting, a short story, and "appropriate encouraging scripture." 
Janet's book can be found online on Amazon and Barnes & Noble, and book signings are planned. She hopes to do signings and readings at churches, book stores, civic organizations, and for "anyone who will listen."