A "BACK TO SCHOOL PRAYER" initiative set for August 8 in Lake and Sumter Counties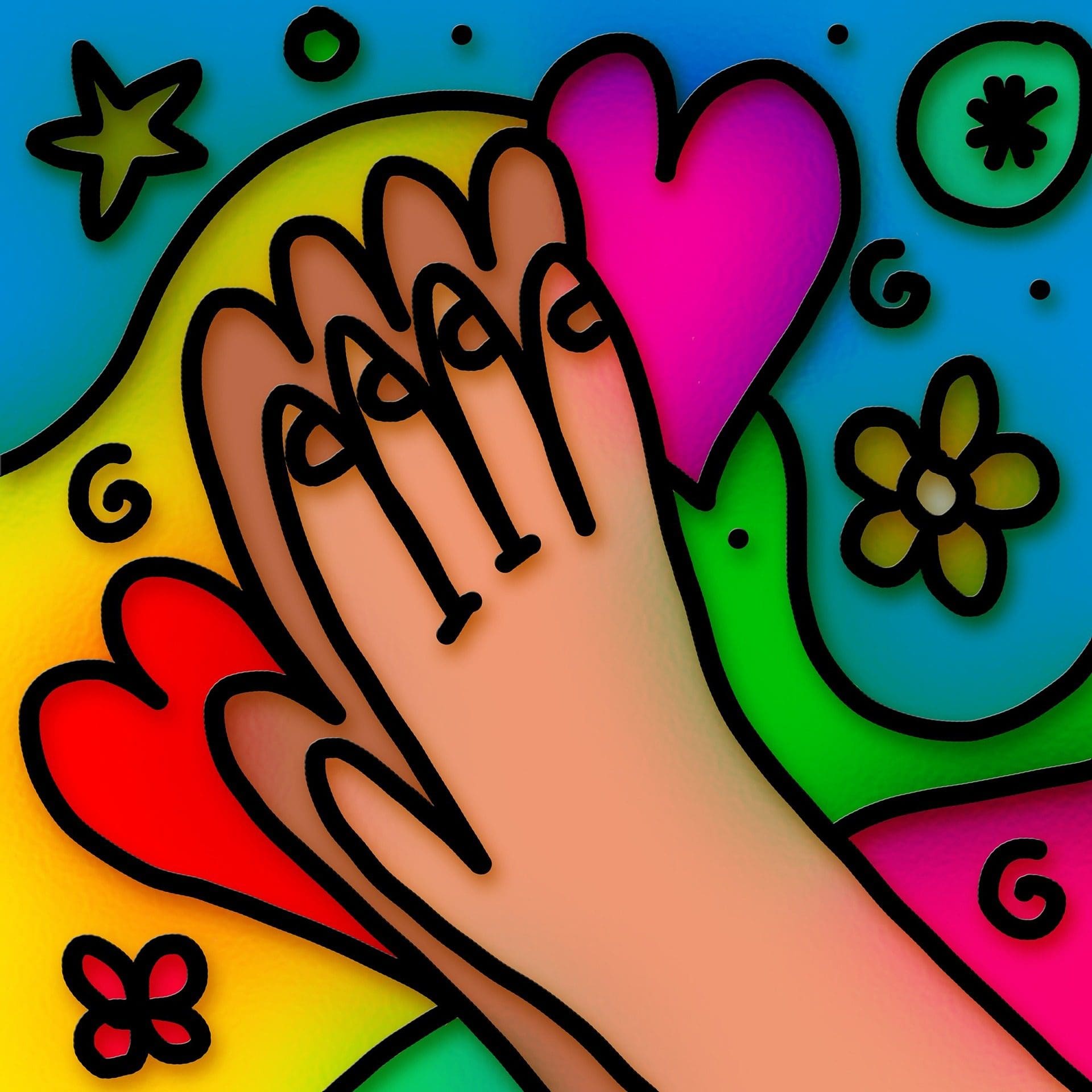 A "BACK TO SCHOOL PRAYER" initiative set for August 8 in Lake and Sumter Counties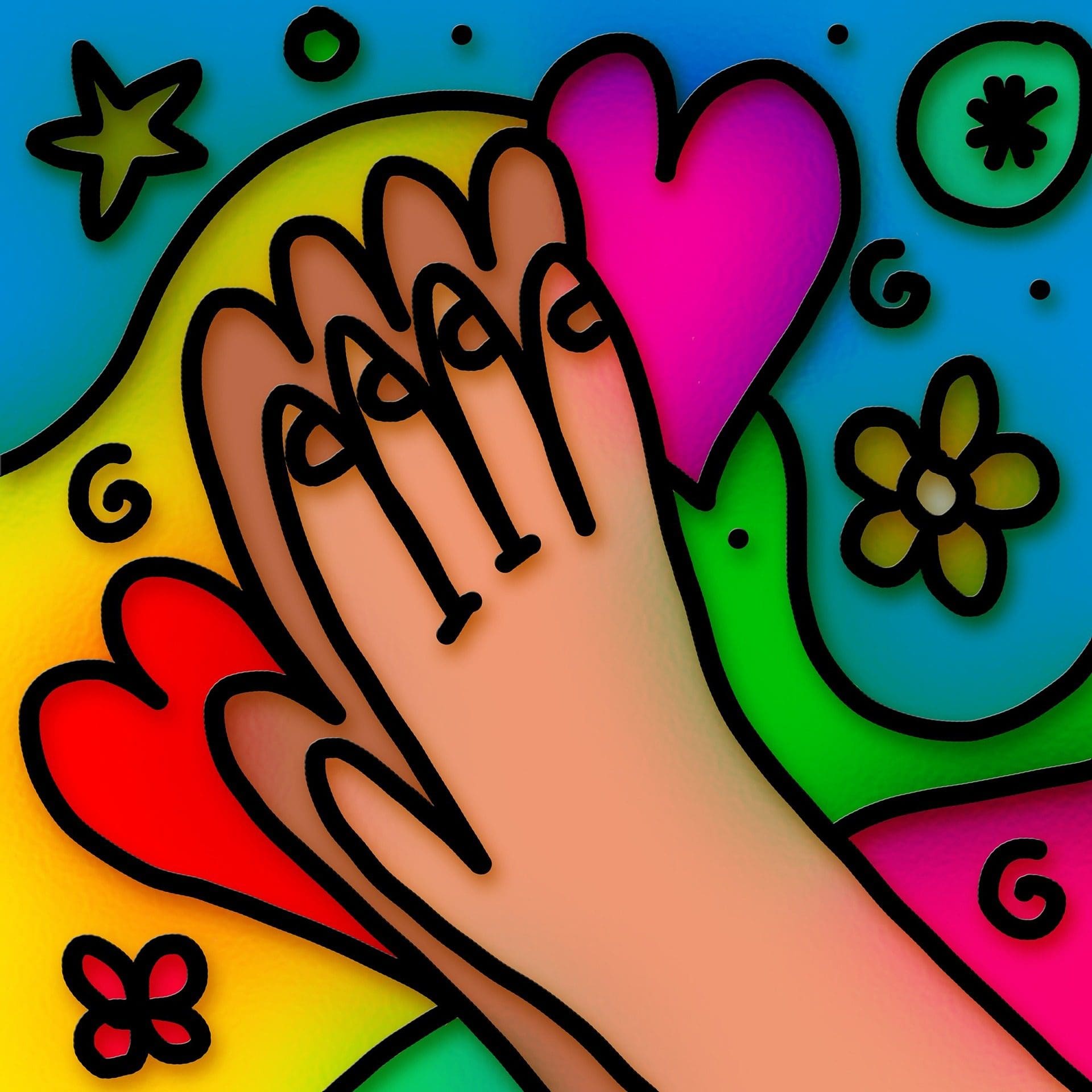 A Fruitland Park church, along with other area churches, community and school leaders are organizing a multiple-county prayer effort to benefit children, families, teachers and administrators as they head back to campuses for the start of the 2021/2022 school year.
Heritage Community Church, led by Pastor Sidney Brock, initiated the effort, but in all, the pastor calls it a grassroots effort he would like to see spread to reach as many people, and make as much of an impact, as possible.
"This is a partnering effort of a multitude of groups and over 100 churches. Counties from throughout Florida like Citrus, Hernando, Marion and others are taking part, but our focus is Lake and Sumter," Pastor Sidney says. "It's basically grassroots, so anyone can pick it up and participate. We have area coordinators who are working with school coordinators to make it happen."
A press release about the effort says, "In communities, the local school is not only the center of activity but also great opportunity, and we believe that 'SO GOES THE SCHOOL, SO GOES THE COMMUNITY,'" it reads. "With those thoughts in mind, we have asked the question, "How does a community partner together and network valuable resources to support its local school?"
Pastor Sidney says the answer is a simple one – for the entire community to join together and pray for everyone involved in schools, from administration to school boards, teachers, staff, students, parents, families, and more, adding that with all the uncertainties in the world at this time, it's more important than ever to do so.
"It's about building a relationship between the community and schools. It's a time of prayer, a time of building relationships and just partnering together for good," Pastor Sidney says, explaining that last year (on August 16, 2020), in the midst of the coronavirus pandemic, a similar effort took place.
He says more than 1,800 people, young and old, from over 100 area churches, gathered on school grounds across Lake and Sumter Counties to pray. He says the results of it were long-lasting, in that many partnerships were formed and subsequent efforts continued throughout the year.
A summarization credits all positive results to various groups working together with one purpose: "To pray for our schools leadership, staff and children as they prepared to head back to school.  This time of prayer on each campus was the result of a school coordinator who had been chosen by an area coordinator from the schools community and had a vested interest in the happenings on that school campus."
With that, leaders say since last year was so impactful, they are doing it again.
The plan is for people to join together for a 'Back to School Prayer' at 7 p.m. on August 8, which falls on the Sunday before school starts in Lake and Sumter Counties.
An open invitation for the community on a website created for the cause says: "Meet at a school near you on Sunday, August 8th at 7pm. Our goal is to have a presence at every elementary, middle and high school in the area. There will be a team leader at each school that evening to help organize your time."
Leaders are asking that people hop on board to become coordinators or just plan on joining in "to pray and ask for God's protection, provision and blessings as well as visibly show our support for our schools, school personnel, children and families amidst the continued uncertainties being caused by this ongoing pandemic."
For more information on how to get involved or to be part of the 2021 prayer, visit www.schoolprayer.info or contact one of the following area leaders by phone or email: