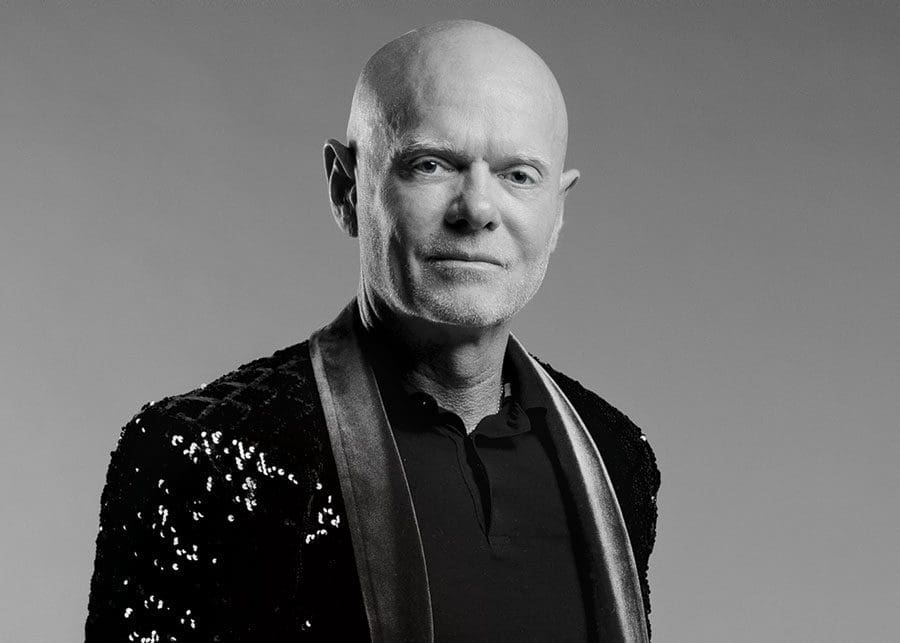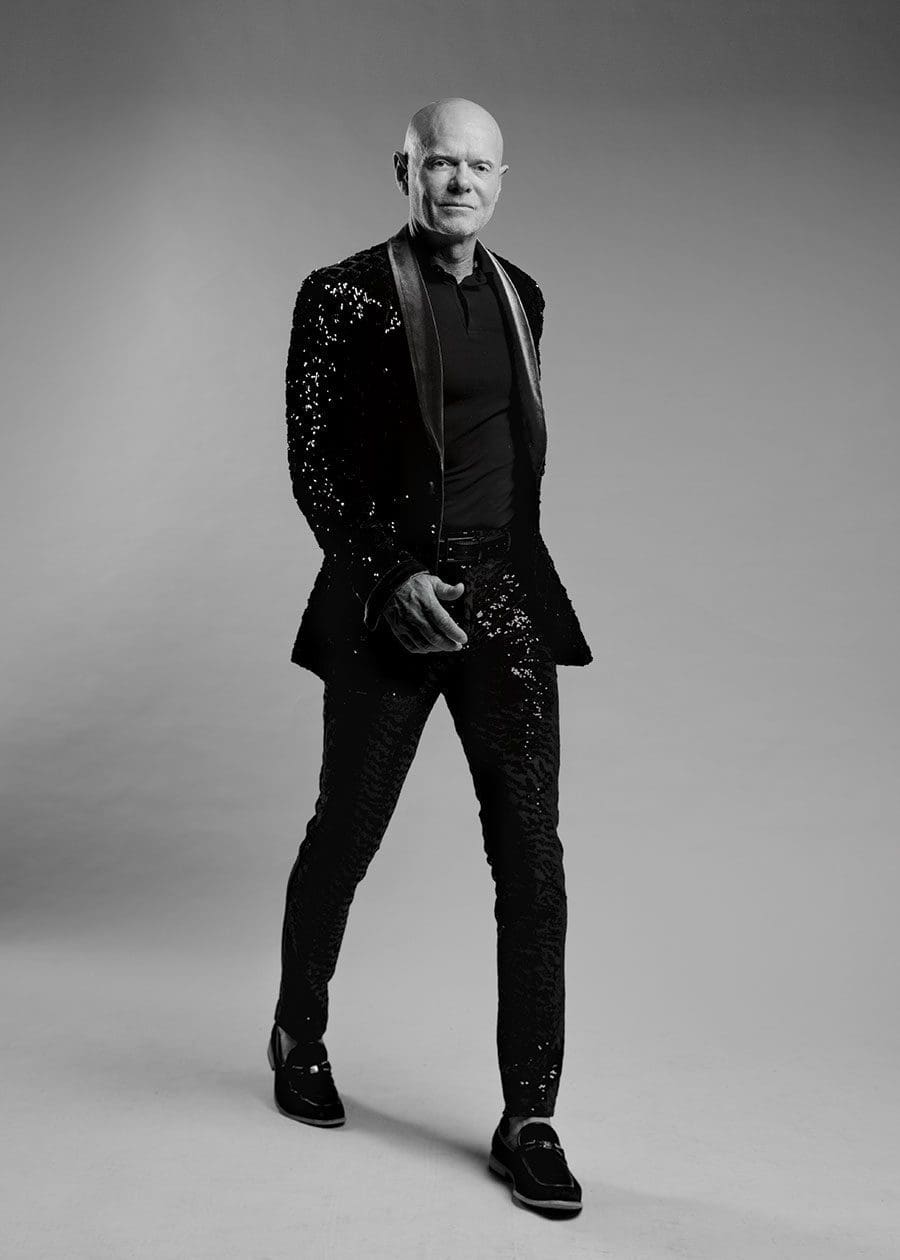 Attorney Robert E. Bone Jr. has 32 years' experience in his law practice of helping people navigate through issues of estate planning, bankruptcy, business, and real estate. He has been praised for being a caring, compassionate lawyer, one who provides authentic advice and expertise as he assists individuals through emotional, complicated legal matters. He also strives to help them reach their life goals. 
On a personal level, Robert is committed to serving the Leesburg community, where he and his wife Tiffany have been proud to call home for 18 years. Together they have shared successful business, real estate, and health and wellness ventures and have been active in several civic and community organizations over the years.
Robert was elected to the Leesburg City Commission in 2014, served as Leesburg Mayor in 2017, and is a past president of the Leesburg Area Chamber of Commerce. 
---
Robert E. Bone Jr. | Attorney at law
352.315.0051
918 W. Main St., Leesburg
thebonelawfirm.com