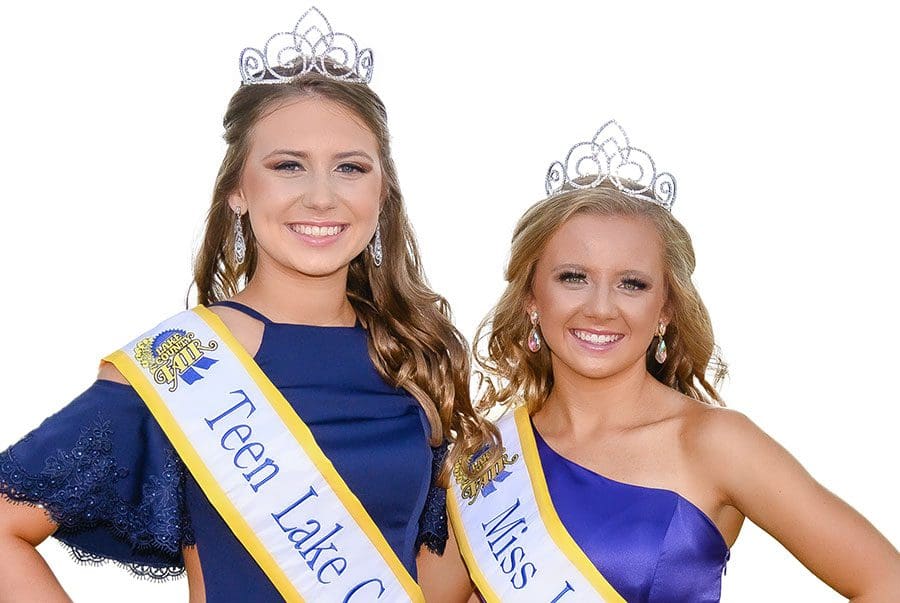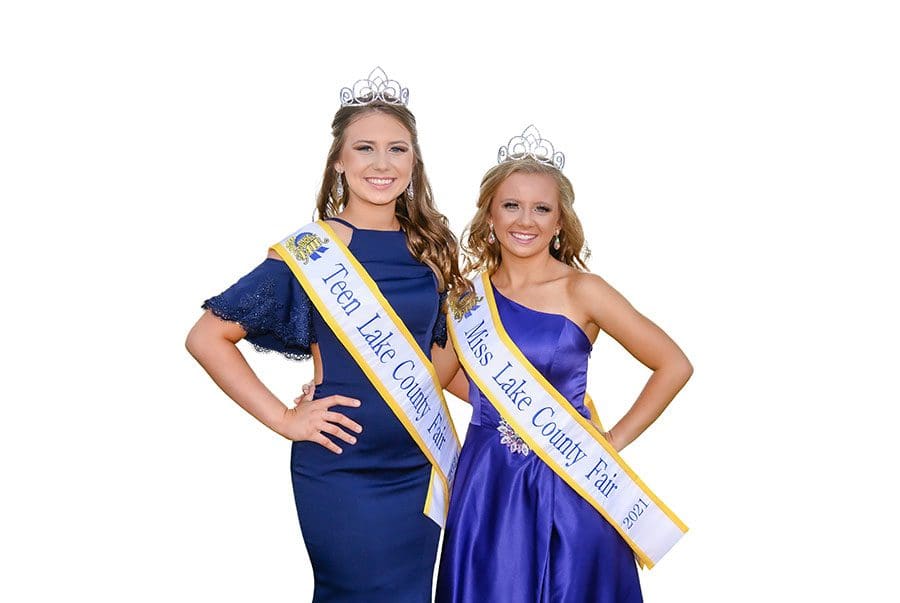 The 2021 Miss and Teen Lake County Fair Pageant (ages 13-19) was held on July 24 and the winners are Mackenzie Mulligan, Miss Lake County Fair 2021 and Chloie Sebree, Teen Lake County Fair 2021.
Judging was based on poise, personality, overall appearance, and communication skills and winners receive a crown, trophy, embroidered sash, and a photo shoot by Bonnie Whicher Photography. 
This year, Lake County Fair Association officials proudly announced that the Miss Lake County Fair winner will receive a $1,000 scholarship, provided by Florida's Hometown USA Program, paid to the college of her choice. 
Information about the pageant says the purpose of the Miss Lake County Fair Pageant is to select two local young ladies to represent the fair, so winners Mackenzie and Chloie are expected to have a busy year ahead of them. 
The two will work with fair officials on community outreach, parades and other appearances leading up to and promoting the 101st annual Lake County Fair, scheduled for April 7-16, 2022.
A note to parents in application documents for the pageant reads: "We wish to instill in each girl an appreciation of her own special qualities and abilities, which will lead to increased self-confidence."