This Week's Featured Adoptable Pets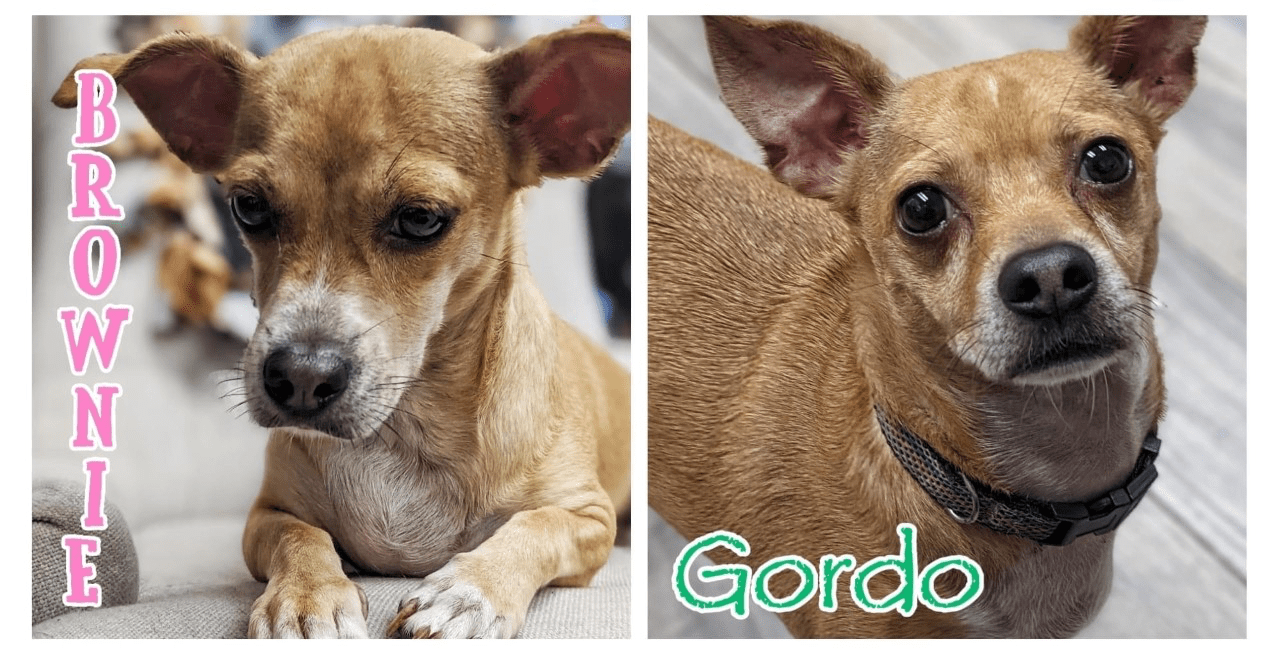 Check out these adorable adoptable pets from the Lake County Humane Society, 16435 McKinley Rd. in Umatilla.
For more information on how to start the adoption process, visit www.humanelake.com or call 352-589-7400.
Jack is a handsome 4 year old Boxer (maybe hound) mix. He is a large boy with a very sweet personality. Jack knows sit and shake, he is very eager to please and is treat motivated. He does great with other dogs and kids (cats unknown but we can test). Stop by our shelter to meet Jack!
Apple Jacks
3 year old female
AJ (short for Apple Jacks). She is a precious 3 year old female kitty who is very nice. She seems to do well around other cats and enjoys receiving attention from people. AJ is ready to meet you at our shelter and snuggle into her furever home!
Snow is a super friendly 2 year old male kitty who has an outgoing personality. He enjoys receiving attention and does well with other cats. Snow is ready to bring joy to his furever home. Will that be with you?
Here are a couple of adorable pups from A Forever Home Animal Rescue at 2950 CR 561 in Tavares.
Skipper
3-yr-old Bully mix
Skipper is a 3-yr-old Bully mix weighing 50 lbs. He is shy when he first meets you but when you pet him, he is an affectionate, happy boy. He loves attention and will wag his tail like crazy when you are petting him. He is ok with the other dogs but best as an only pet. He has not been cat or child-tested. He is a handsome boy with freckles and great markings. His adoption donation is $200 which includes his neuter, vaccinations and microchip. He's anxiously waiting for his Forever Home, so please come to meet him.
Brownie and Gordo
5 & 6 year female and male
Brownie and Gordo are bonded sister and brother Chihuahuas.  Brownie is a 5-year-old female weighing 14 pounds and her brother, Gordo is a 6-year-old male weighing 13 pounds.  Brownie is the more social one. It takes Gordo more time to warm up to new people. But both are mellow, happy and affectionate. They get along with most dogs but have not been cat or child-tested. They must be adopted together. The adoption donation for the pair is $450 which includes their spay/neuter, vaccinations, microchip. Please come to meet this dynamic duo.
Originally from the small town of Berryville, Arkansas, Cindy has become a multimedia specialist in journalism, photography, videography and video editing.
She has a B.S. in Communications from the University of Central Arkansas and is a correspondent for The Daily Commercial, LakeFront TV and Beacon College's PBS talk show, "A World of Difference," where she received an Anthem Award and Telly Award.
When she isn't working, Cindy spends time with her husband, Ryan, and son, David, traveling and taking photos of landscapes and wildlife.
Share This Story!