This Week's Featured Adoptable Pets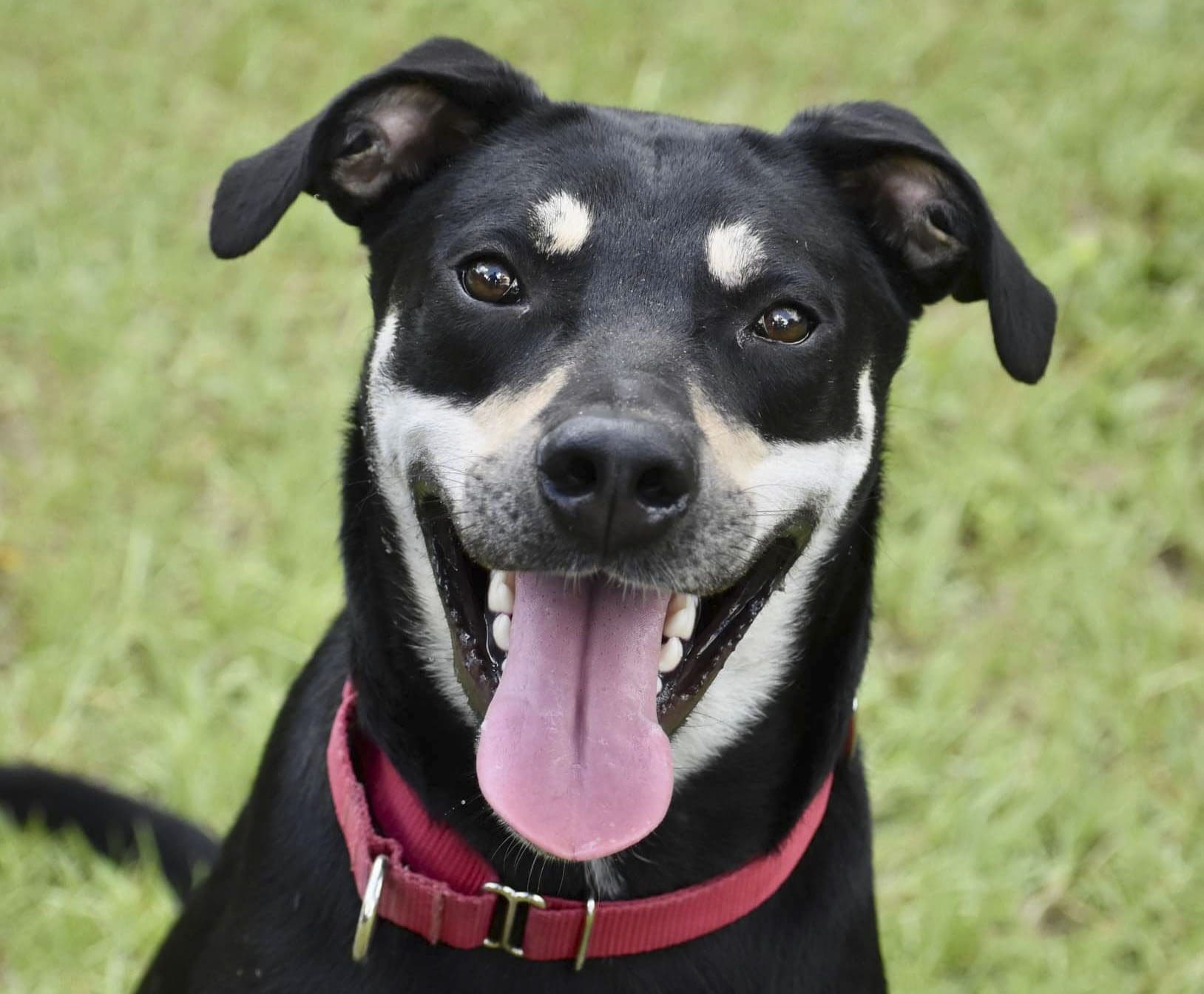 Check out these adorable adoptable pets from the Lake County Humane Society.
For more information on how to start the adoption process, visit www.humanelake.com or call 352-589-7400.
Gambler
1 year old male Terrier/Catahoula mix
Gambler is a playful 1 year old male Terrier/Catahoula mix. He does well with other dogs and lived in a home with a cat. Gambler is still a young pup who is eager to learn and will need some additional training in his furever home. He recently completed training at a prison program where he learned alot of different commands. He is the type of dog that would love to continue learning and working on his skills. Gambler will sure make you smile and promises to make a great companion!
Remington
1.5 year old Male Hound mix
Remington is a happy-go-lucky 1.5 year old Male Hound mix. He is a ball of fun full of zoomies in the play yard chasing toys and making a splash in the pool! Remington does great with other dogs and all people (cats unknown, we can test). He is treat motivated and likes to learn new tricks. Ready to start your adventure together? Remington is ready to meet you at our shelter!
___
Fizzle
6 year old male cat
Fizzle is a SUPER loving 6 year old male cat. He is known as the biscuit making king! He is so sweet and loving. Fizzle is housed with other cats at our shelter and does great! He is a wonderful boy and will bring lots of joy to his furever home. Don't miss out on this amazing cat!
___
Jasper
5 month old male kitten
Jasper is an adorable 5 month old male kitten. He is shy in new situations but enjoys being petted. He loves spending time in our kitty kottage with other cats. Jasper will make a great companion and is ready to meet you!
___
Bentley
2 year old male Terrier mix
Bentley is a playful 2 year old male Terrier mix. He's a smart pup who completed a 10 week training program learning basic and intermediate obedience and was awarded *Top Dog* in his class! Bentley LOVES tennis balls (or any ball) and learned all of his tricks not with treats, but with getting a tennis ball. He is a super sweet boy who does well with other dogs (cats unknown, we can test). Consider spending time with Bentley at our shelter, you won't regret it!
___
Precious
2.5 year old special needs kitty
Precious is a 2.5 year old special needs kitty. She came into our care after being found abandoned in the woods. Precious has a super sweet personality and is tiny, weighing just 6 lbs. She is blind in one eye and has limited vision in the other. She may have a mild form of CH (Cerebellar Hypoplasia), but that doesn't slow her down! She will need to stay on special food due to GI issues. Despite her unique qualities, she is very friendly with both cats and dogs.  Precious is so deserving of a loving, dedicated home. Please consider meeting her and giving her that chance.
Originally from the small town of Berryville, Arkansas, Cindy has become a multimedia specialist in journalism, photography, videography and video editing.
She has a B.S. in Communications from the University of Central Arkansas and is a correspondent for The Daily Commercial, LakeFront TV and Beacon College's PBS talk show, "A World of Difference," where she received an Anthem Award and Telly Award.
When she isn't working, Cindy spends time with her husband, Ryan, and son, David, traveling and taking photos of landscapes and wildlife.
Share This Story!