Top Realtors: Kara Wisely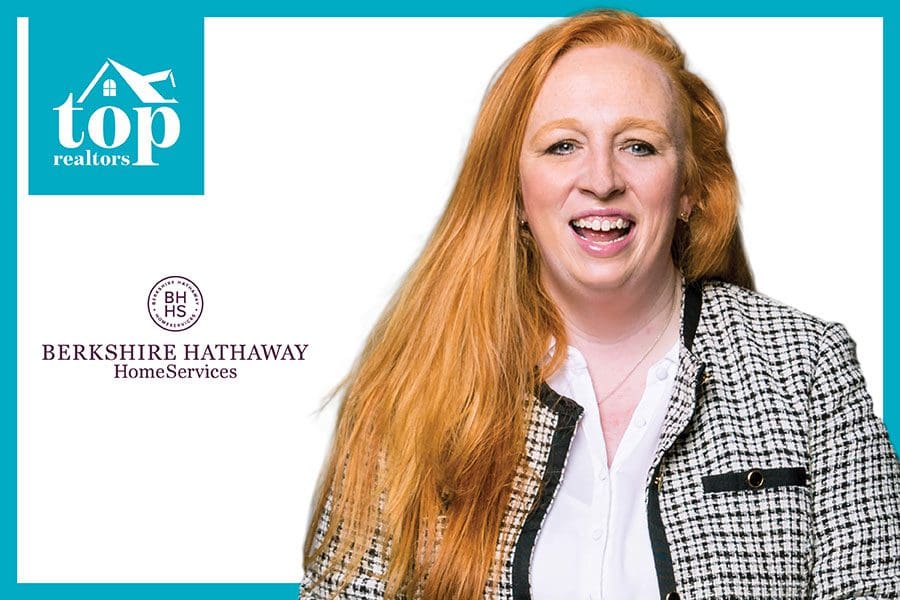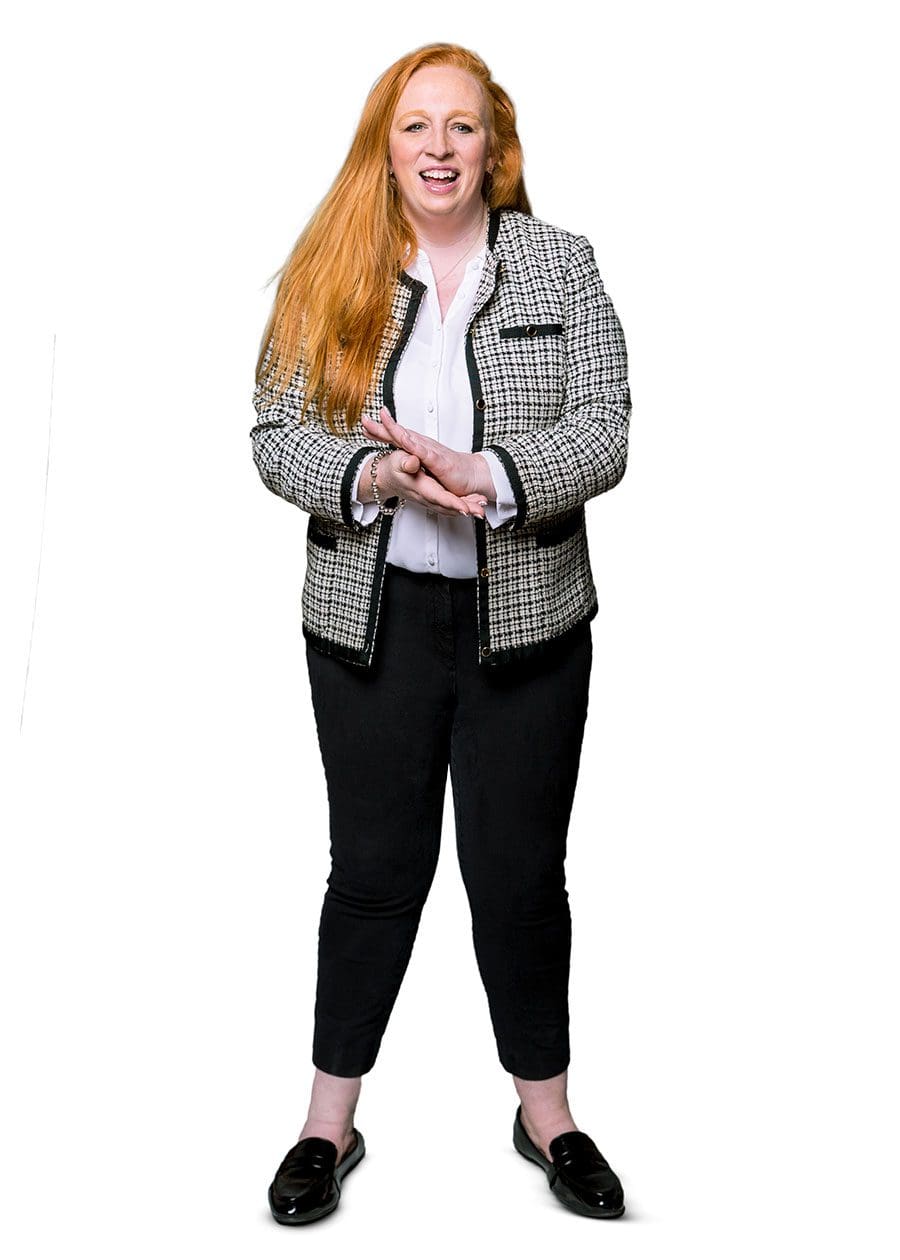 Kara obtained her real estate license in 2016, just a few months after moving to Lake County from Pennsylvania.
"I enjoy the diversity of the different homes you get to see," she says. "There are so many unique homes here in Lake and Sumter counties and each one is different in its own way."
She says the larger homes on the lakes and houses with acreage for horses appeals to many clients. Eustis, Tavares, and Downtown Mount Dora are popular areas potential buyers enjoy seeing too.
"People are coming from all over," Kara says, adding buyers moving here have been from California, a lot of people from South Florida, and even as far away as Switzerland, where one family wanted horse property.
"Because of the pandemic, you see a lot of families are conscious of family time," says Kara. "They want some time and space with their family and to still be able to work from home."
Many buyers moving here from out of state appreciate the more affordable cost of housing in Lake County and the lower taxes. Those moving out of California to Florida told Kara the prices in California are "so high, just outrageous."
She closed on 42 homes in 2021, a jump from the 35 homes she closed in 2020. Two of the most expensive listings in her career have been $2.9 million and $2.4 million properties, but she quickly notes that she's shown a lot of homes with much smaller price points as well.
Kara believes prices in the real estate market will stay steady "until we have more inventory," and as a realtor, she encourages her potential buyers to be patient and watch the market, as she strives to keep them updated. "When a house is priced right, we'll get three to four offers on them," says Kara. "I feel we are going to be in the shortage until 2025, until the pandemic has leveled or until we figure out how to adapt to it." She recalls her company recently listed and sold one house in The Villages. "It was crazy with 15 offers the first four days," Kara says, adding the house was sold at $20,000 over the list price.
Kara notes the real estate field is a 24/7 business that calls for a lot of hard work and time. "It's always on my mind," she adds.
---
Berkshire Hathaway Realty
352.729.1364
100 W. 5th Ave., Mount Dora