Top Realtors: Karen M. Riscinto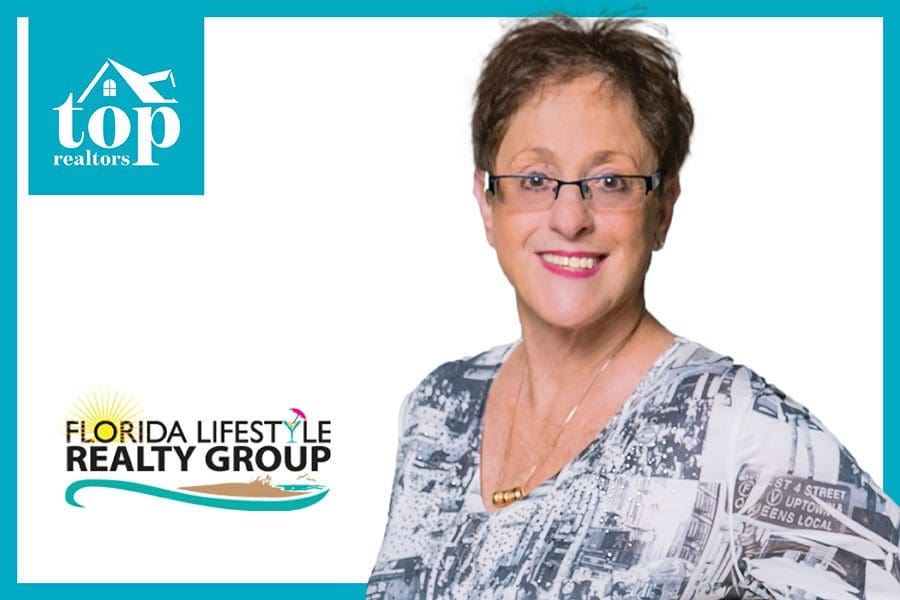 Karen has been involved in real estate since 1977. She obtained her RE license in 1988 and started selling in Lake County in 2007, in 2017 she opened her own brokerage. Karen has been a Multi-Million Dollar producer every year since 2012. The past two years have been tough but amazing. "Even with all the madness with Covid, I still worked every day helping people find their perfect home," Karen was grateful that Gov. Ron DeSantis deemed Realtors as essential workers while several other states called for Realtors to shut down.
Karen's top priority has always been to help sellers get top dollar for their property and buyers to find their perfect home at the best price possible given the market conditions. She enjoys meeting and working with clients from all walks of life. "There is a home out there for everyone, you just have to be patient."
Karen also owns an interior decorating company and feels her strength is helping buyers or sellers to see a vision of a homes potential and she is straightforward when she doesn't think a house is ideal for them. "I love helping somebody see beyond the walls that are there and to see the potential that the house has", "There is no perfect home until you make it perfect for you and you put your stamp on it."
In addition to giving customers ideas on how to "repurpose" the interior space of a home, Karen also has a property management company and can help customers buy, sell, rent, and manage their properties.
---
3103 Eudora Road, Eustis, FL 32726
Karen M. Riscinto: 352.250.3166