Top Realtors: Matt Wheatley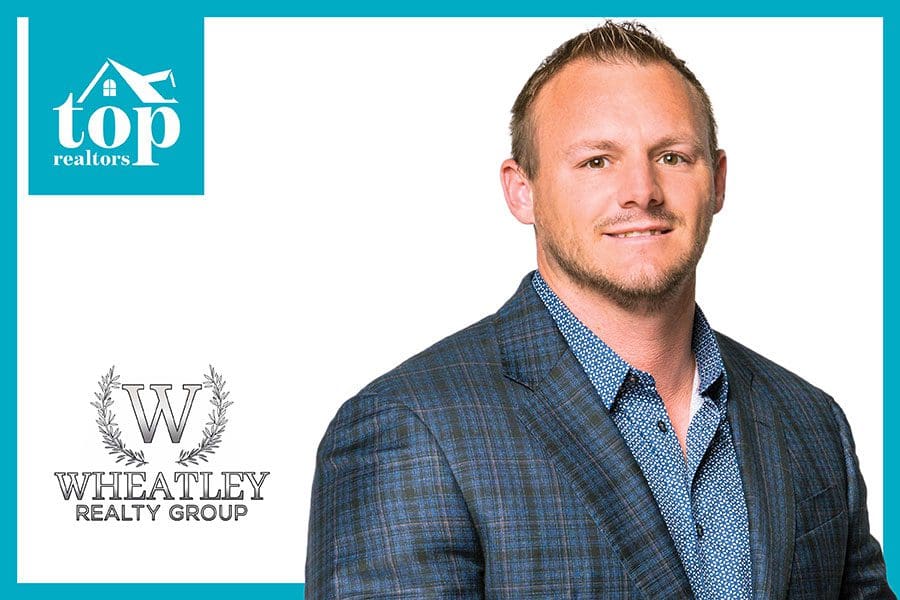 The real estate market is hot right now with home values at the highest they've ever been, and Matt Wheatley, broker of Wheatley Realty Group and his team of 19 agents, are devoted to "putting the customer first" when it comes to helping clients buy or sell their properties. 
"One of the things that I enjoy when I meet a client for the first time, is sharing the knowledge I have built, whether it is about investing or first-time home buying programs," says Matt. 
Since the pandemic, Matt says many buyers looking for a second-home have been flooding the market with more offers and higher bids, causing some folks to get out bid. 
"On April 1 they are changing the second home rules to match investment homes. It will make the second-home buying market like the investment market, which will bridge the gap and hopefully give more opportunities for people to buy and live in the community," says Matt. "It will close the playing field a little bit."
As more families can work remotely from home, Matt says his company has sold to buyers from as far as Seattle, Washington, and California, including young employees of high-tech companies, who are excited about buying 3,000 square foot custom estate homes in Lake County for what it would cost for a small one-bedroom apartment out west. 
Out-of-state buyers often comment on Lake County's great lakes and the pretty hills in the South Lake area. "People from the north love it here because it kind of feels mountainy, with Sugarloaf Mountain having the highest point in Florida. You can go up there and feel like you're in Virginia," he says.
Matt is pleased most of his company's clients are referrals from happy customers. 
"I call it the snowball effect. We have treated people right consistently over time and people have recommended us," says Matt, adding Wheatley Realty Group believes it's important to communicate with buyers and sellers regularly, and to be transparent and upfront with them on different costs so that there are no surprises. 
Helping others and giving back are also important to the Wheatley team. "You have to have a solid vision of where you are going, a good heart, which is the courage to do the right thing, and the hands of giving back," says Matt.  
---
664 W. Montrose St., Clermont
Matt: 352.702.8351
wheatleyrealtygroup.com