Top Realtors: Yolanda Presley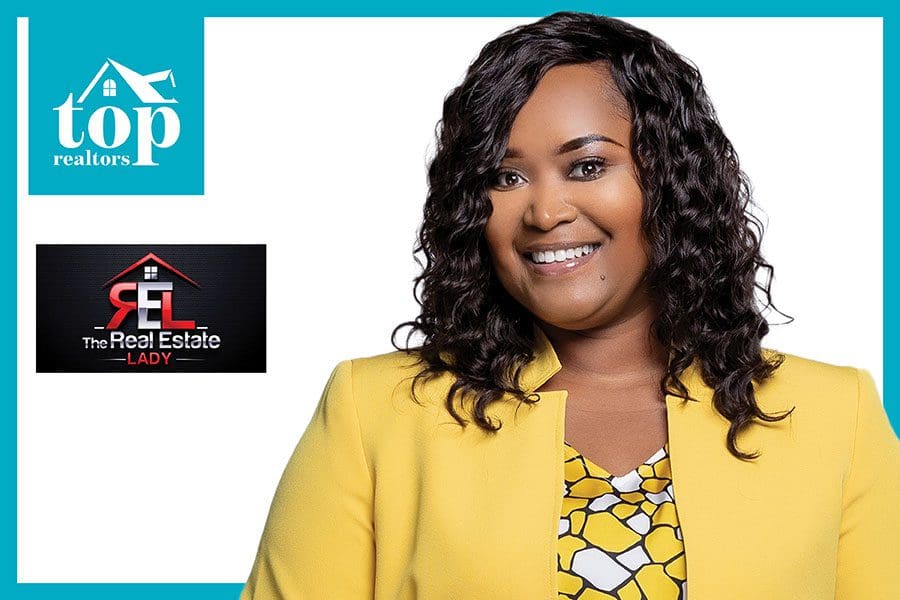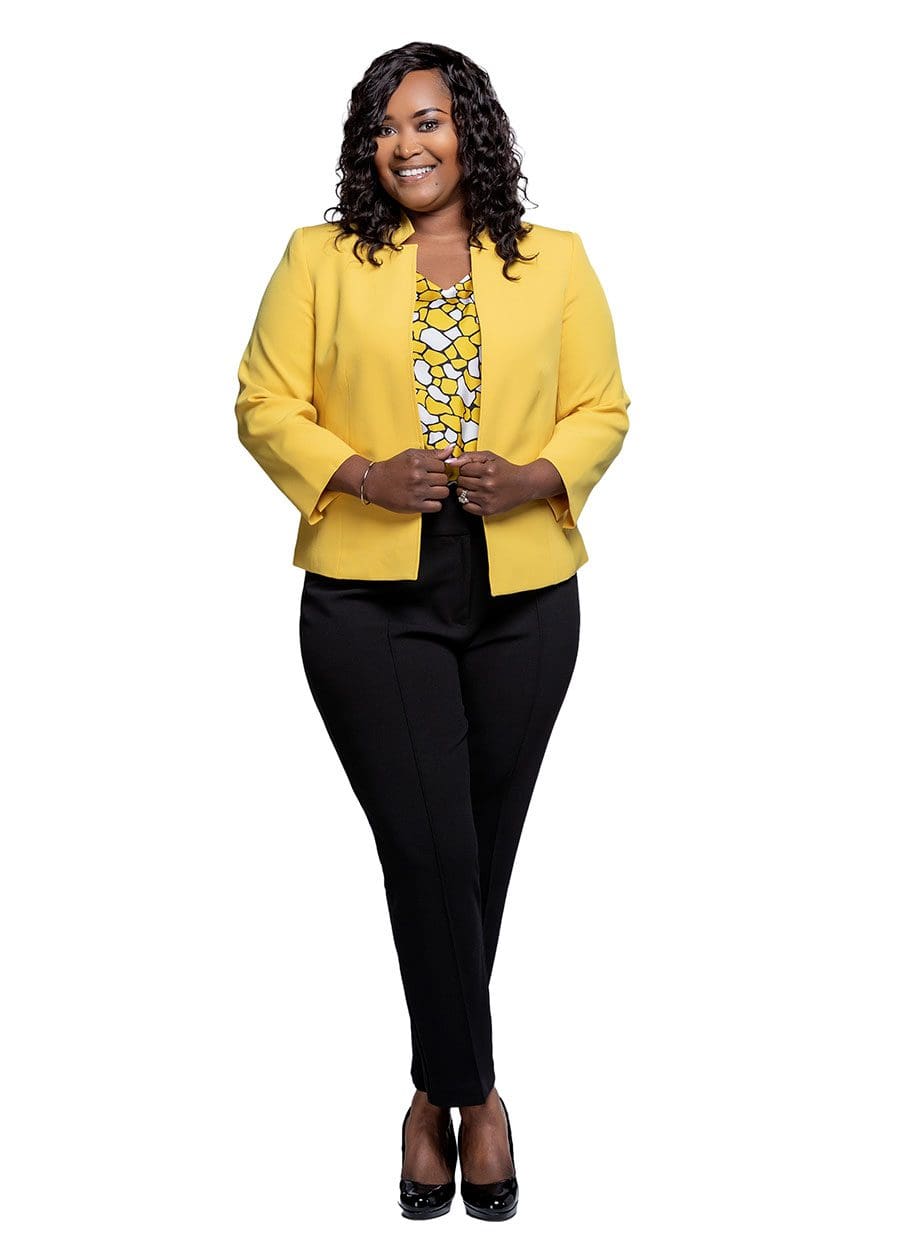 Realtor Yolanda Presley enjoys helping people with their real estate needs. 
"What I enjoy most about real estate is being able to use it as a vehicle, to help families break generational curses and build generational wealth," she says. "I'm proud to provide my clients with honest representation. I treat my clients like family. It's important to me that I use all available resources, and current data, to ensure my clients receive the best deal possible."
Regarding the current market, Yolanda says: "I just want people to know anything can happen. It's no secret that it's a seller's market. Inventory is low and right now sellers are getting above asking on their listings. Buyers and their agents must be prepared to package the best offer possible. It's tough for first-time homebuyers in this market. Cash offers, and bidding wars, make it difficult."
Yolanda is pleased to be an agent with a great company. 
"Keller Williams Elite Partners III is all about building relationships and making decisions that are in the best interest of our clients," she says. "Training and continual education is a top priority for all agents. My Market Center is committed to providing the best service and bringing deals to the closing table." 
---
352.461.7241
1200 Oakley Seaver Drive, #109, Clermont