Tuesday Morning Closing In Lady Lake!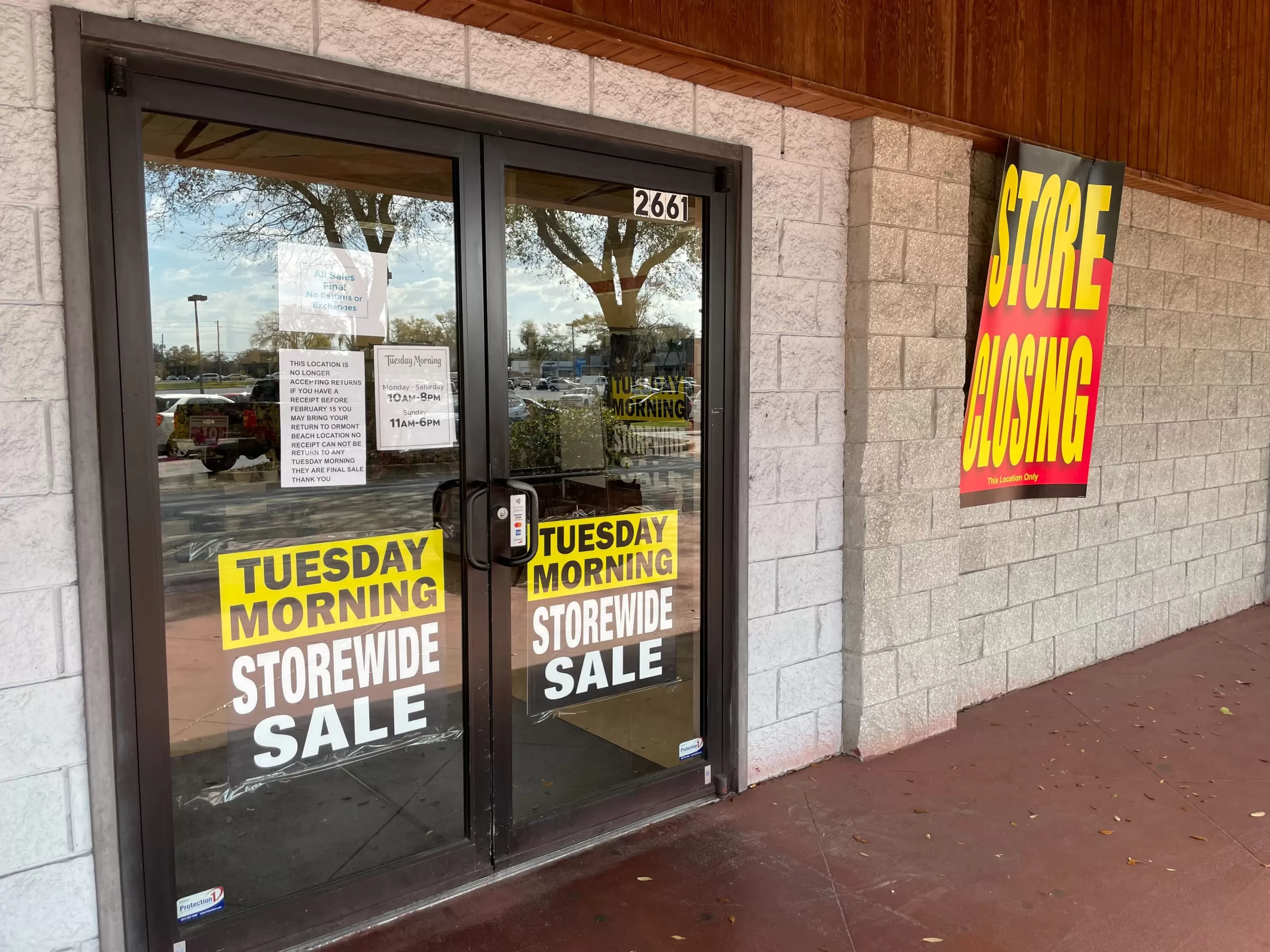 Lady Lake Location Closing March 26th
Tuesday Morning America's household merchandise discount store is closing. March 26th will be the final day of operation for the Lady Lake store and many Florida locations. The discount store giant has filed for Chapter 11 bankruptcy and the company has decided to close roughly half of the stores it owns nationwide including nearly all stores in California and many in Florida.
Three of those stores on the chopping block included the longtime operated location in Lady Lake Florida, and locations in Maitland and Deland as well. Customers were shocked when they pulled up the other day and saw a store closing sign in the window of the location. The only Tuesday Morning which was spared close to our region was the one in Lakeland who have said they were spared and will continue operating.
We had the chance to talk to a few customers and some who did not want to be named but they were quoted as saying
"Kathy K "One of the things I will miss about Tuesday Morning is the fact that you could find bedding, home decor and bathroom supplies that many other places did not have. Oftentimes I used to come to Tuesday Morning because it was cheaper than Bed Bath & Beyond. You could get almost the same looking stuff but it was much more cost effective coming here. I'll miss the pricing."
Tuesday Morning was originally established in 1974 by Lloyd Ross. At its peak in 2018 the company operated over 700 locations and had sales of over 1 Billion dollars. The 2020 Pandemic was hard on the company and they filed for Chapter 11 during Covid. They emerged from bankruptcy but the store just couldn't keep up with the changing times of retail.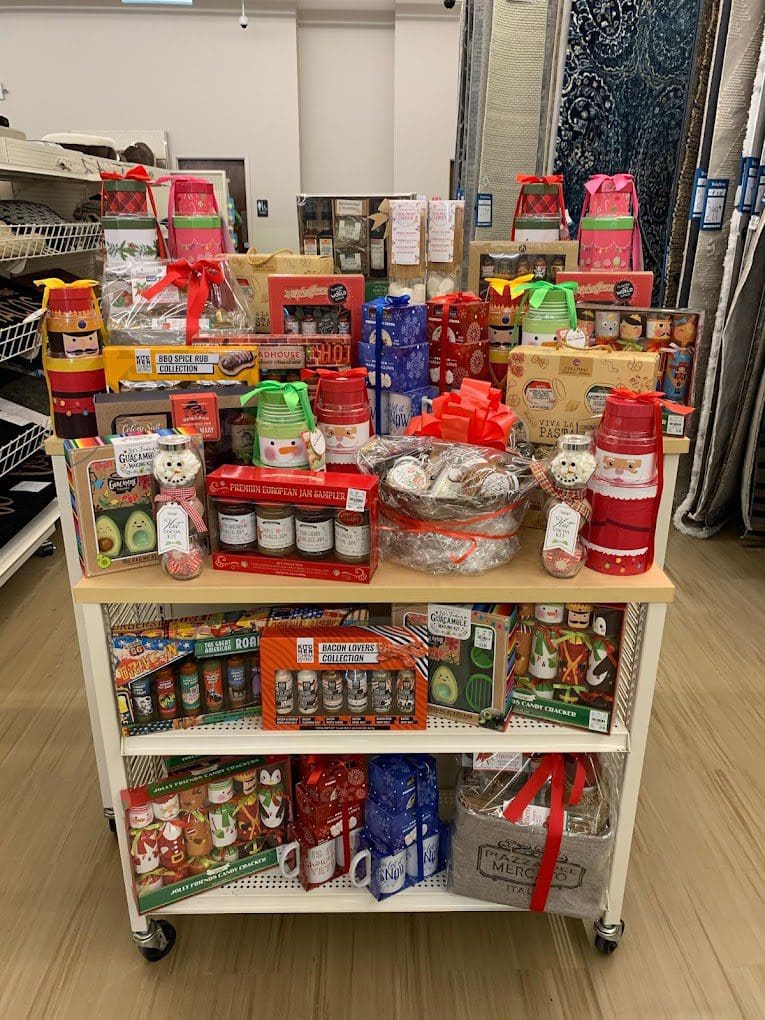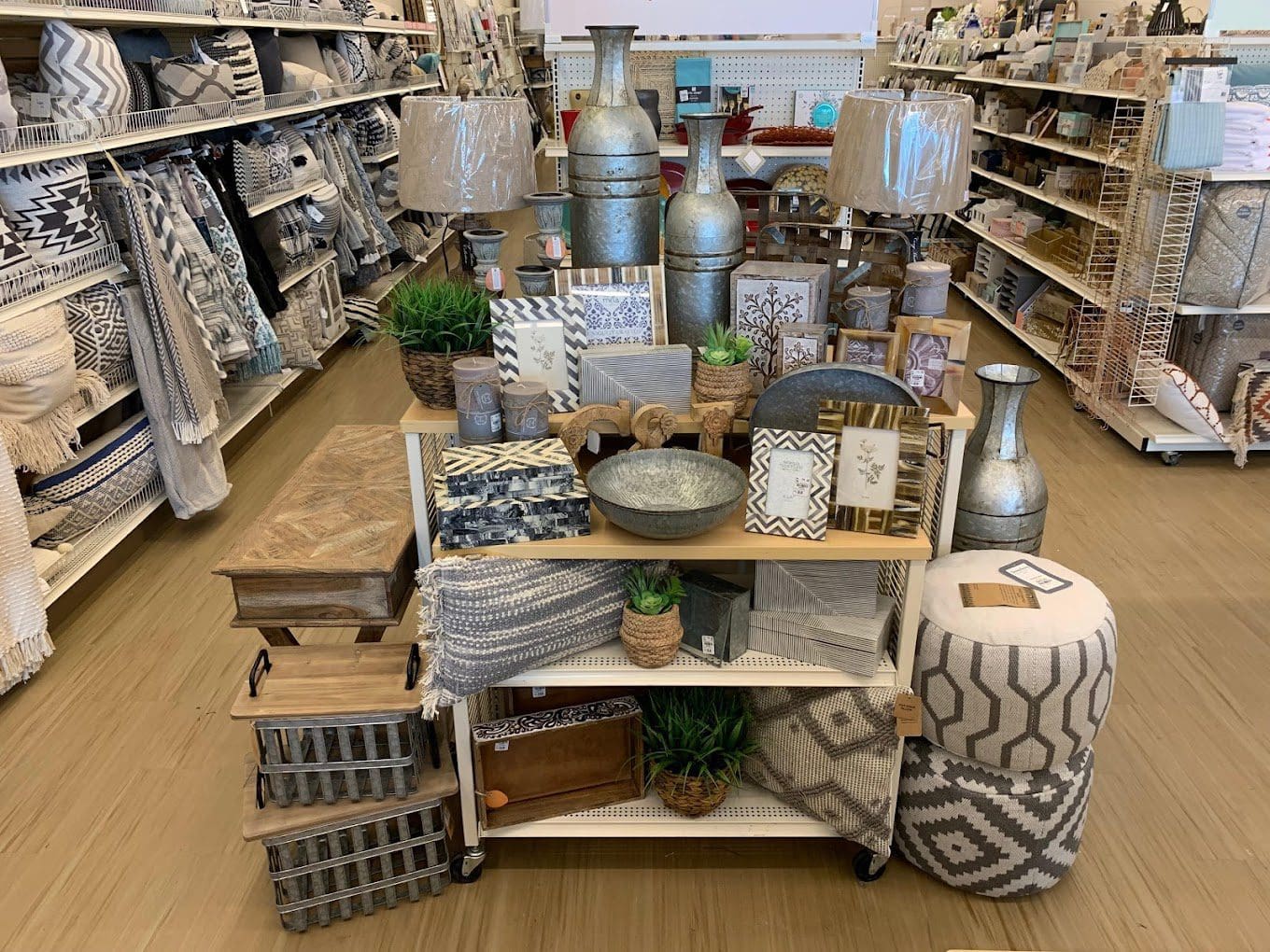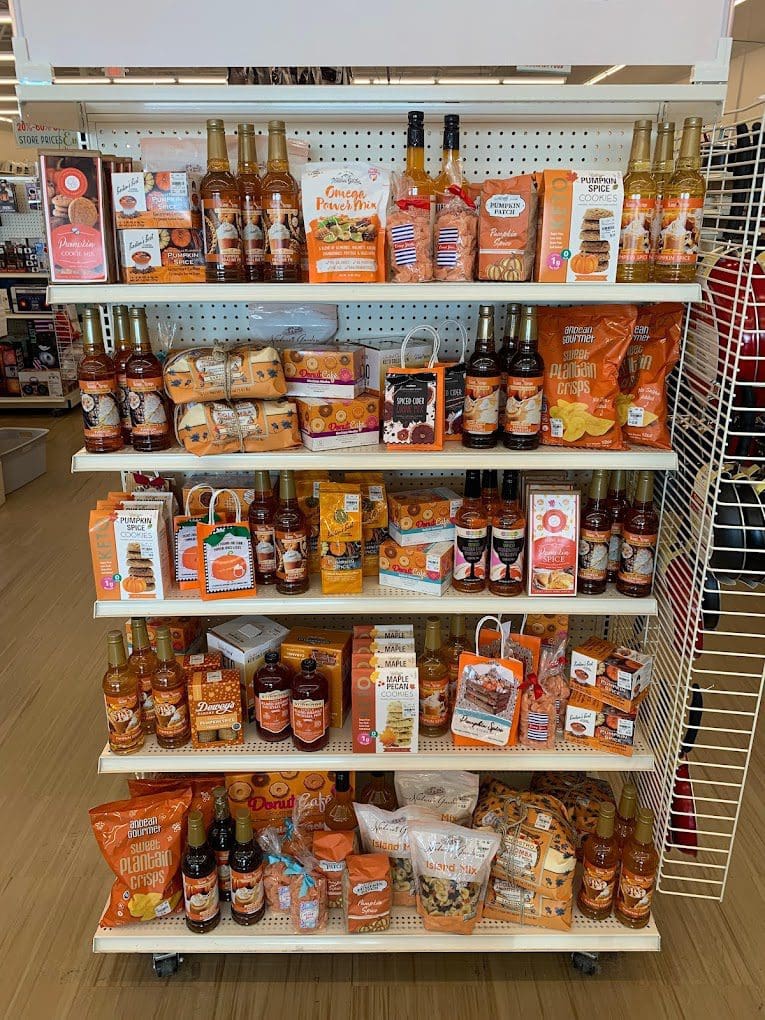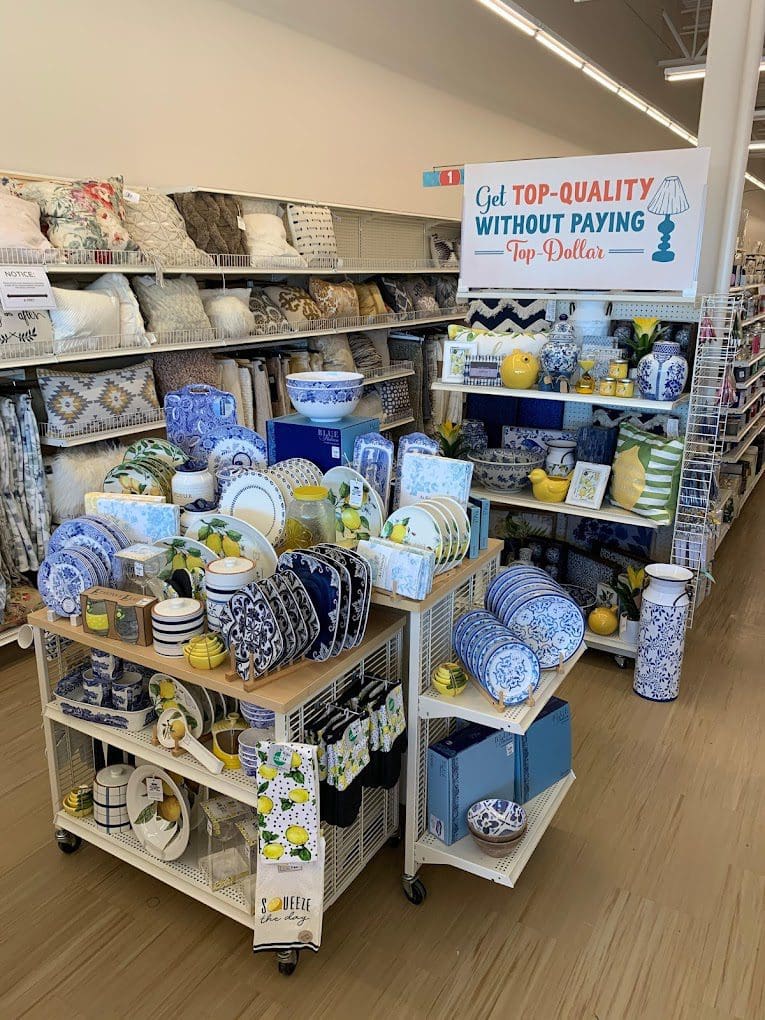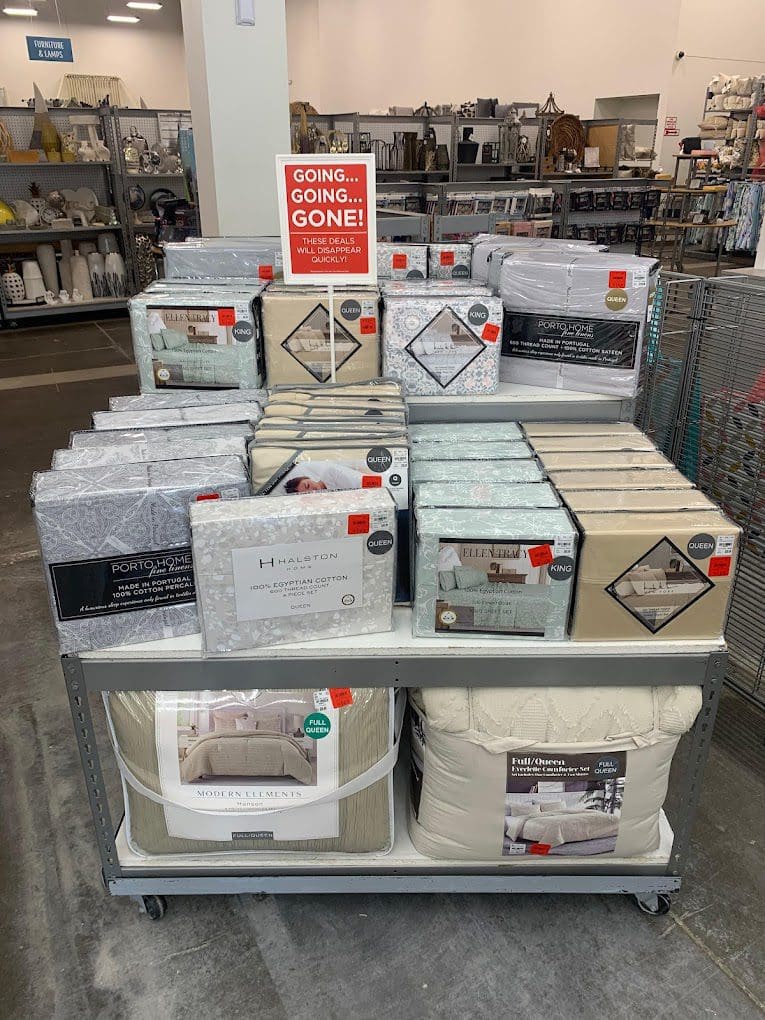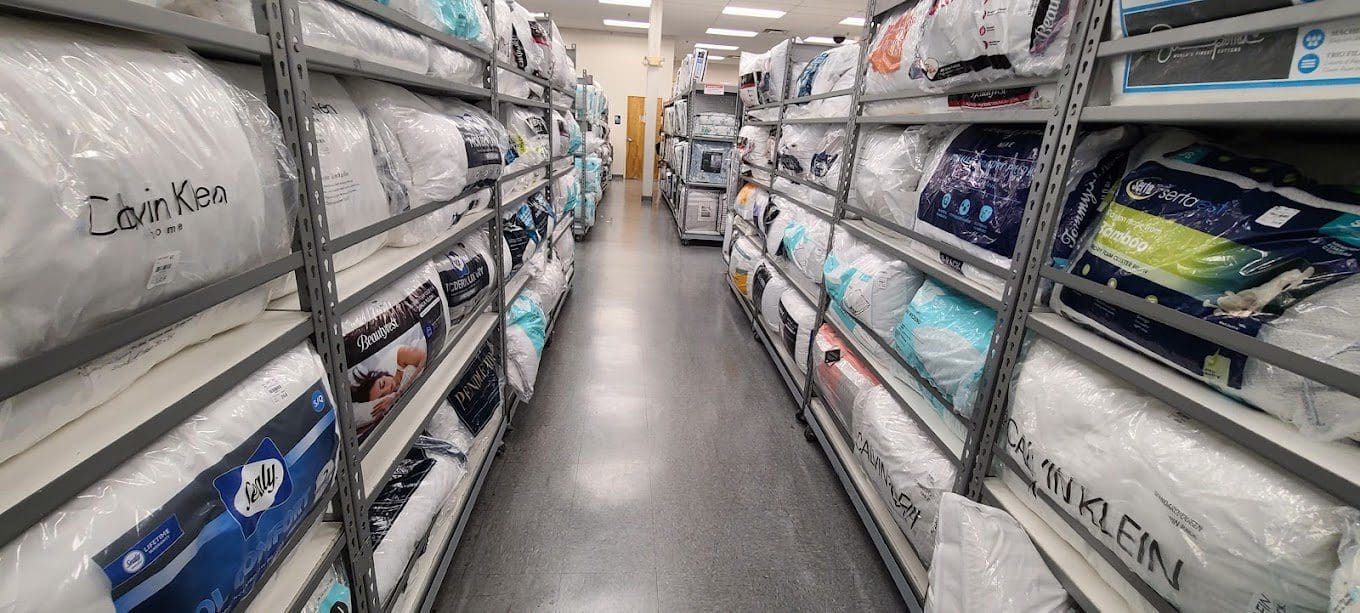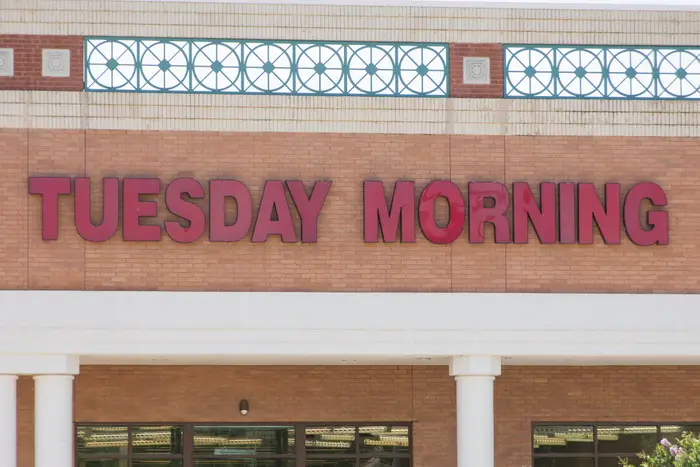 Other residents in the area stated
""I really loved the Lady Lake location, they always had great discounted stuff and my friends and I just loved coming here and seeing what kind of new things we could find"
The closing comes at a time when many retail stores have found it difficult to keep up with the online business. Covid had an impact on many stores but particularly Tuesday Morning who is headed into bankruptcy yet again.   
Alice S – "I am surprised this location is closing, it always looked like they had good foot traffic from The Villages and surrounding communities, it was convenient having a discount store next to a dollar general, I will miss it"" 
The concept of a discount merchandise store is fantastic. But with rising costs, it is increasingly more difficult for these locations to keep up with the ever changing landscape that is retail.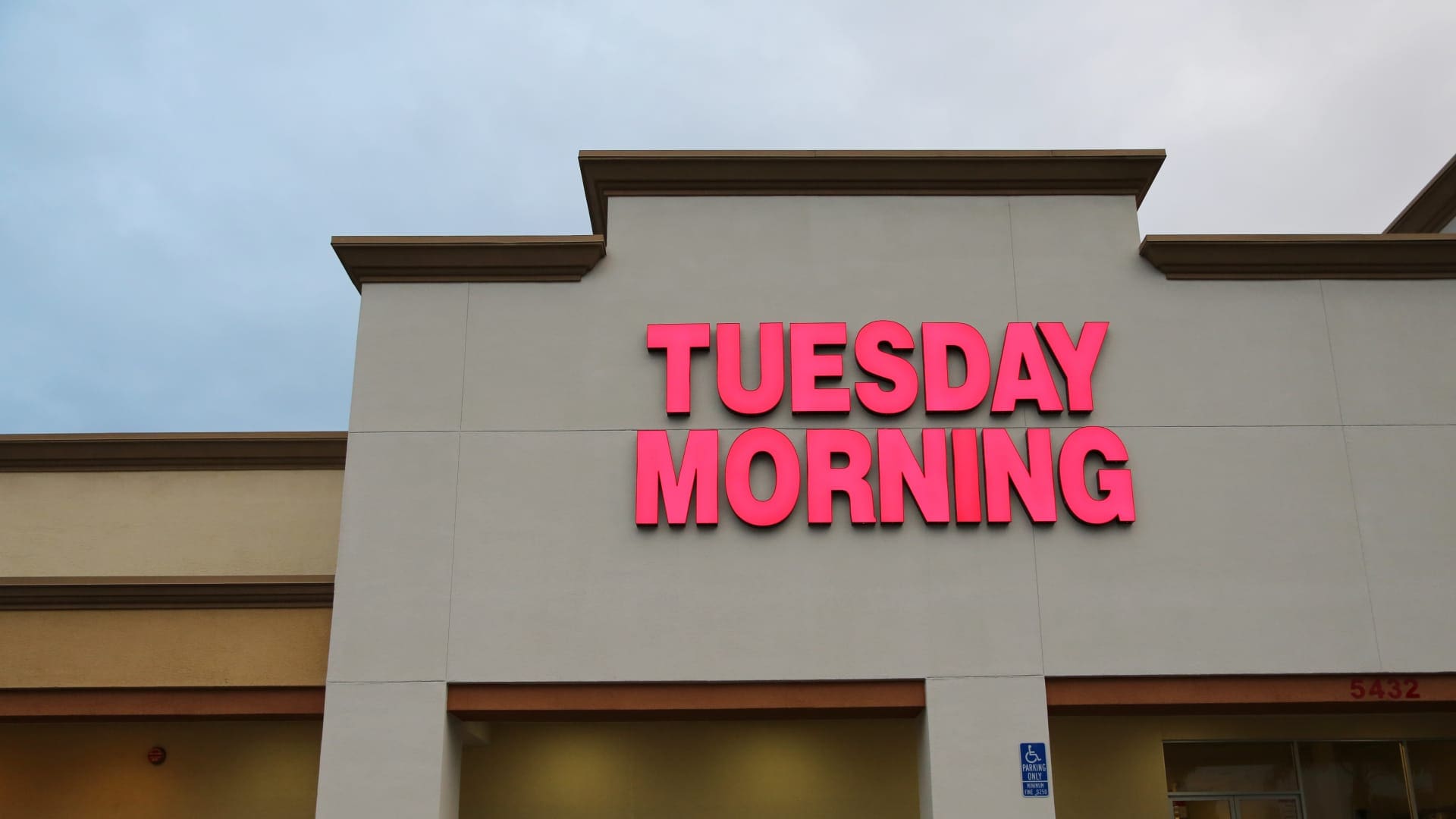 As more and more retail vendors have moved online, brick and mortar locations like Tuesday morning are having to get creative to stay ahead of the curve. This is not the first location at this plaza to close. Recently Steinmart closed a few years ago and was replaced by a Sportsman Warehouse which has had good success since its opening due to hunters and camping having a large presence in our area. Five Guys Burgers and Fries also closed many years ago in this same plaza. We are not aware of any location that is currently slated to replace Tuesday Morning at the moment but if and when that becomes available we will let you know.
The store is currently selling off all of its remaining products and everything must go. I walked into the Lady Lake store the other day and there are some really good things for low pricing you can find at the moment. I would highly recommend getting to either location and taking advantage of the closing sales while product is still available on the shelves because it won't be for long.
Kyle Coppola was born in Newton, Massachusetts and received his Bachelor of Fine Arts in Communications from Curry College in 2016. After traveling to Florida on a family vacation, he decided he could not get enough of the warm weather and made the move from snowy Massachusetts to central Florida 8 years ago.
For the last decade Kyle has gained valuable experience in social media content creation, marketing and sales, writing, video production, sports announcing and even broadcasting for local radio stations, such as FM 102.9 in The Villages and FM 91.5 in Massachusetts. Every year he volunteers at The Villages Charter High School as a play-by-play sports announcer for the football games as well as a public address announcer for the basketball games, including the annual Battle at The Villages Tournament.
Outside the office Kyle is a husband and father to two beautiful girls along with their cat. In his spare time he likes to spend time with his family, travel, play golf and swim. He is also a huge sports junkie and even bigger motorsports fan and loves to attend racing events when he can.
Share This Story!