UF Health announces new chief operating officer for Central Florida division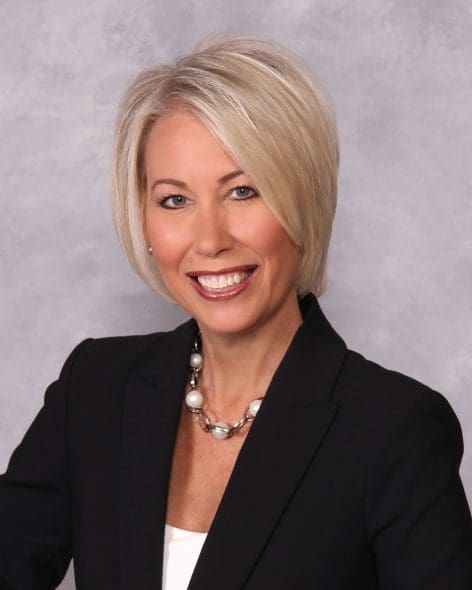 UF Health announces new chief operating officer for Central Florida division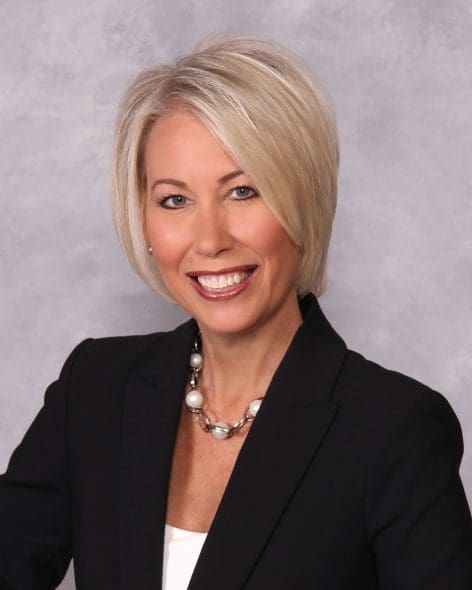 Heather Bentley Long, M.S.N., has been named chief operating officer for University of Florida Health Central Florida.
"It is truly an honor to have the opportunity to join a world-class academic health system that is respected as a leader in medicine and research, both nationally and in our state," said Long. "I call Central Florida home and I am committed to ensuring that we identify new strategies to improve patient care and continue to deliver on our promise of improving the health and quality of life of the individuals and communities we serve in the region."
In her role, Long will oversee the day-to-day administrative and operational functions of the division's two acute care facilities — UF Health Leesburg Hospital and UF Health The Villages® Hospital. She will also provide direct management oversight for all quality improvement initiatives in partnership with the division's chief medical officer, with a major focus on developing cost effective and integrated clinical programs.
Additionally, Long will develop and foster effective collaboration between clinical departments, medical staff leadership and other affiliated services to ensure an integrated approach to service delivery and achieving the organization's operational goals and objectives.
"It is imperative that we optimize operational efficiencies while improving the overall care we provide to our patients, particularly during these challenging times in the health care industry," said Ed Jimenez, CEO of UF Health Shands.
Long earned a master's degree in nursing from Nova Southeastern University and a bachelor's degree in health care administration from Webster University. Prior to joining UF Health, she served in a number of executive leadership positions with Altamonte Springs–based AdventHealth, including her most recent post as system senior vice president, clinical services and chief nursing officer, and acute care services for the Central Florida–South Region. Long is a member of the American College of Healthcare Executives and was a nominee for Modern Healthcare's Top 25 Women in Healthcare Award in 2019.
She is also involved in the community, having served as a past board member of Kids House of Seminole and as a medical team volunteer during the aftermath of Hurricane Andrew.  Over the course of her career, Long has been recognized as a dynamic leader with a passion for driving organizational performance while fostering a culture of excellence.
"I am thrilled that Long has made the choice to join the UF Health family in this key position," said David R. Nelson, M.D., senior vice president for health affairs at UF and president of UF Health. "Her extensive background in clinical operations will be key to UF Health Central Florida's future success as we continue to expand our service offerings to meet the needs of the residents of this vibrant and rapidly expanding region."