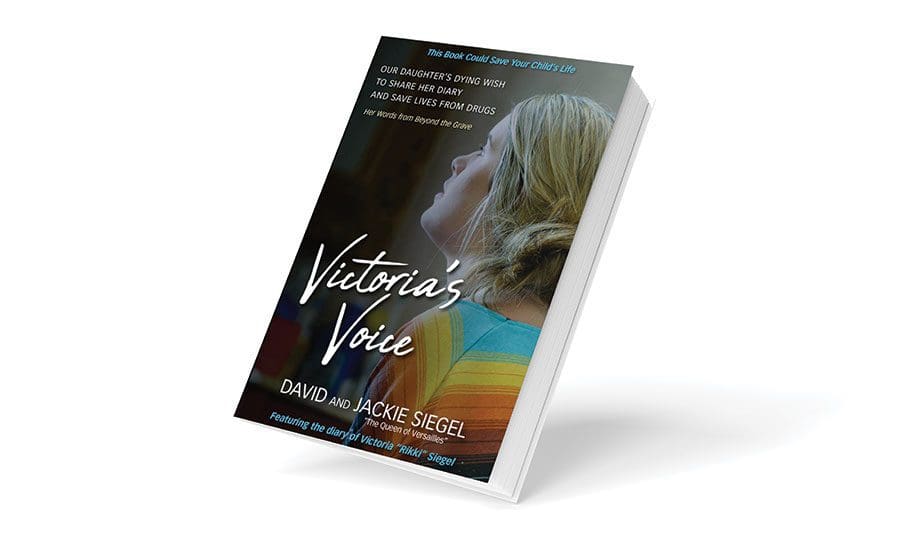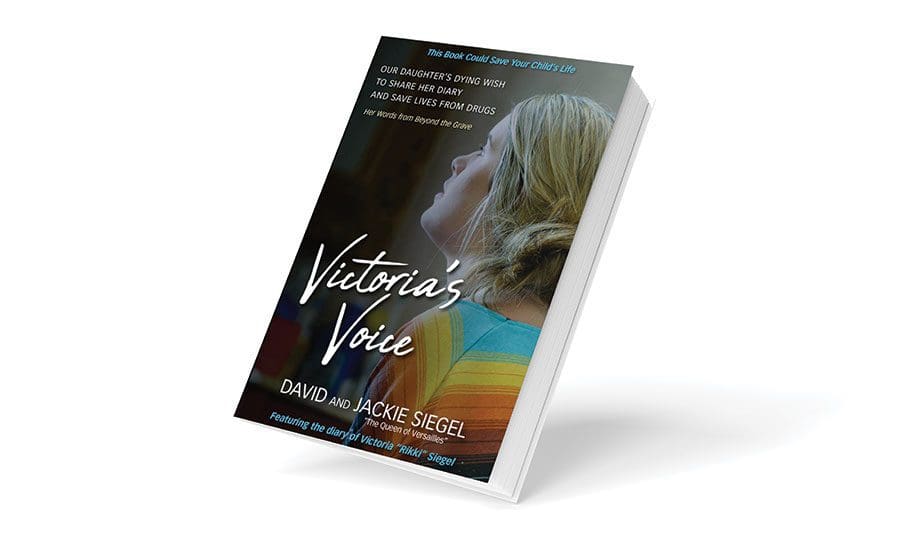 By David and Jackie Siegel. A teen's diary tells a harrowing tale of drug addiction.
Story: Victoria Schlabig

Victoria Siegel battled addiction to drugs and alcohol for years. Her parents, David and Jackie, eventually decided to publish their daughter's journal firsthand account of her struggle, which she documented in a journal.
David and Jackie begin the book with their thoughts on their daughter's life cut too short, but the bulk of the book is excerpts copied straight from Victoria's diary.
Anyone who is struggling or has struggled with drug addiction in the past should read this book.
"Victoria's Voice" is an eye-opener to the drug epidemic going on in the United States. It is now easier than ever for teenagers to gain access to prescription pills and abuse them.
In August 2012, Victoria is just 15 years old at the beginning of her journal, and she writes up until the day she dies of an overdose at 18. In the beginning, Victoria mainly talks about school, her friends, getting in trouble—just normal teenager things. She sounds like a positive, happy teen. She often doodles and writes quotes and sayings that inspire her.
As the journal progresses, however, Victoria writes erratically. She suffers from depression, anorexia, being bullied at school and drug addiction. She has mood swings that are very apparent in her writing. Sometimes she's happy, excitedly writing about plans that she and her friends have, but other times she writes about having lost someone she loves and staying home taking pills and drinking herself to sleep.
Her anorexia gets so bad that at one point, she refuses to eat anything for days and even weeks. Her mother takes her to therapy for the depression, and she is prescribed drugs that are intended to help panic attacks and depression, but they only feed her addiction. At one point, Victoria takes so much Xanax that she thinks she might overdose and spends the night on her mother's floor. The next morning, Victoria decides she wants help and goes to rehab. About a week after returning from rehab, however, she overdoses and dies.
After his daughter's death, David Siegel made it his mission to raise awareness of the drug epidemic and the tragic consequences that come from experimentation. The Siegels started the Victoria's Voice Foundation in their daughter's honor "to save lives so we don't lose our future generations to drug abuse and addiction." Raising awareness of how serious drug addiction can be and how common it actually is may be the only way we can prevent more tragedies like Victoria's from happening.

Originally from Buffalo, NY, Victoria graduated from Canisius College in 2018 with a bachelor's degree in English and Writing. In August of 2019, she relocated to Eustis, Florida, and soon began at Akers Media Group assisting with social media projects. Later that year, she was promoted to a full-time writing position at the company and has since found her niche telling the stories of so many of Lake and Sumter County's awesome people.
Share This Story!