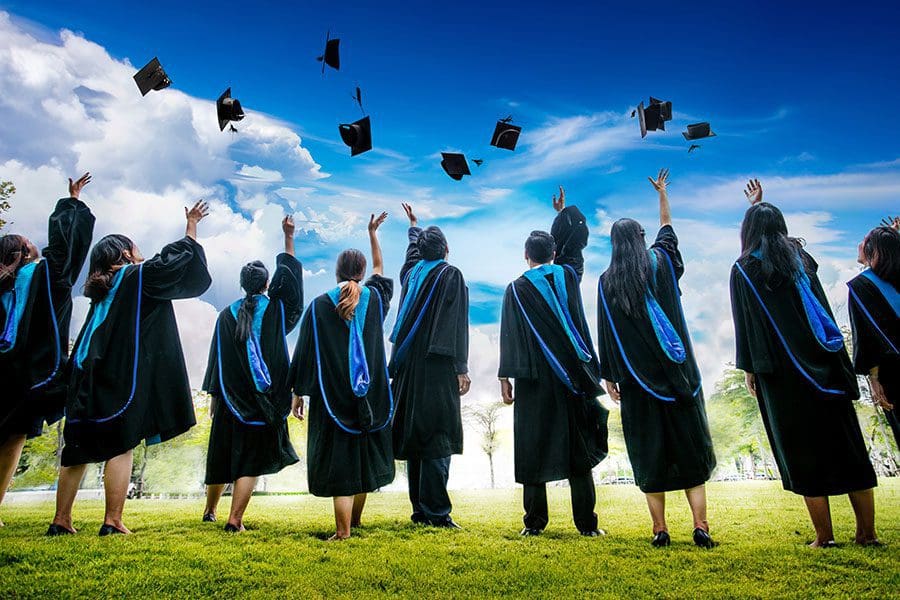 At nearly every school, the coronavirus pandemic disrupted local high school seniors' extracurricular activities, sporting events, senior trips, proms, graduation ceremonies, and social interactions.
The 2020-'21 school year was a most difficult year, but nothing could stop students from achieving their diplomas. Lake and Sumter Style is proud to pay tribute to the Class of 2021 by sharing the names and faces of this year's seniors who worked tirelessly to earn the proud title of high school graduate.
Well done, Class of 2021. We wish all of you the best of luck as you venture into a new chapter of your lives.