Village Institute of Plastic Surgery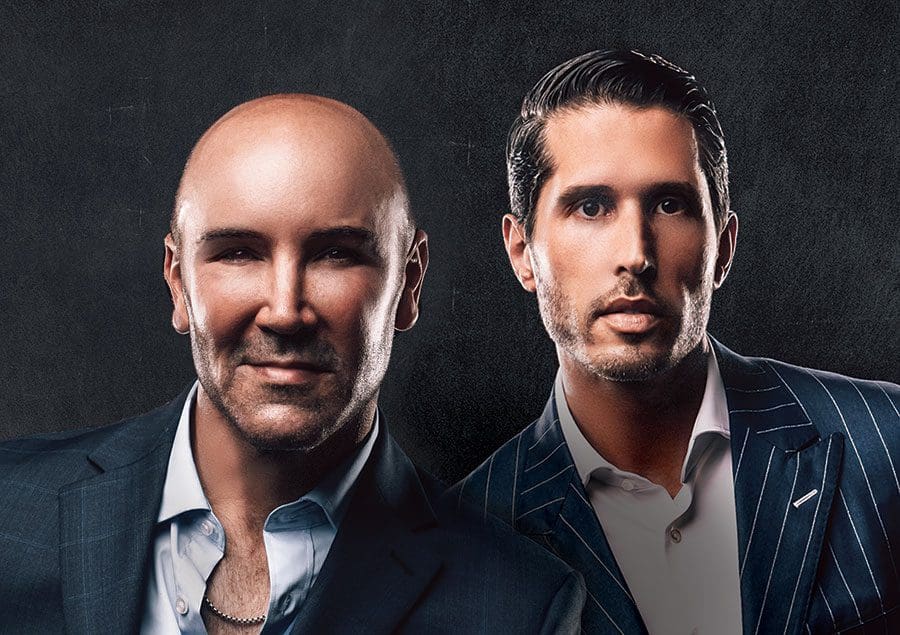 Village Institute of Plastic Surgery is raising the industry standards. Dr. Danny Soares, a Double Board Certified Facial Plastic Surgeon, and Mr. Larry Blevins, a Physicians Assistant and National Trainer in aesthetic medicine, pride themselves on meticulous attention to detail and their efforts have not gone unnoticed. Recently, the company Med Aesthetics America named Village Institute of Plastic Surgery as one of the "Top 10 Aesthetic Clinics" in the United States for 2021.
Dr. Soares and Mr. Blevins have launched the American Foundation for Aesthetic Medicine (AFFAM), a nonprofit organization created to advance educational standards in the practice of aesthetic medicine. One of the first training programs of it's kind in the nation, it offers licensed practitioners an opportunity to undergo a six-month, hands-on fellowship training in a supervised clinical setting so they can safely integrate aesthetic medicine into their practice. 
"This in depth program mimics the fellowship I had for plastic surgery," says Dr. Soares. "Our goal is to create and establish the best practice standards in the field."
"We're primarily training local providers," says Mr. Blevins, "which is very beneficial for the community because educated, trained, and skilled providers can offer the highest level of patient safety." Named as a "Top 100 Best Aesthetic Injector" for the past 3 years in a row, Mr. Blevins is one of the highest volume injectors in Central Florida.
---
607 County Road 466, Fruitland Park
352.259.8599
plasticsurgeryvip.com