Wonderbooks arrive at the W.T. Bland Public Library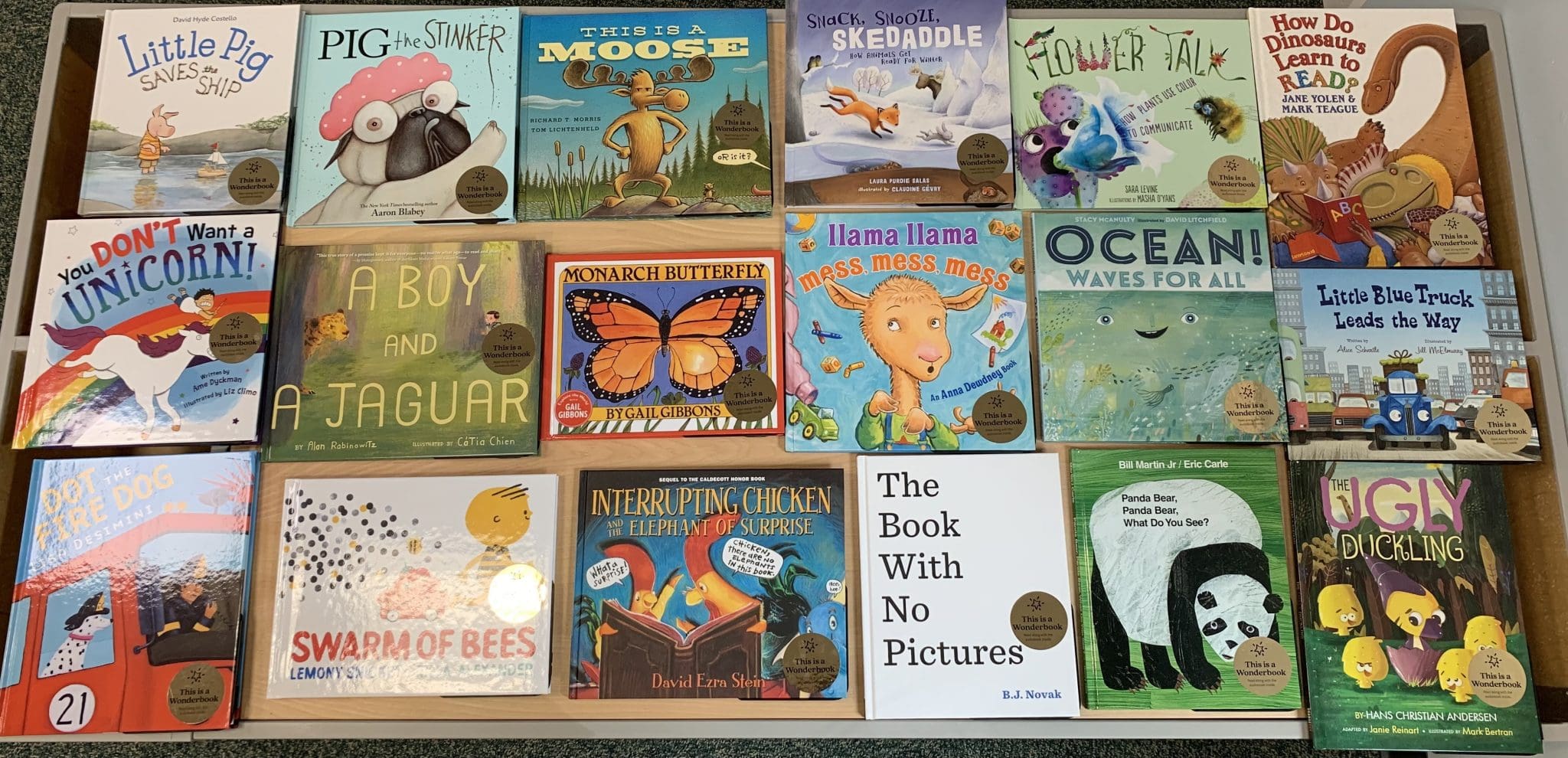 The W.T. Bland Public Library in Mount Dora is pleased to announce an exciting new arrival. Wonderbooks are now available in the Children's Library collection. 
Wonderbook is a read-along format that combines an audiobook experience with a print book. This combination offers an engaging and powerful literacy tool for preschoolers and children just beginning to read. 
Every Wonderbook read-along includes a learning mode that prompts children with open-ended, narrator-led questions selected to spark imagination and boost comprehension. Wonderbooks are narrated by lively voice actors with occasional music and sound effects to bring the story to life. 
"We're so excited to offer this new format to children and their grown-ups. So far we've had a great response from families who have tested them out in our Children's Library," says youth services librarian Lynn Gonzales. 
Each Wonderbook has a built-in colorful picture book, built-in audio, chargeable port, and headphone jack, all combined in a standard picture book size. 
Wonderbooks can be found in the Children's Library or search the catalog for "Wonderbook" at mylakelibrary.org. 
The Wonderbook program is sponsored by The Friends of the Library and it is the first of its kind to be available in Lake County and Central Florida.