WWII, Korean & Vietnam War Veteran Turns 95 with Surprise Parade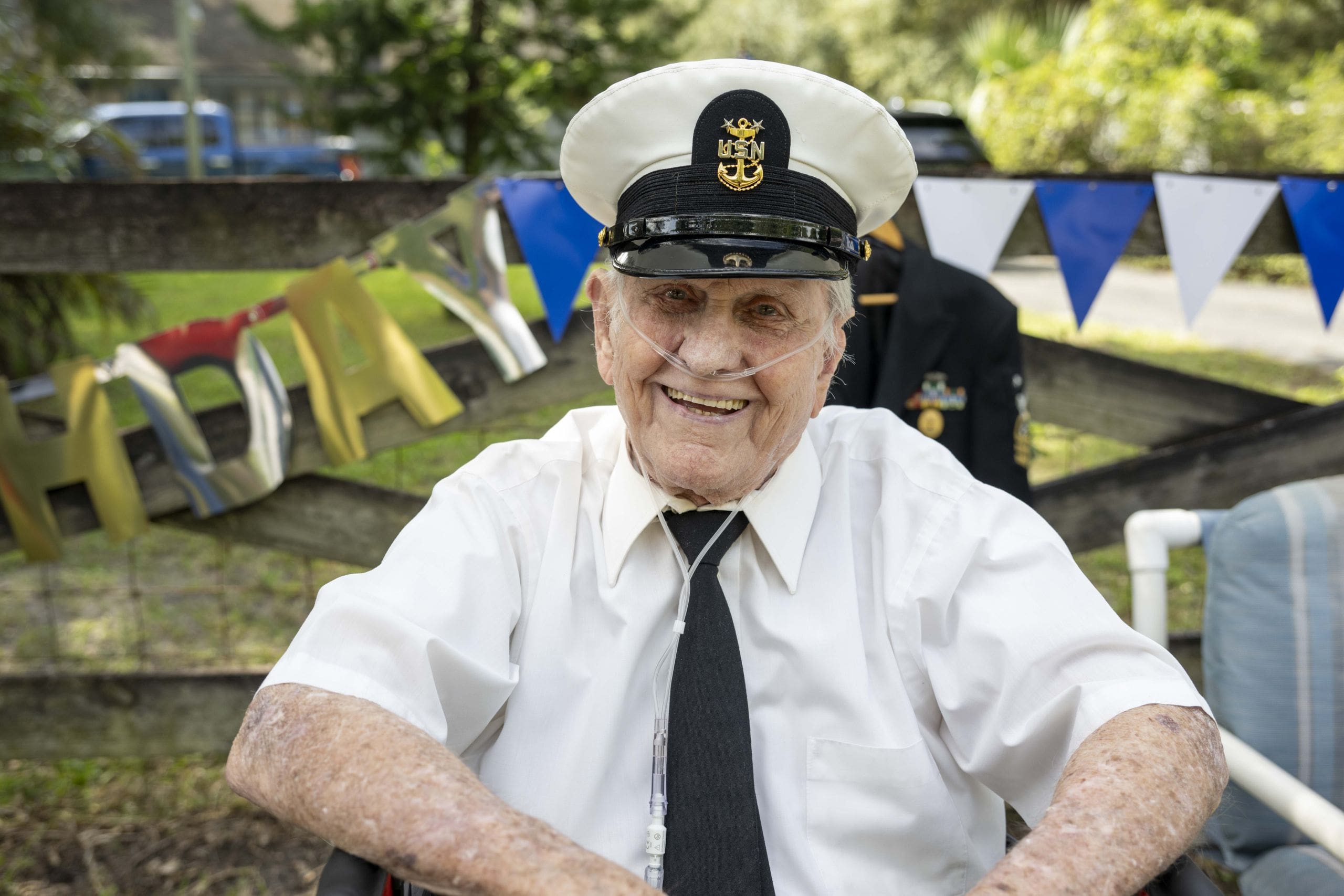 Mount Dora resonated with the sound of sirens, cheerful honks, and joyful cheers as a procession of vehicles from the Lake County Sheriff's Office, Mount Dora police, fire departments, and community members drove past the home of John "Papa John" McCrary. Celebrating his 95th birthday with a surprise parade, it was evident that this was no ordinary tribute. It was a salute to a man who had dedicated a significant portion of his life – 27 years – to serving his country and the countless memories he had imparted to his community.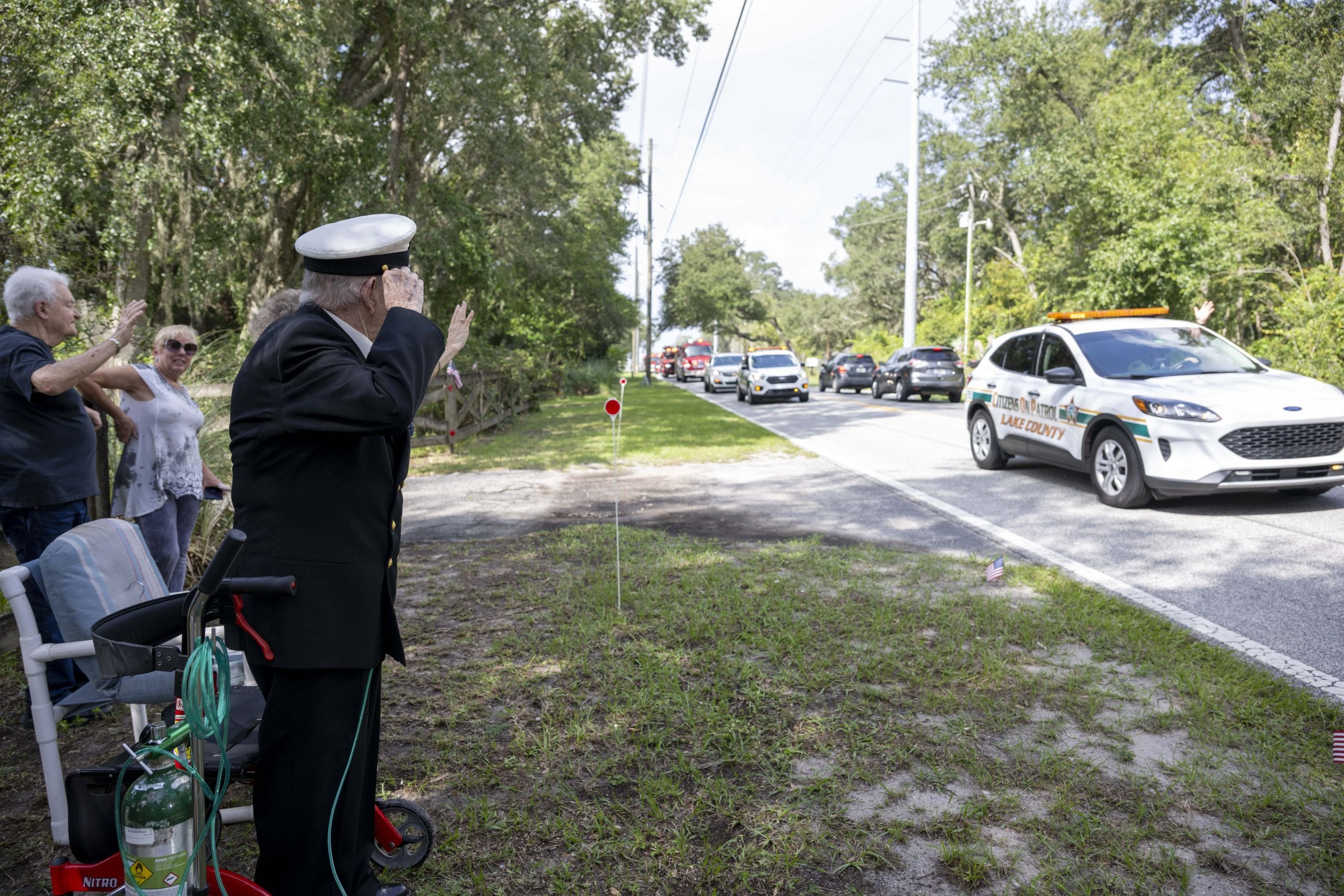 John McCreary is a name that many in the community revere. A three-time war veteran, his life is a chronicle of significant moments in American history. From the bombing of Pearl Harbor to engaging in the intricate strategies of World War II and facing the aftermath of the JFK assassination, Papa John has lived through events that have become significant marks on the pages of history.
The community fondly address him as "Papa John," or "Master Chief" in tribute to his ranking, which is a testament to his larger-than-life presence. With a life that saw him weather three wars and four marriages, John often quips that with such a record, he's built to survive any challenge.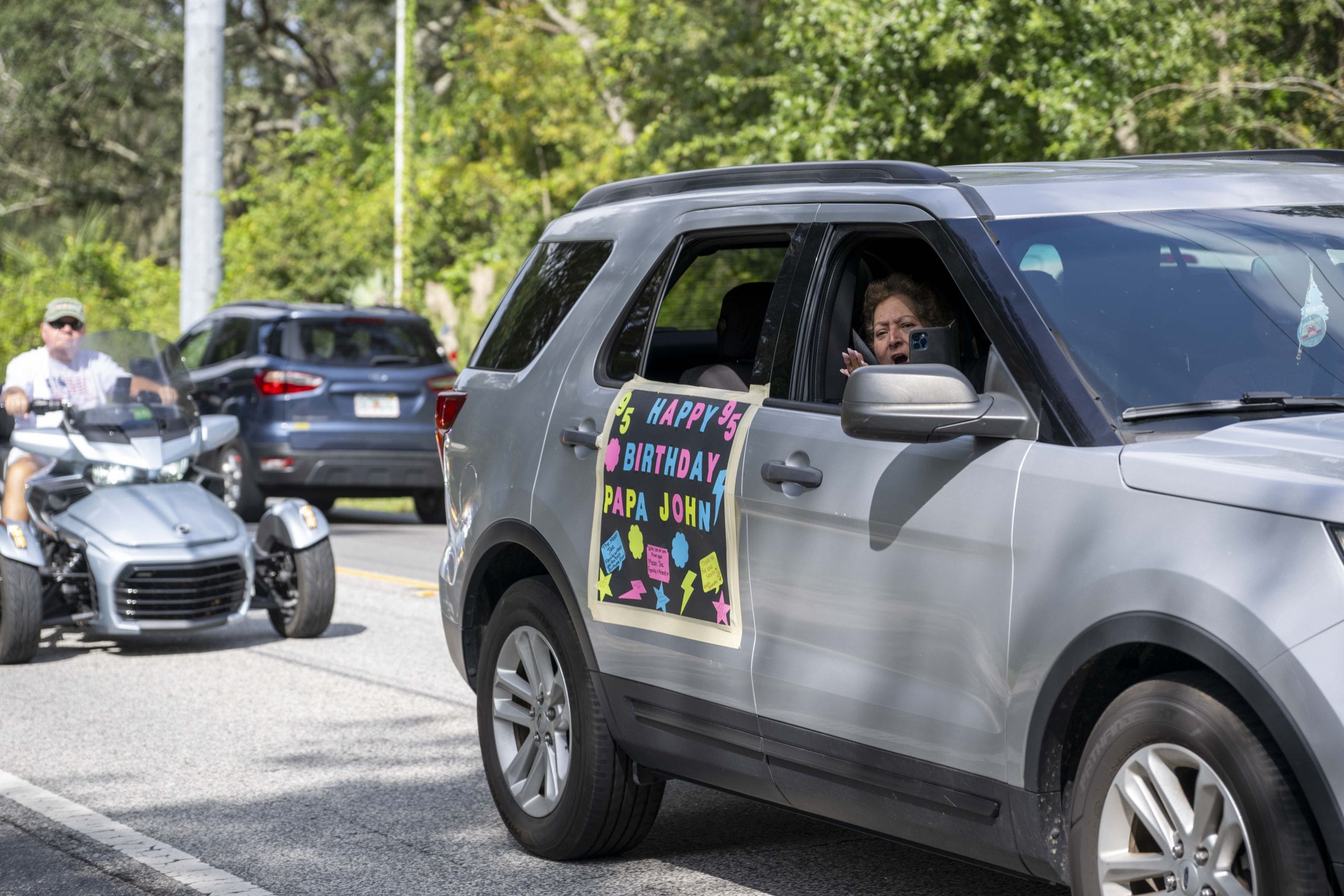 Born in 1928 in Canton, Georgia, John's journey is rich in adventures and valor. He joined the Navy at 17, where destiny marked him out to become a certified blaster, earning him the affectionate moniker of Master Blaster. But perhaps, the pinnacle of his service was his training with the elite Underwater Demolition Team Six, which later evolved into the famed Seal Team Six. John's tales from his deployments in places like the Philippines, Korea, and Guam are not just stories; they are lessons in dedication, sacrifice, and patriotism.
Beyond his time on duty, he faced battles of a different kind on the home front. Heartbreaks, personal tragedies, and immense challenges, he tackled them with the same spirit he showed in the trenches. And today, with his characteristic humor, he jests about keeping his "running boots on" whenever he encounters a romantic proposition.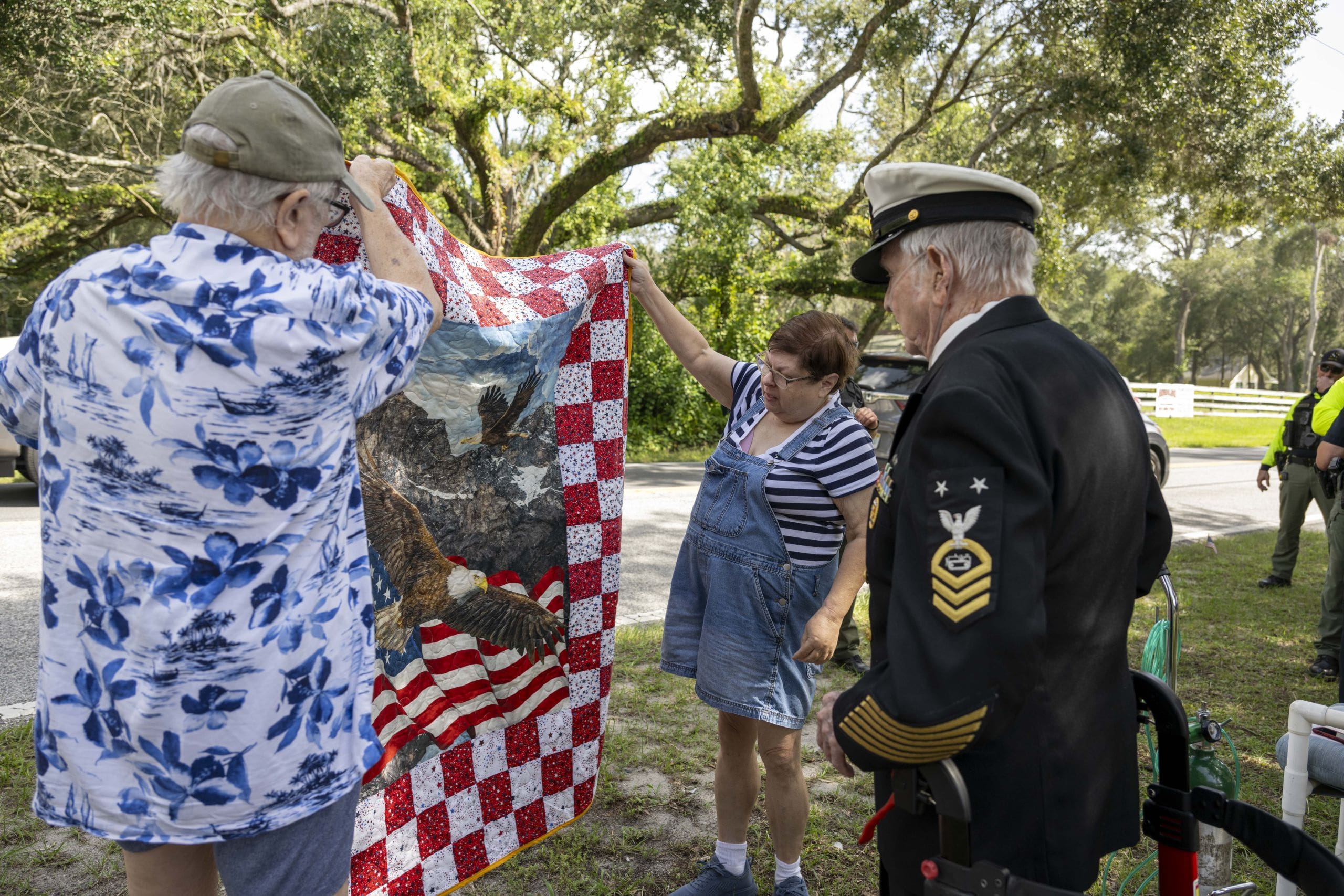 As the parade moved on, with gifts being handed over and community members stopping by to offer their greetings, the celebration was more than just marking a birthday. It was the community coming together, honoring not just a man, but a life steeped in courage, resilience, and undying commitment to duty.
Often brought to tears, John simply said, "I can't thank everyone enough. I really appreciate all of you."
Happy Birthday Papa John!
Originally from the small town of Berryville, Arkansas, Cindy has become a multimedia specialist in journalism, photography, videography and video editing.
She has a B.S. in Communications from the University of Central Arkansas and is a correspondent for The Daily Commercial, LakeFront TV and Beacon College's PBS talk show, "A World of Difference," where she received an Anthem Award and Telly Award.
When she isn't working, Cindy spends time with her husband, Ryan, and son, David, traveling and taking photos of landscapes and wildlife.
Share This Story!