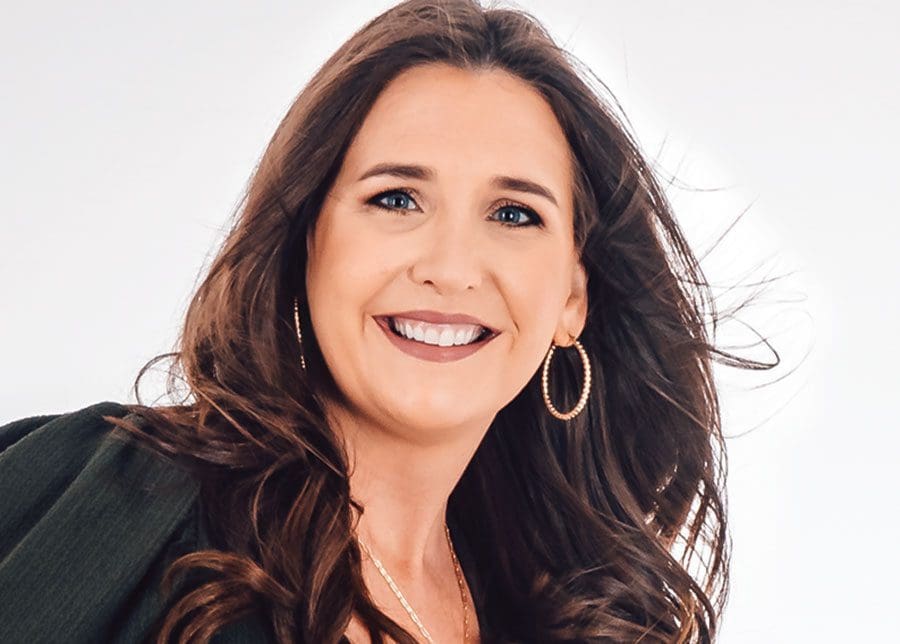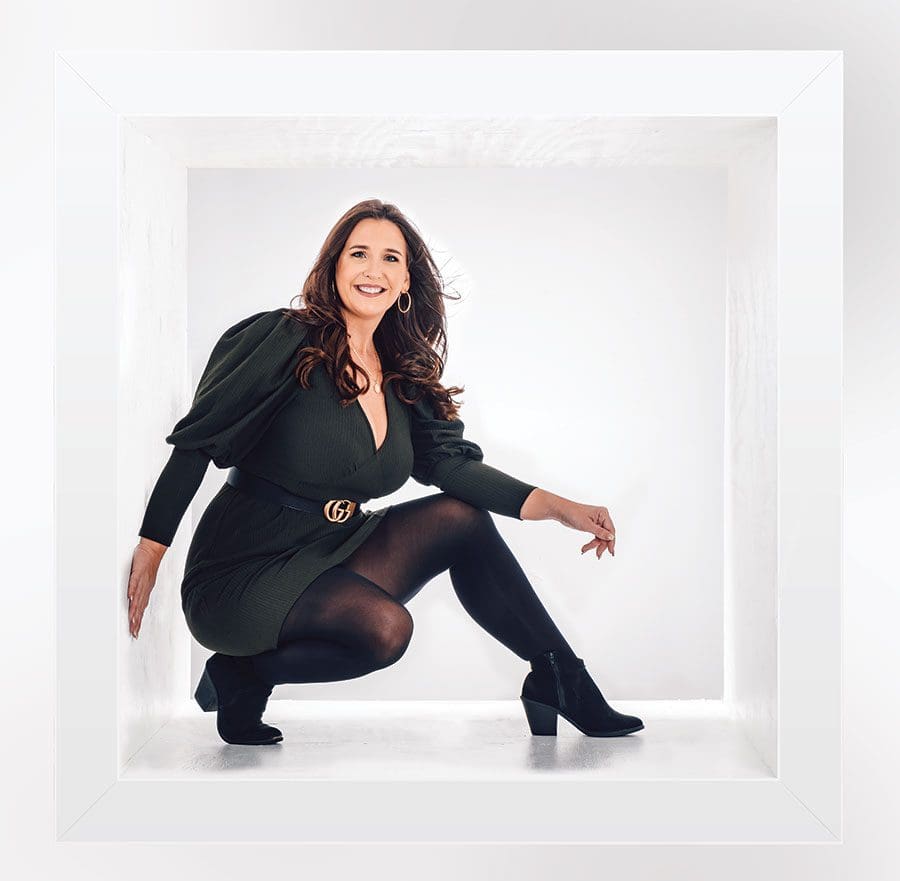 Family: I have an amazing boyfriend Mike, two fabulous daughters, and three awesome bonus kids!! We are a big blended family! 
My career: I own a small boutique salon in Umatilla where we specialize in color, extensions and microblading. 
Outside of work: All of our children are athletes so we spend A LOT of time at their sporting events. When we have free time during the summer we love being on the water, boating & fishing. During the fall and winter, we spend a lot of our weekends hunting in Georgia. 
Greatest career accomplishment: Opening up my salon this past May. I have the best team and the most wonderful clients! 
I am most passionate about: My family and my friends. I have the most supportive and selfless family and friends who would do anything for me in a heartbeat and I would do the same for them. 
Desired superpower: To time travel. I would love to be able to go back in time to hug and get advice from my dad and step-dad who I miss so much. 
Best advice I've been given: My mom always told us growing up that if you find something you love to do, you will never work a day in your life! I really feel like I have done that! 
Guilty pleasure: Cookie Dough!! I love to sneak a couple pieces late at night. 
With $5 million, I would: Travel and see as much of the world as possible.