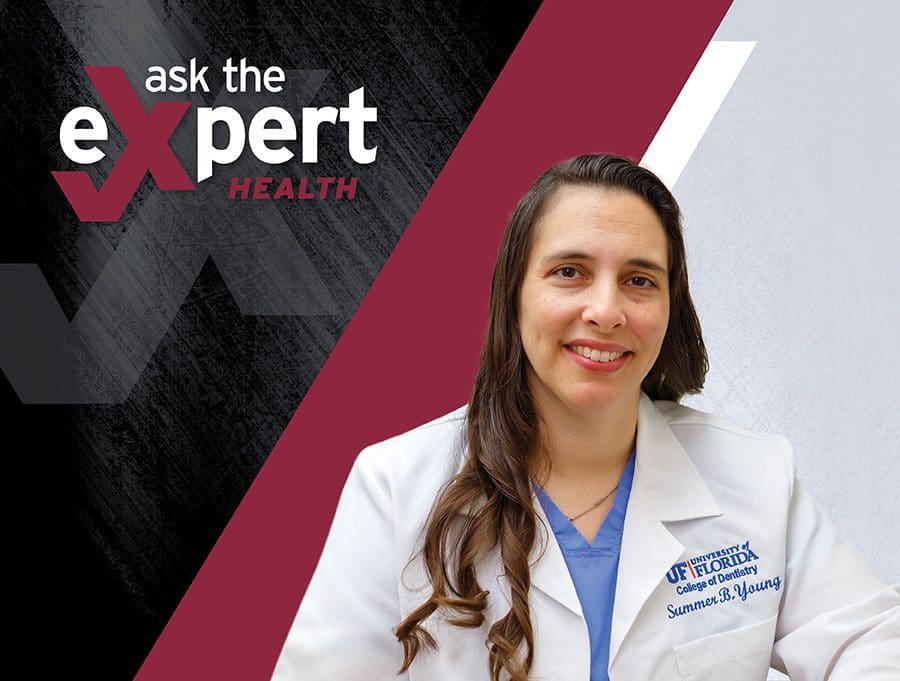 Dr. Summer Young, Dentist and Practice Owner
Q: How does my systemic health impact my teeth?
A: Your teeth are not separate from your body. Teeth are a complex living tissue with their own nerve and vascular system. They play a vital role in digestion, nutrient uptake, facial structural support, airway protection, and most importantly a good quality of life.
Diabetes, asthma, high blood pressure, acid reflux, Parkinson's Disease, depression, anxiety, and many other health conditions have negative effects on your mouth. Some of these impacts are directly related to the condition itself, others are caused by the medications patients use to treat them. Dry mouth is one of the leading side effects of medications. Dry mouth creates an acidic environment. Acid is just as, if not more, detrimental to your teeth than sugar. Many factors cause cavities, encourage the risk of cavities, or cause changes to your gums and bone around teeth. It is important to see your dentist regularly to review your risk factors and minimize them through education, proper treatment, and prevention techniques.
Due to the complexity of the oral systemic connection, it is important for you to communicate with your dental team whenever you have a new health condition. At Eustis Lakeside Dental, I have trained my team to engage our patients and educate them on the role they play in their dental health. Patients can begin to line themselves up for success by practicing good dental hygiene at home such as brushing with fluoridated toothpaste, flossing, getting regular dental care, and checkups. Our goal is to help our patients maintain optimum oral health.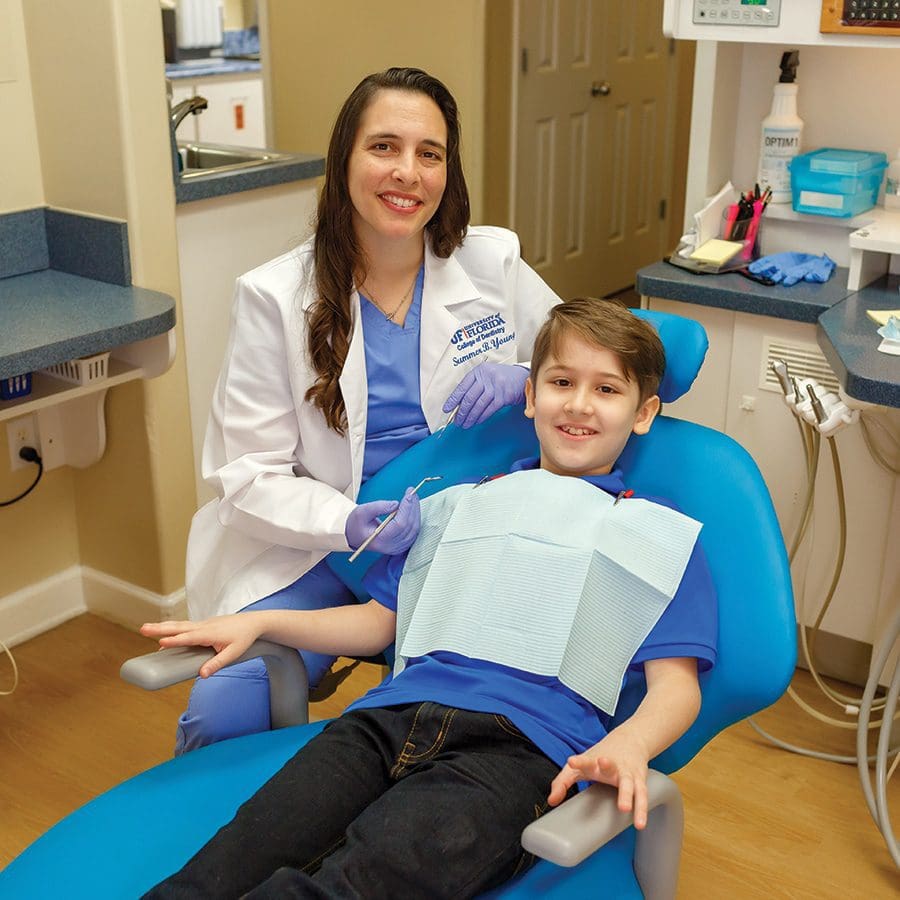 Eustis Lakeside Dental is a team of dedicated dental professionals on a mission to provide high quality dental care while creating a friendly treatment environment.