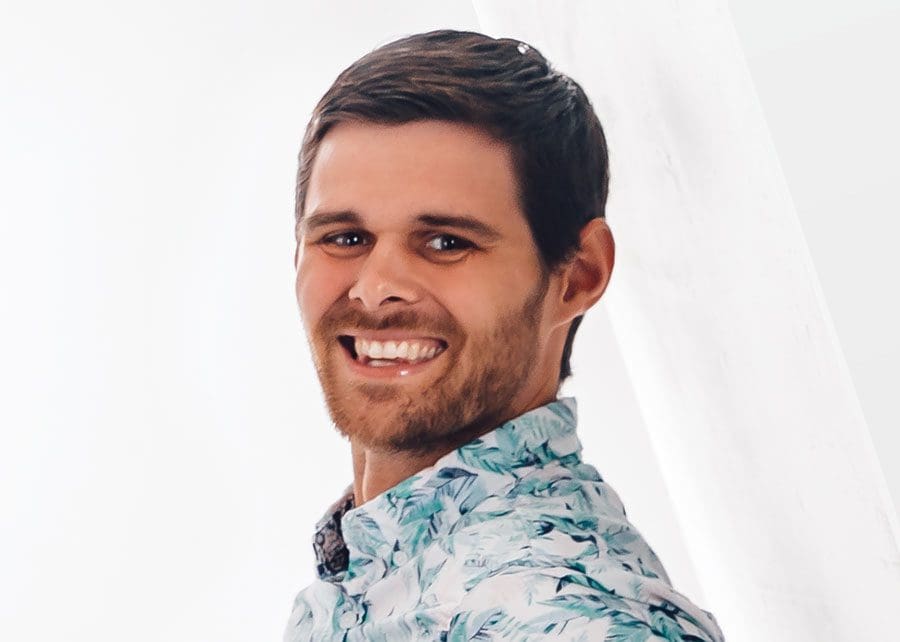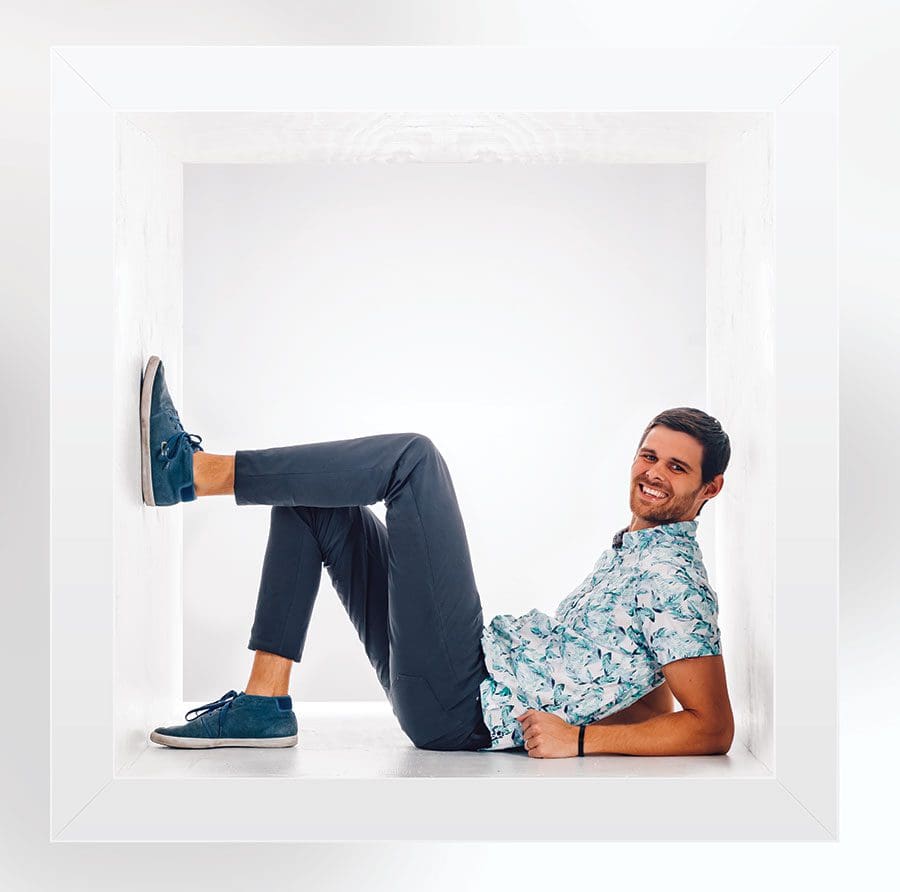 Age: 32
Family: My wife Lexi and kids Bear, 3, and Blakely, 2.
Career: I founded CoThryve in 2019. We develop leaders plus help companies source talent (staffing and recruiting). We also have a portfolio of short term and long-term rentals, and recently got the Mulberry Inn (c. 1890) in downtown Clermont – thrilled to bring it back to life!
Cool career accomplishment: My podcast, "Leadership on Purpose" was ranked in the top 10 out of hundreds of leadership podcasts.
Passionate about: Faith and family.
Best advice been given: Take risks and make them smart.
Hidden talent: Giving people ridiculous, silly, but catchy nicknames.
Guilty pleasure: I watch "The Bachelor" with my wife.
What I would do with $5 million: Buy a beach condo for my mom. Pay off home and additional rental properties early. Fund leadership and entrepreneurial training for underprivileged youth.
Desired superpower: Teleporting. Would love to experience different parts of the world in the same day, pop in for hangs with my family and friends all over the country and world.
One thing I want people to know: I believe we change the world with better leaders, so I wrote a kids book about being a leader. It's called "I want to be a leader when I grow up" and features a brother-sister character duo based on some real-life kids I happen to know well! It's all about getting more kids to choose what it means to be a leader from a young age and see themselves that way.