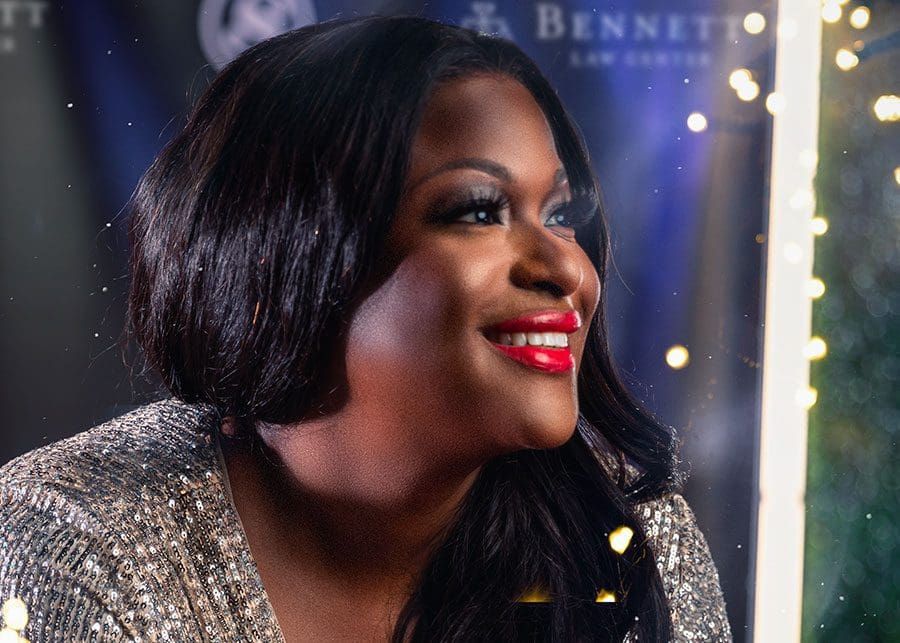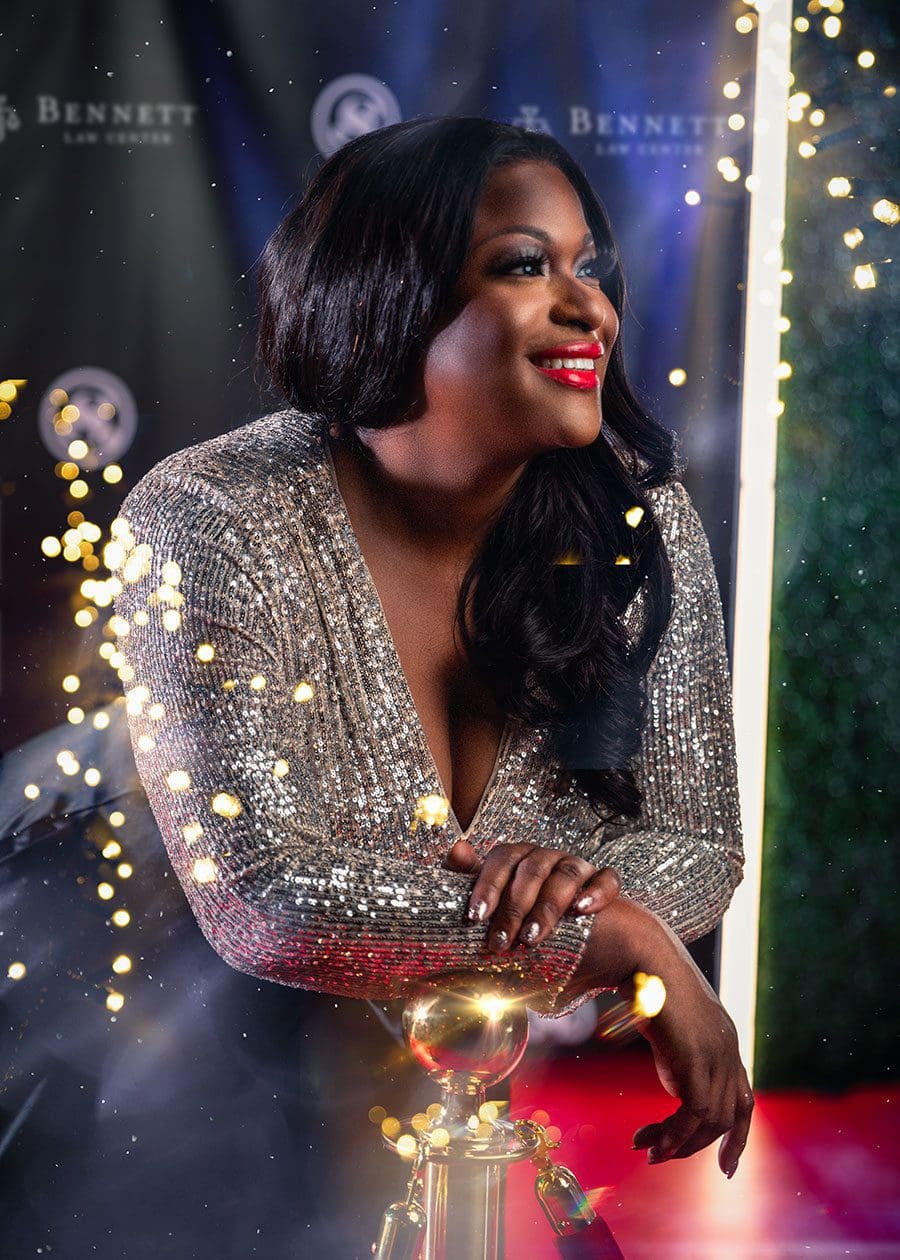 Bridgette M. Bennett, an immigrant woman from Jamaica, is living the American dream because of opportunities afforded to her since arriving in the United States as a child.
She is married with two children, is heavily involved with helping her community, and owns the Bennett Law Center, opened in 2011, where she works as a highly sought after immigration and business law attorney.
That picture of success however, follows an intense 10-year fight, and $30K in legal fees to keep her husband from being deported. Not wanting anyone else to experience that, Bridgette quit her corporate job, went back to school and earned a law degree.
Today, Bridgette is overseeing a massive expansion to her firm – which includes a 2 story commercial building in downtown Groveland. The building will also house her new venture, the "Reggae Café," a coffee shop featuring 100 percent Blue Mountain Coffee from Jamaica – and story after story of immigrant families living out their 'happily ever after' because of her and her team.
"When people are thinking about immigrating to America, the things I've been able to do, is what they have in mind, and helping them achieve that is a true blessing," Bridgette says.
---
CEO & Founding Attorney / Bennett Law Center
352.557.8989 / 302 W. Orange St., Groveland / bennettlawcenter.com