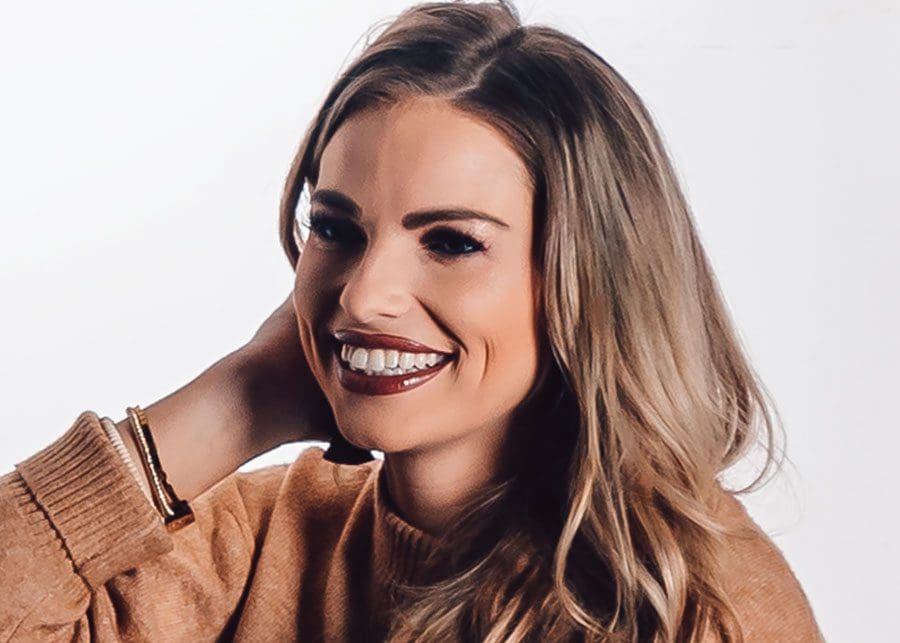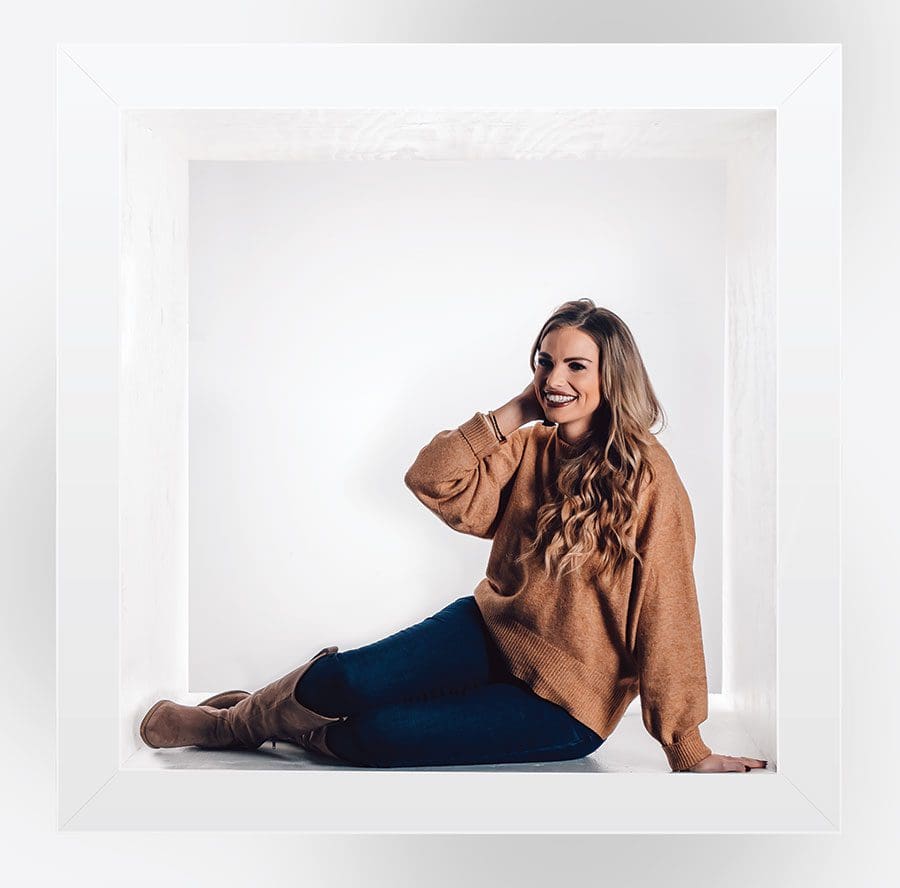 Age: 30
Family: Married to Casey, my amazing husband of eight years, and two beautiful children, Eli, 6 and Ella, 4.
My Career: Owner of Orange Blossom Belle, a woman's boutique located in downtown Clermont that I opened in March 2020. Along with my best friend, and now business partner Sara Boykin-O'Neil, who joined me in June 2021, we offer a unique selection of clothing, accessories, and gifts. I take care of the daily operations of the store and love styling customers.
Outside of work, I love: Spending time with my family and kids; especially visiting Disney and SeaWorld. We are also blessed to have a great group of our high-school friends close by, so we enjoy spending time with them and other friends, and love watching all our kids grow up together. 
Involvements: Volunteering for our local FFA chapter as an alumni member and past Florida FFA State Officer. Every year, I help with their fundraisers and career development events. 
Advice I'd give my younger self: Walk through all the doors that open for you and take more chances. 
Go-to outfit: Jeans and a cute top.
Philosophy of life in one sentence: Everything happens for a reason and eventually, you end up exactly where you were meant to be. 
With $5 million, I would: Go shopping (only for a minute), invest in my business to help it grow, and provide the best life I could for my children.