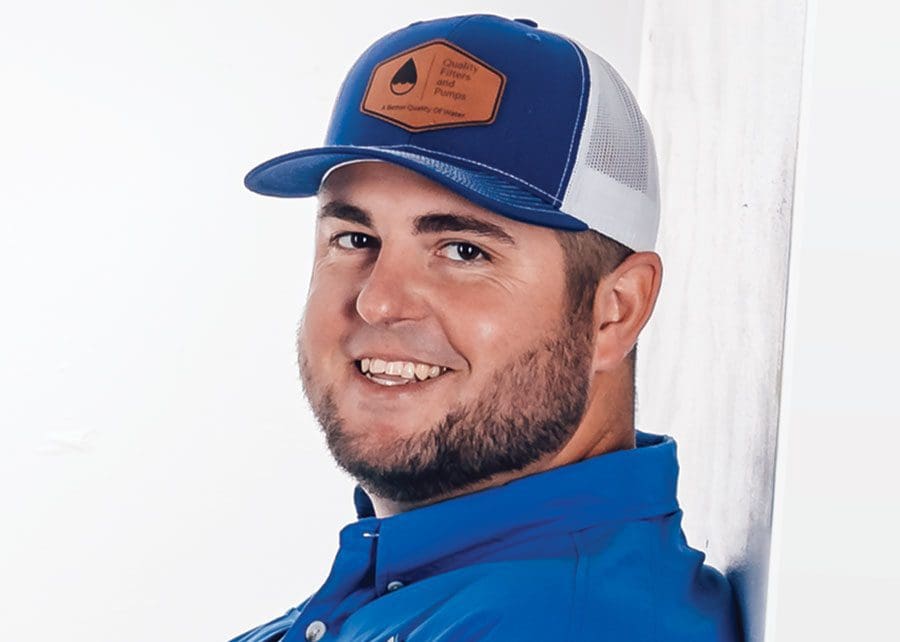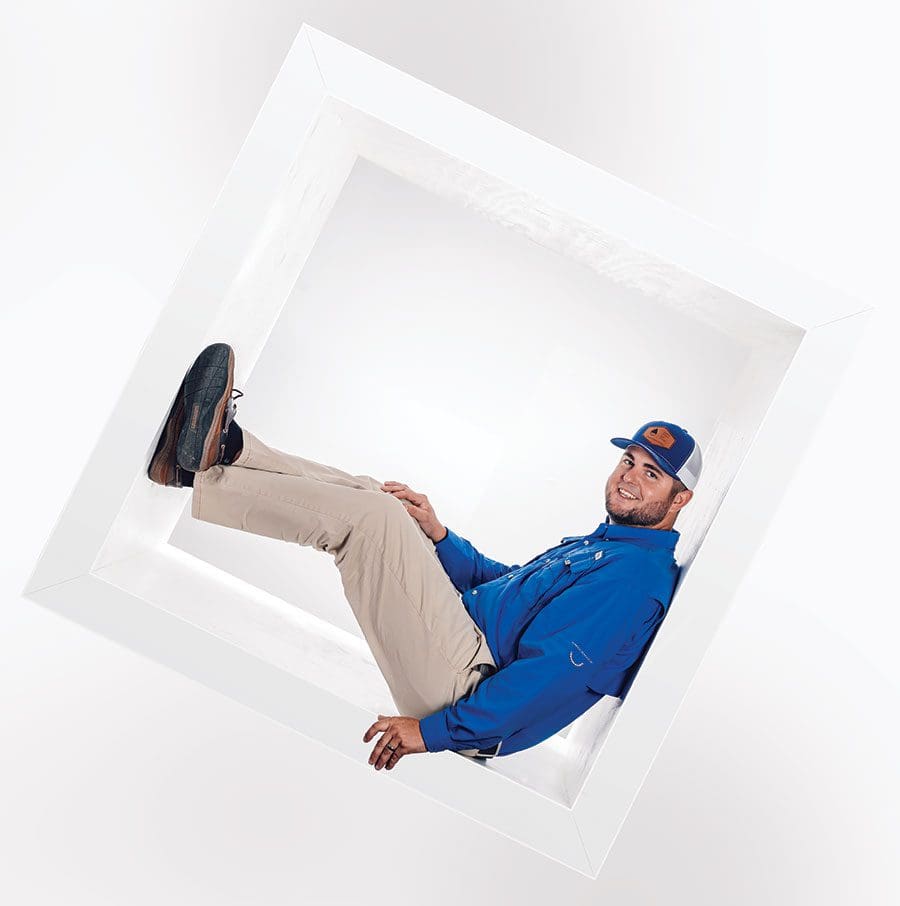 Age: 32
Family: Wife Katie and daughter Maci, 8, and son Case, 5.  
My career: Owner/operator of Quality Filters and Pumps.
How I got involved: I started a part time job with a local well driller and learned about the geology and engineering behind providing the public with safe, clean water. I then moved to a municipal water and wastewater service and construction company, becoming vice-president of operations.
Outside of work I enjoy: Camping, hunting, fishing.
Greatest career accomplishment: Starting my own company.
Three words that describe me: Dependable, trustworthy, hardworking.
Best advice I've been given: How long will you wait to take a chance on yourself?
Advice I'd give my younger self: Set goals, don't settle for anything less.
Hidden talent: Adapting to any situation at hand.
Guilty pleasure: Strawberry milkshake from Sunsational Farms.
My philosophy of life: Live as if you were to die tomorrow. Learn as if you were to live forever. – Mahatma Gandhi.
What I love about Florida: Getting off the beaten path and seeing its natural beauty.
Most embarrassing moment: Being outplayed on the soccer field by my daughter's soccer team I was coaching.
A person I admire: My grandfather Charles E. Norris, whom I've never met, was a very successful businessman and strong community supporter.
One thing I'd like people to know about me: I'm a multi-generational Lake County native.