Dr. Chris Curry – Men of Success 2023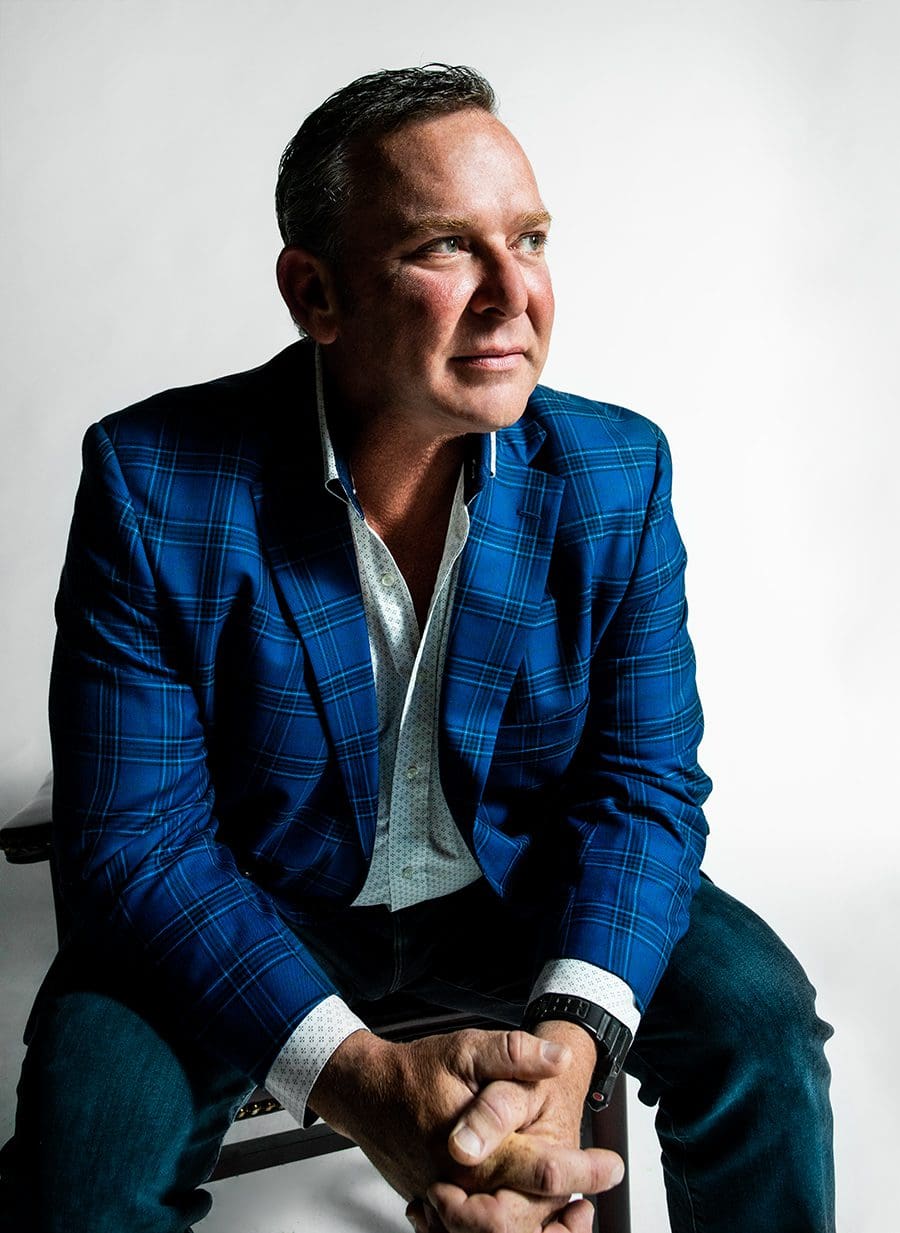 Dr. Chris Curry – Advanced Wellness Orthopedics
After more than 20 years as a staple in local orthopedic care, Advanced Wellness and Orthopedic Center's Dr. Chris Curry, added functional medicine to his bag of services.
Today, he cares for patients with orthopedic sports injuries, sprains, fractures, auto injuries, arthritis, knee, shoulder, hip, or joint pain. He focuses on overall wellness, like sustained weight loss, bioidentical hormone replacement therapy, and anti-aging. BHRT solves a myriad of issues including, low energy, loss of mental acuity, decreased sex drive, muscle mass decline, hormone imbalance and assists with weight loss. The proprietary blend of Bio-FuelTM pellets are bioidentical hormones in a pellet form allowing a slow steady release.
Last year he opened the Advanced Wellness Infusion Center in Ocala, FL. With the Infusion Center you can have your Biologic IV infusions done which are used to relieve the effects of Cancer, Crohn's disease, Rheumatoid Arthritis, migraines, MS and more. They also offer hydration IVs to aid or prevent dehydration, along with those nasty hangovers and more! All infusions are done in a recliner while in a comfortable and relaxing environment. During your infusion you can watch your favorite movie, read a book, play your favorite game, or simply take a nap. 
"I strongly believe that if you live in the community, it's nice to serve the community and give back, and we try to do that in a variety of different ways," says Dr. Curry, adding that he even gives free school physicals for students whose athletic interests require them. "I cannot bear knowing that getting a physical could be a limiting factor for a kid playing sports."
Outside of medicine, Dr. Curry owns Horton STOL Craft under Curry Aviation. The company manufactures parts for planes such as wing modifications, STOL kits, etc. He has been in aviation from childhood to his service as a Naval pilot during the Gulf War, and is still an avid pilot today. Currently, he is certifying an LS3 Corvette motor for lightweight planes which will provide fuel efficiency and enhance the speed.