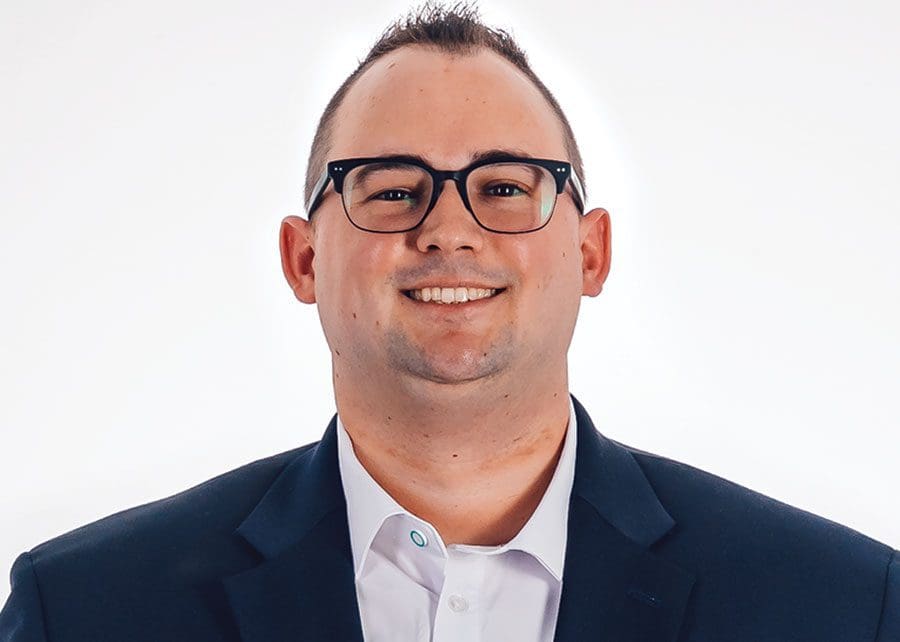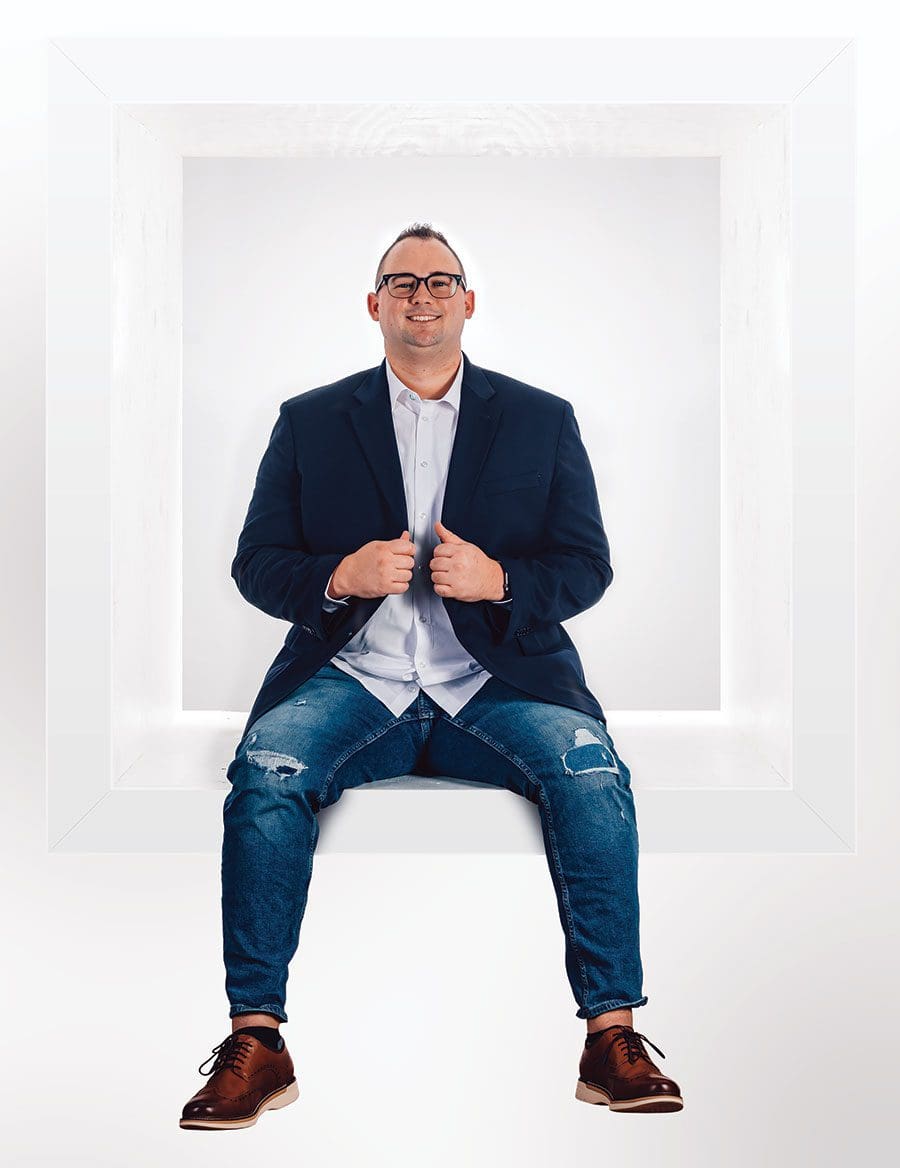 Age: 30
Career: I co-operate Doerfler Manufacturing, Inc. with my brother and father, who is president. We manufacture private label bath and body products, ranging from bath bombs to shampoo bars to lotions. I oversee accounting, supply chain management, and inventory planning. 
How I got started in this career: We started making bath bombs as a side gig in the 1990s when I was a kid. It was my first job, and my first paycheck went toward a Sega game system. 
Greatest career accomplishment: Getting our company set up to become GMP certified. This means we operate with complete traceability and control from raw material to finished good. In our world of cosmetics manufacturing, this is a big accomplishment and opens us up to service more customers. 
Family: I am the youngest of six kids. I am married with three boys ages 6, 4, and 1. 
Two things I'm passionate about: My family and my faith in God. 
Three words to describe myself: Humorous. Competitive. Happy.
Most embarrassing moment: I once fainted at church right through the chapel door. 
Leader I admire: Ron DeSantis. This past year he has really helped businessowners like myself. 
Bucket list item: Someday I would love to do a World War II tour in Europe.