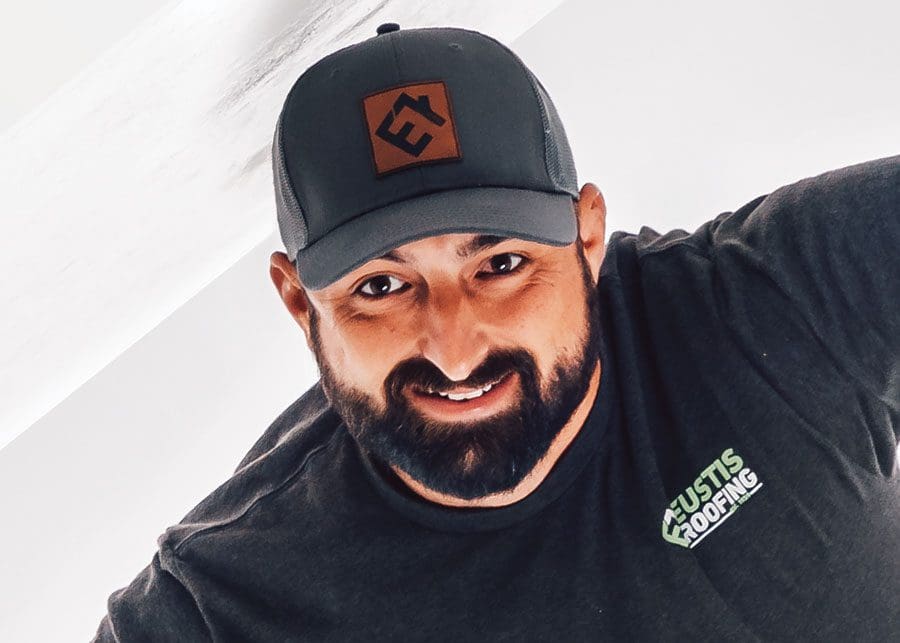 Age: 36
Family: Wife Amber; one daughter and two sons. 
Career: Owner and operator of Eustis Roofing Company. 
Outside of work: I absolutely love car racing. I do a lot of enduro racing. I love to spend time with my kids and family. We spend as much time on the water as possible. We do a lot of community's events. I like to run 5K events and get involved with ERC and my family in local events.   
Greatest career accomplishment: Eustis Roofing was 1 out of 8 companies nominated for 2021 Top roofing Company in United States.  
Two things passionate about: I love to help hard-working employees reach their goals. I love to motivate.
Three words to describe me: Passionate, relentless, motivated.
Best advice been given: Don't waste your talent on being right, be productive instead. 
Advice I'd give my younger self: Live in the moment. 
Philosophy of life: Keep pushing; never get too comfortable. 
What I'd do with $5 million: Hunt, fish, charity, invest.
Desired superpower: See the future. To prepare my family and team for challenges we may face. 
What I love about Florida: The lakes and the ocean. 
My go-to outfit: Race suit. Inside of any race car someone will let me drive. Not picky. If there's a seat, I will drive it. 
One thing on my bucket list: To go Yellowstone with my father.