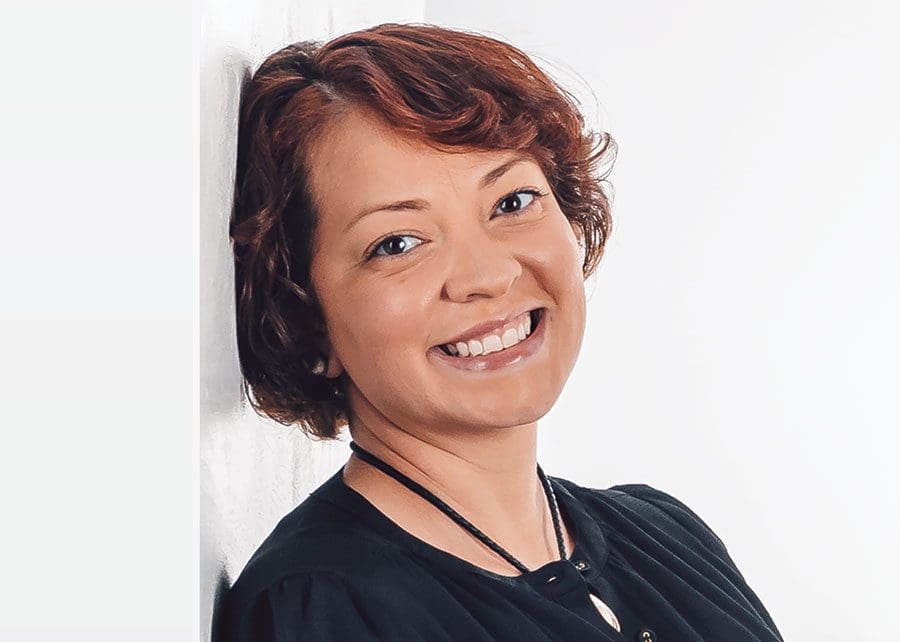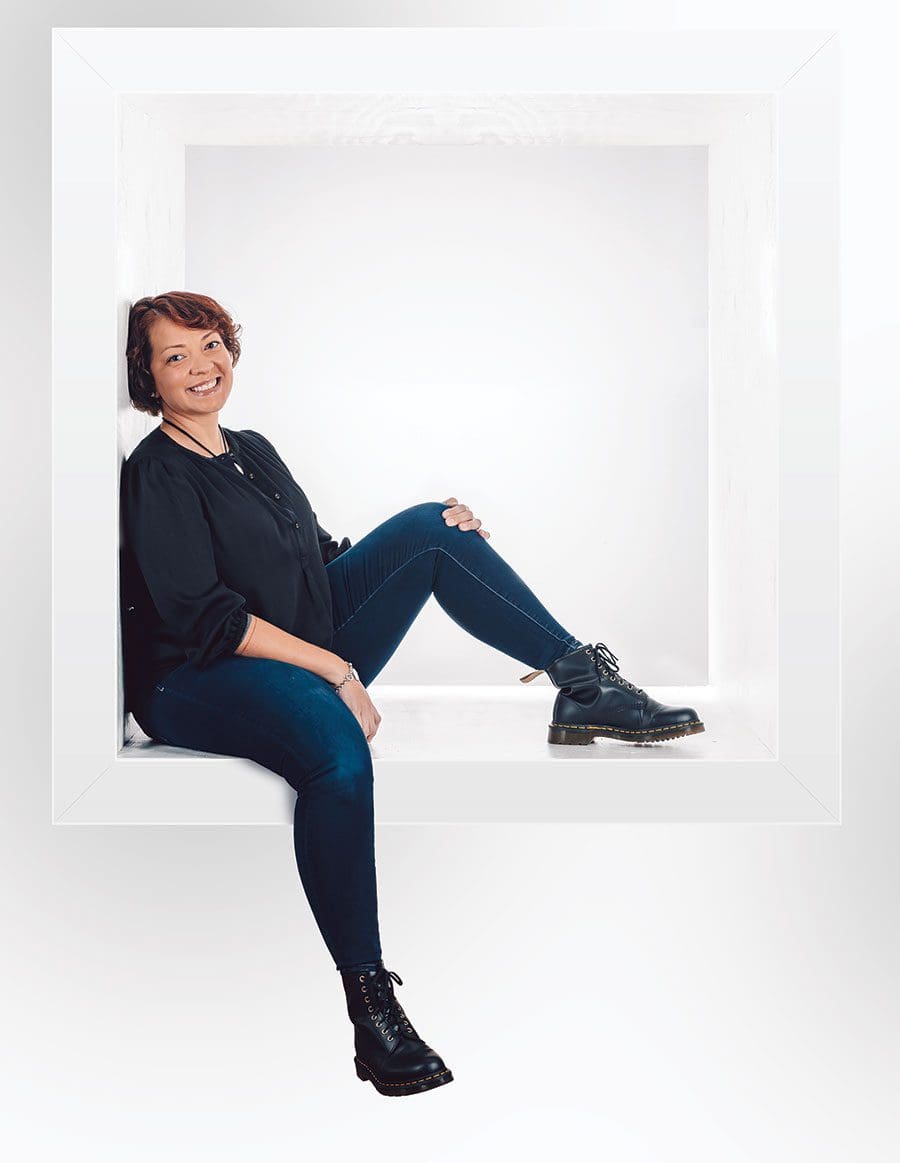 Age: 36
Family: Husband Kendir Felix, and three boys, Kendrian, 15, Kayson, 13, and Jovi, 2. 
Career: I am CEO of Kenkay Solar, aka Women in Solar. We provide 5 stars solar to residential and commercial properties. I am also an OSHA outreach trainer and train our team on safety and how to install solar.
How did you get involved in what you are doing? I quit the corporate world and decided to start a company with my husband, who was the sales director for another solar company for more than four years.
Top two things you are most passionate about: Leadership and volunteering. I dedicate time to encourage, educate, and train women to be confident and create personal growth in a business. I volunteer as a child advocate and serve the community by feeding the homeless and advocating in mental illness.
Greatest accomplishment: Leading with Christ and raising my children, plus having the ability to provide and spend time with them.
A person or leader you admire: Ellen Ochoa, who on April 8, 1993, became the first Hispanic woman in the world to go into space.
Outside of work, I enjoy: Community pastoring, kayaking, being a yoga instructor, and a Lupus ambassador.
Guilty pleasure: Rock climbing
Hidden talent: Pottery.