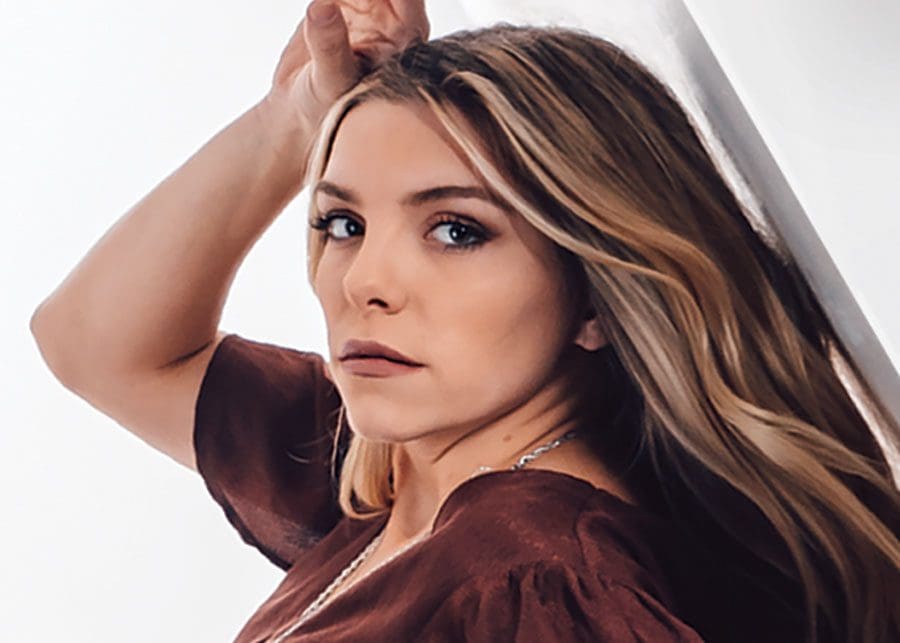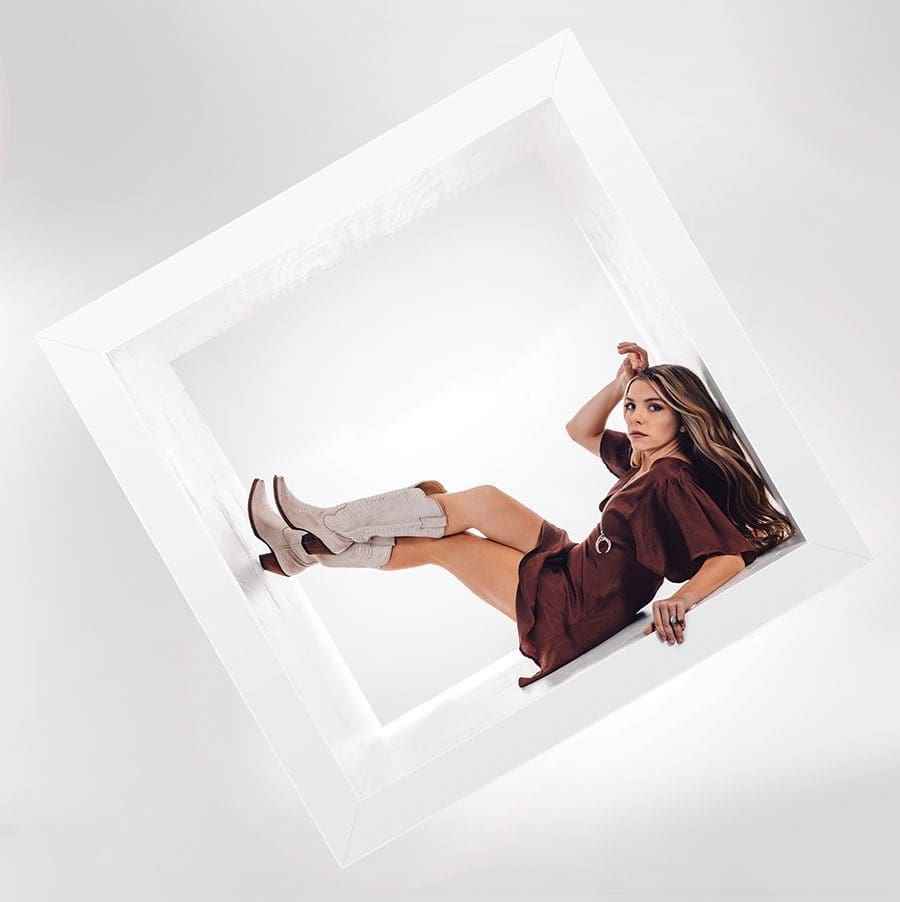 Age: 25
Family: Husband Wade Pettis, and 2-year-old daughter Savannah.
My career: Wedding photographer. Owner of KP Photo Co.
Hobbies: I love offshore fishing.
I am most passionate about: Being a mom. My world revolves around my daughter, Savannah. I am also obsessed with fishing, so much so, that I spend all of my free time on the water trying to out fish my husband.
Three words that describe me: Energetic, determined and as my whole family would say… impatient!
Best advice I've been given: People will only be willing to help you if you help yourself.
Advice I'd give my younger self: Never sacrifice your happiness for the sake of others.
Guilty pleasure: Buying too many cowgirl boots. I own like 10 pairs!
Philosophy of life in one sentence: Everything happens for a reason.
If I had $5 million, I would: Invest!
Desired superpower and why: I wish I could time travel so that I could go back and re-watch the Yellowstone television series again for the first time.