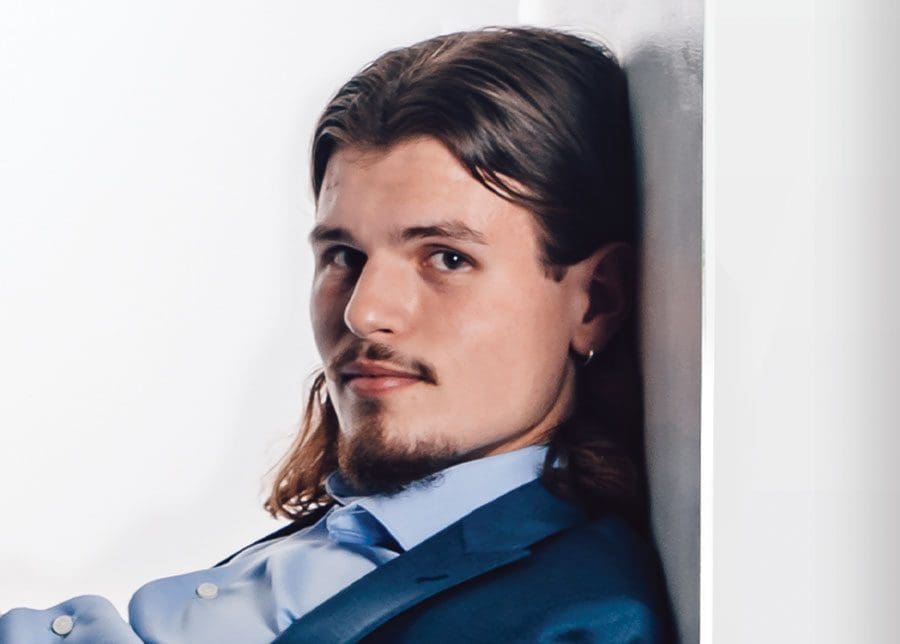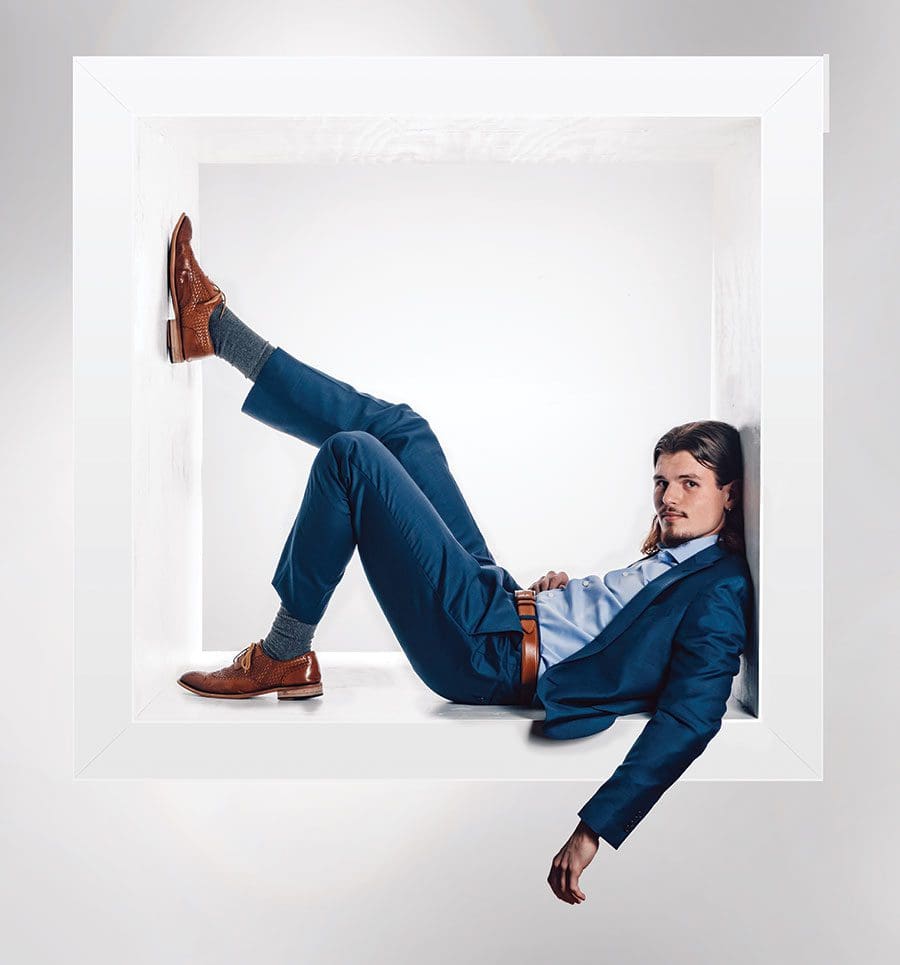 Age: 23
My career: Director of operations and government affairs for the REALTORS® Association of Lake and Sumter Counties. 
One thing I am passionate about: Mental health awareness. Growing up, I dealt with anxiety and OCD … So many people are forced to deal with struggles related to mental health every day, and I try to change the narrative of those who have anxiety, depression, or any of the mental health issues that millions face. 
Three words to describe me: Kind, dedicated, and honest.  
Advice I'd give my younger self: Whatever you're going through now will pass. 
Hidden talent: Filmmaking. I started making short films with my friends in college and have found a passion for it ever since. The last film I directed was selected in four film festivals.  
What I would do with $5 million: I would pay off my parents' house, contribute to every important cause I could think of, and then invest the rest. Afterwards, I would go back to work because I love what I do, and I love serving our members.
One thing on my bucket list: Travel to Australia. 
A person I admire: My older brother, Sasha. We are 10 years apart in age, but he has always been my biggest mentor. He raised a family while earning his doctorate degree and was always there to take a call from me despite his lack of time. I've admired his drive and strived to be more like him from a young age.