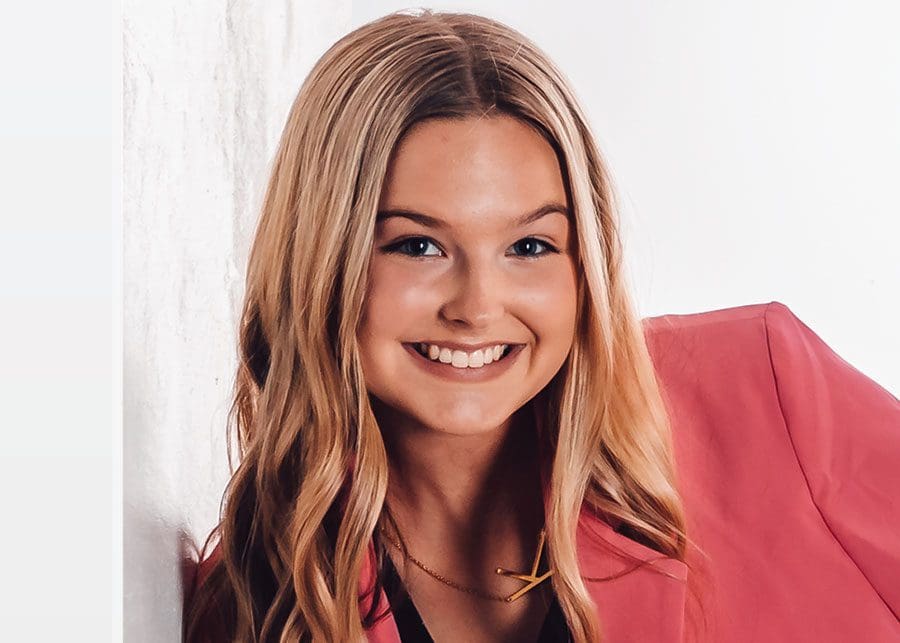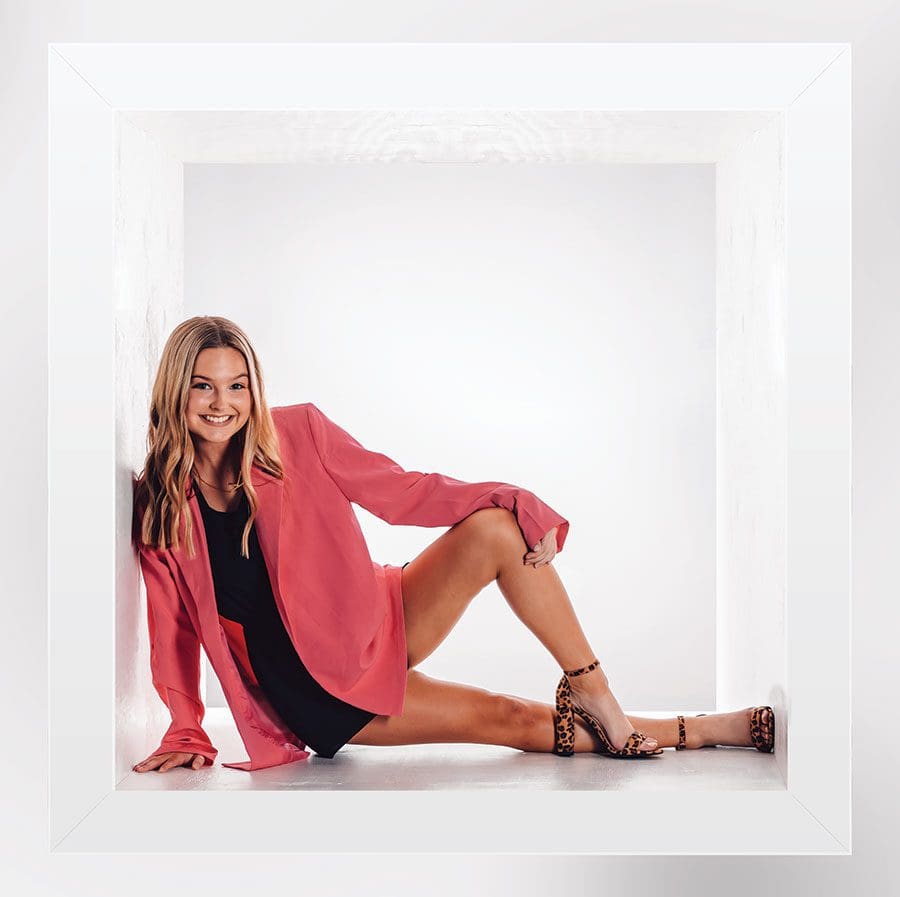 Age: 15
Career: I am 15 so I don't have a job other than making everyone's favorite bracelets, of course. 
Family: I have four siblings: Reese Bryan, 13; Kade Bryan, 11; Easton and Blakeleigh Miller (on the way). I have my amazing mother, Ashley Bryan, my stepdad Jordan Miller, and my father, Jared Bryan. 
Extracurricular activities: I am a sophomore at Leesburg High School. I am a cheerleader and involved with clubs such as Interact and TRIAD. I twirled competitively 12 years with the Tri-City Dance Twirlers. I am also Teen Miss Lake County 2021, which keeps me busy with community involvement, including making bracelets.
Greatest career accomplishment: Being in this amazing magazine.
Three words to describe myself: Respectful, genuine, trustworthy. 
Role model: My mom because I would not be the person that I am today without all her support. 
Go-to outfit: Anything leopard. You can wear it anywhere.
Hidden talent: Well, it's definitely not singing but I am the best cookie maker if I had to say so!
Bucket list item: Visiting Bora Bora.