Leesburg approves Safe Haven baby drop-off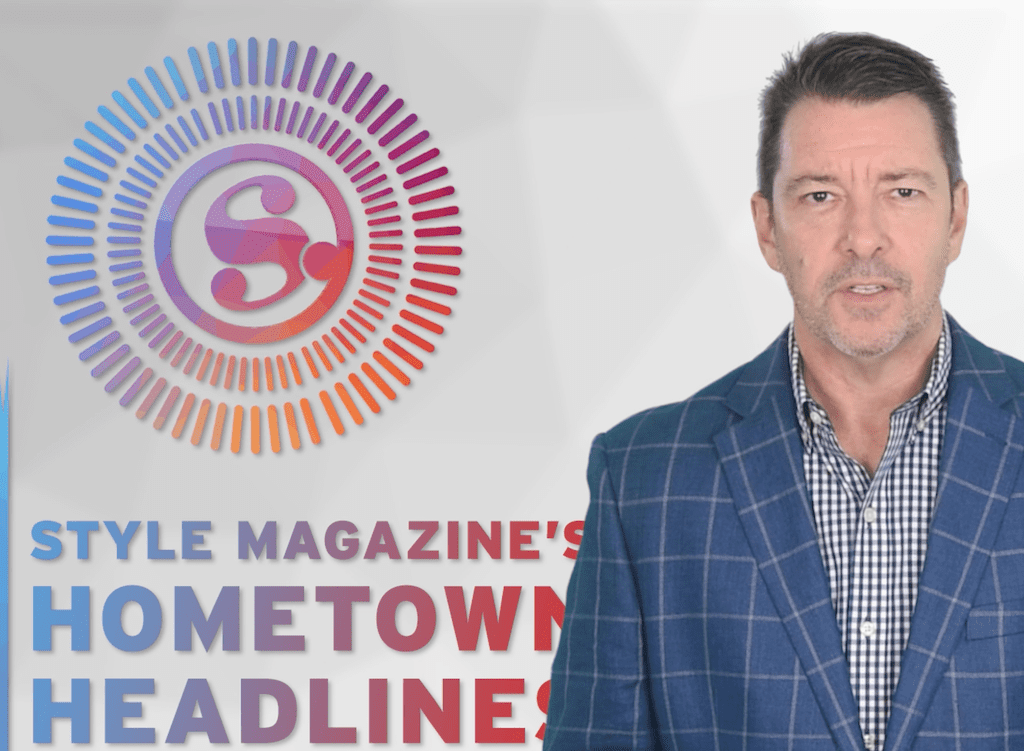 Leesburg approves Safe Haven baby drop-off in this week's
Hometown Headlines.
Other stories this week:
Lake County Animal Shelter Adoption Week
Lake County Clerk's office to close for remodeling.
The Villages High School host stadium grand opening
The Village's music specialist to serve as national chair.
Chef shares love of cooking
A big thank you to Tri-County Foot & Ankle and Red Apples Media for providing ongoing production support for the program.