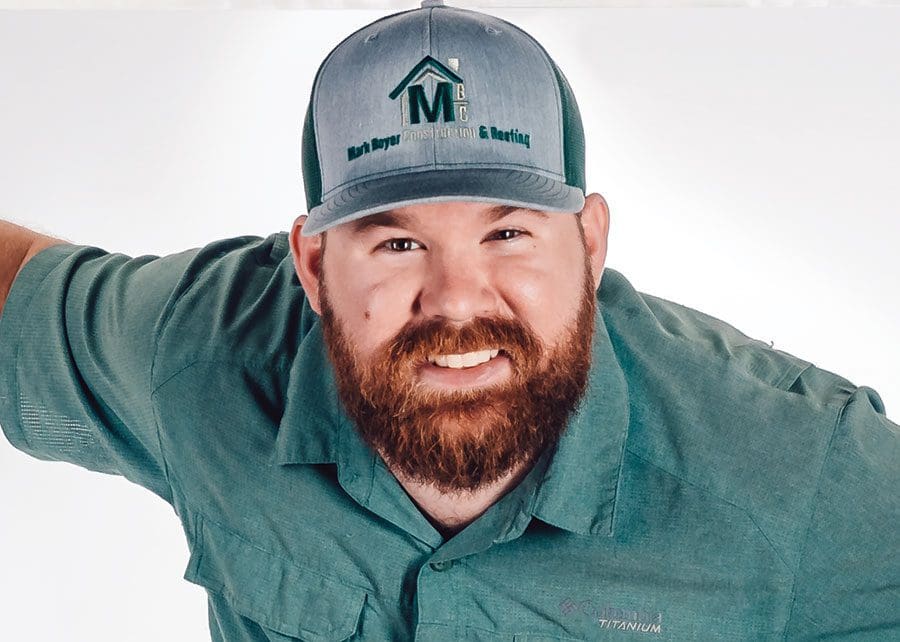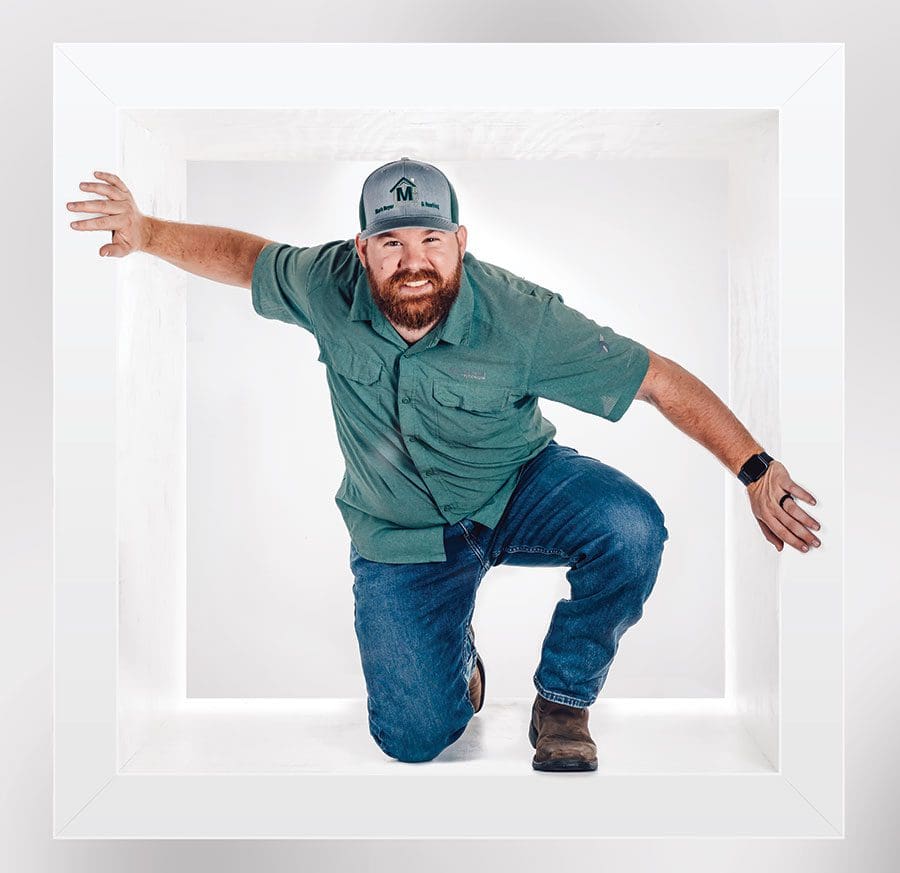 Age: 29
Family: Wife April, and two daughters Zuri and Zella.
My career: Owner of Mark Boyer Construction and Roofing. We do residential and commercial roofing, as well as residential construction.
Career start: I am a third-generation contractor and have grown up in the industry.
Greatest career accomplishment: Meeting people in the industry I can truly rely on and have given, and still give me advice on how to just be better on different aspects of my career and personal life. I have hundreds of contacts in my phone of people that have made a huge impact on me and who I am today, and I am very grateful and proud of that. 
Outside of work, I enjoy: Saltwater fishing, spending time with and traveling with my family.
About me: I am a problem solver and really enjoy continually learning new things.
Guilty pleasure: Chocolate milkshakes.
Two things I'm passionate about: My family, because they are my team. I do all of this for them. Also, our community. I grew up in Lake County and get to watch my daughters do the same things I did as a child. I want to do my part to make sure these things are still around for their children to enjoy. 
A person I admire: Steve Irwin, because of his love and passion for family, nature, and all living things. 
On my bucket list: Eating sushi in Japan.