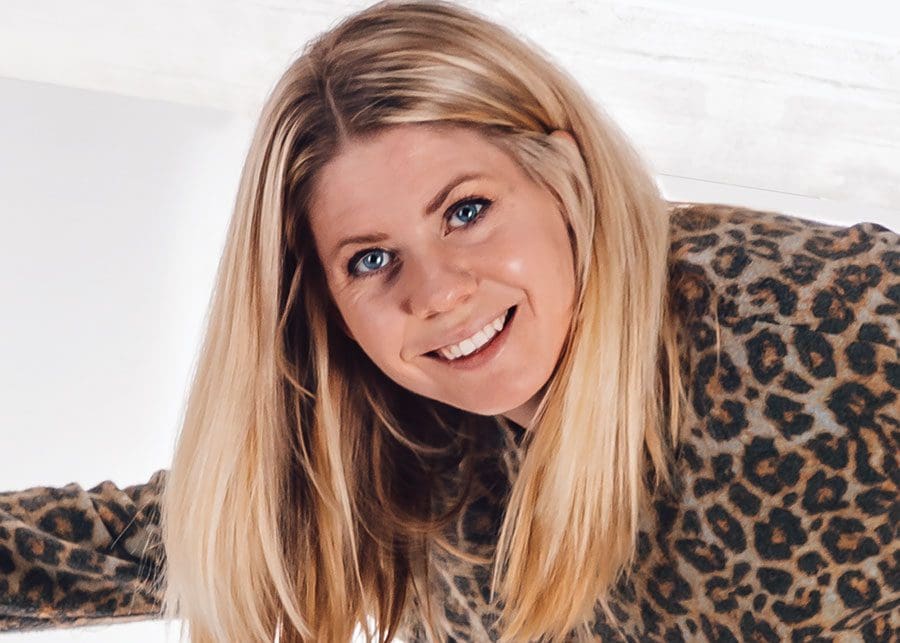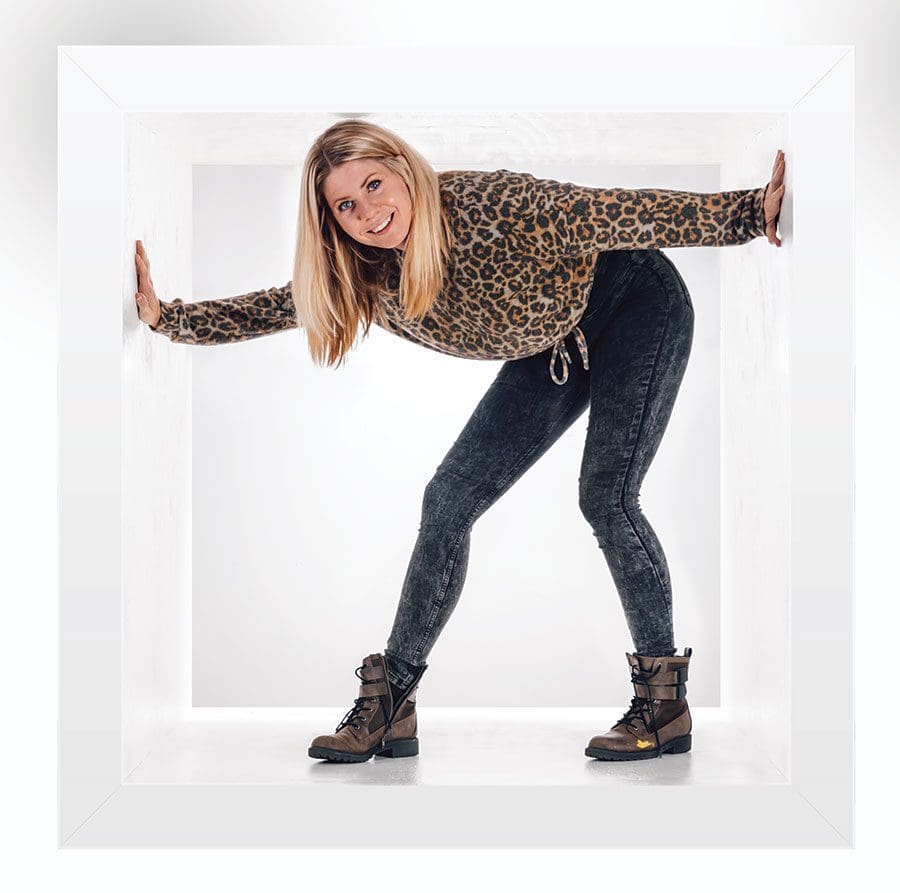 Family: My better-half German Lemus, my 5-year-old son Yaari, and German's three children. 
My career: In February 2021, Lemus and I opened Studio ArtFarm, an art studio/gallery in downtown Mount Dora. We also teach and host a variety of art classes. 
Greatest career accomplishment:  Being selected to show my work in Miami's Art Basel. That was beyond humbling. Opening Studio ArtFarm feels surreal at times, too. It's a new challenge, but I feel this chapter has made me grow in so many ways.
On my bucket list: To sleep in a treehouse in Costa Rica.
Hidden talent: I am a pretty mean cook!
Favorite things about Florida: I love mountains and moving to Florida was tough, until I discovered the springs! Lemus and I love kayaking, and the incredible sunsets are a great way to end each day, as well.
Three words that describe me: Passionate, driven, silly.
About me: I genuinely care about having a positive impact on world around me. I love inspiring and encouraging others, and welcome anyone in who wants to come create, chat, or get involved.
If I had $5 million: I would buy that gas station on Highland and 5th that's been for sale for over a year. One-half would be an art studio, and the other half would be a dog and cat cafe for homeless animals. I would also start a program to help people with financial hardships care for their pets and cover veterinary costs.