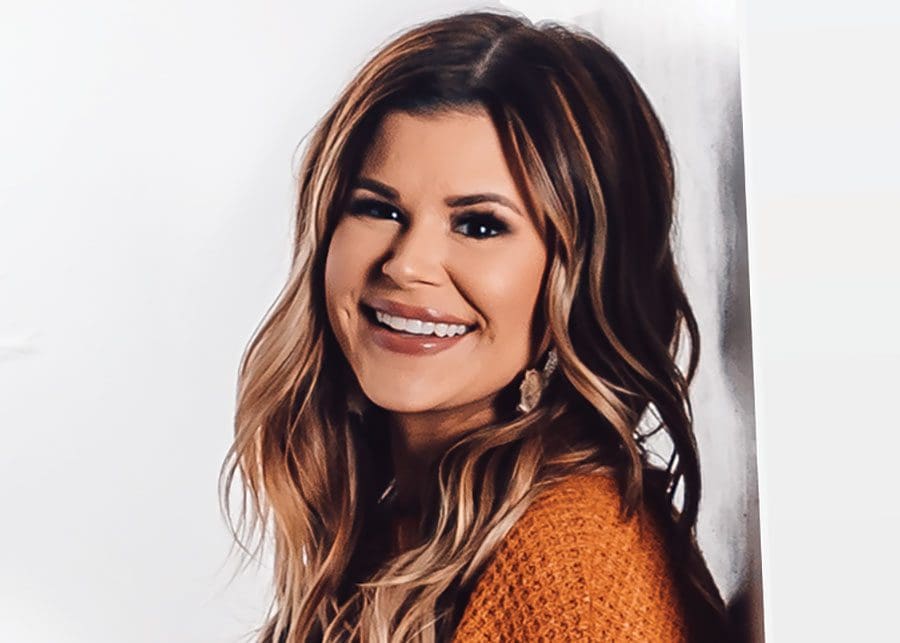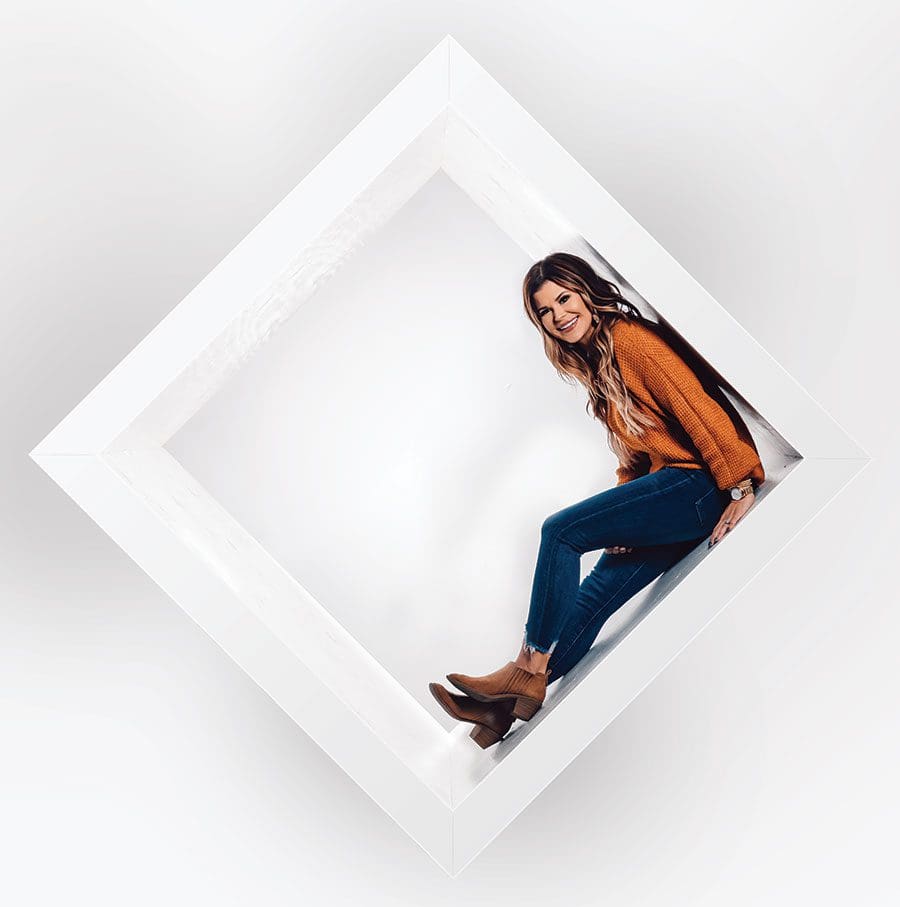 Age: 32
Family: Chris, my husband of 14 years, and our three wonderful children, Reid, 11, and twins Grant and McKynlee, 8.
My career: I have worked in accounting for Boykin Construction, for 16 years and love being a part of our family's business and legacy. I also am a partner, with Bryttany Phillips, of Orange Blossom Belle, a woman's boutique in downtown Clermont, where I enjoy managing our social media, planning events for the store, and working with customers to find the perfect look. 
Outside of work, I love: Spending time with my family and friends, and with all of them, watching our kids grow up together. I also love working with my kids' sports teams and enjoy volunteering as the cheer coordinator for the South Lake Eagles Pop Warner Organization.
Philosophy of life in one sentence: Glowing women can help other women glow and still be lit.
Guilty pleasure: Real Housewives and Red Bull.
A person I admire is: My dad Jeff Boykin, who is the most caring and hard-working man I know, and he has always inspired me. 
Two things I'm most passionate about: My family and my faith in God.
Best advice I've been given: There's good and bad in every situation.
On my bucket list: To visit Paris.
Go-To outfit: Skinny jeans, a cute cami, tassel earrings, and my favorite sandals.