Style 90 Second Spotlight 10.14.2022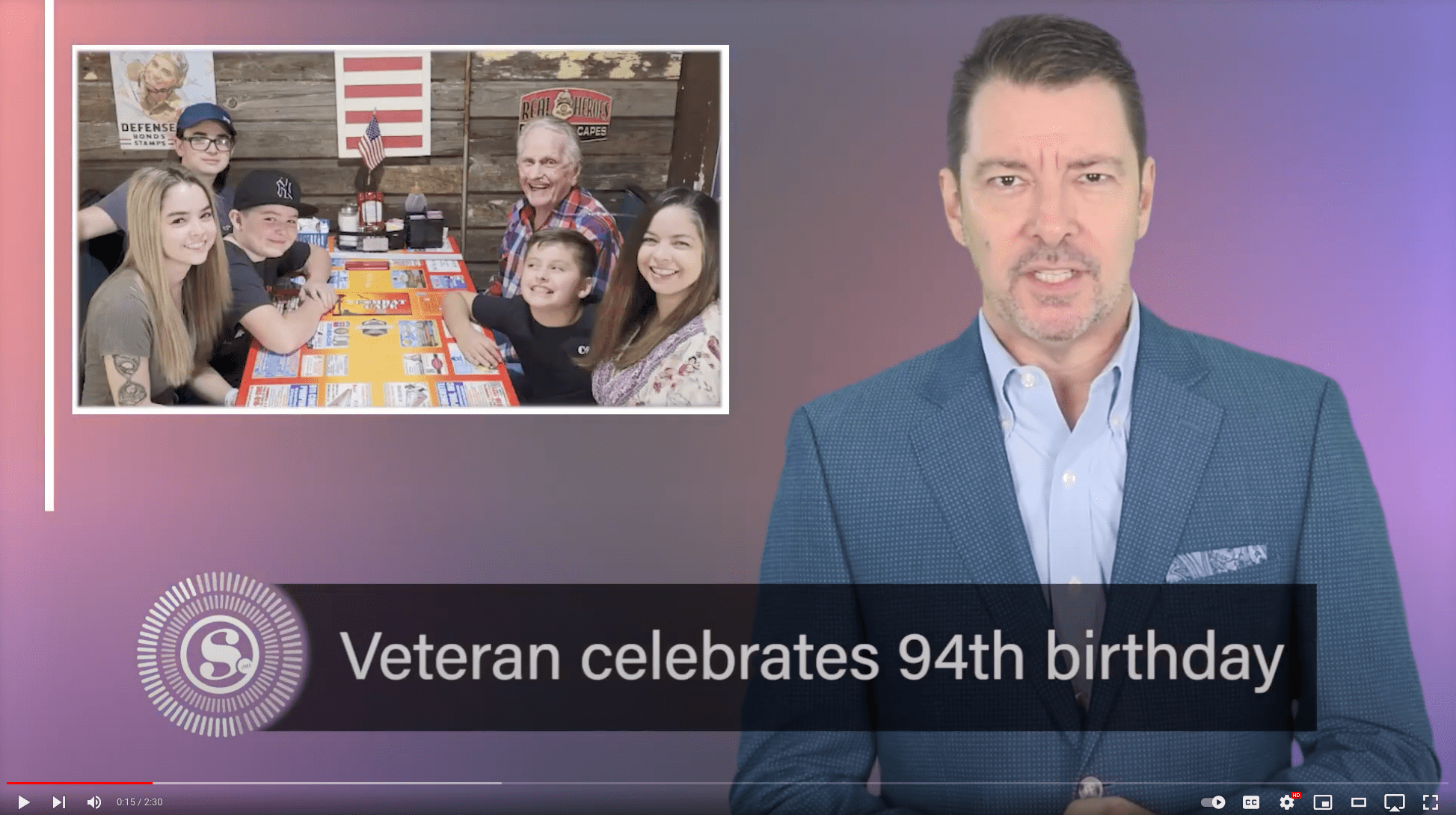 Veteran celebrates 94 years in this week's Style Magazine's 90 Second Style Spotlight…
Stories include:
🔹 Three-time war vet celebrates 94th birthday at Combat Cafe
Read more about this story here: https://lakeandsumterstyle.com/community-surprises-three-time-war-veteran-with-94th-birthday-party/
🔹 United Way of Lake & Sumter Counties presented two educators with a Red Apple Award
🔹 Leesburg Partnership names Lake Port Square as 2022 Business of the Year
🔹 Trout Lake Nature Center hosts first Volunteer Open House
🔹 Lake County Florida is inviting residents to the Stuff the Bus Food Drive. Proceeds benefit Lake Cares Food Pantry
🔹 Pumpkin patches, fall festivals, trick-or-treating events and spooky stuff taking place all over the county. Visit https://lakeandsumterstyle.com/fall-family-events/ for the comprehensive list
A big thank you to Tri-County Foot & Ankle and Red Apples Media for providing ongoing production support for the program.